Section 1071 Final Rule Highlights & Effective Dates
On-Demand Webinar
Streamed
May 22, 2023
Duration
60 minutes
Unlimited & shareable access starting two business days after live stream
Available on desktop, mobile & tablet devices 24/7
Take-away toolkit
Ability to download webinar video
Presenter's contact info for questions
See Registration Options
The new Section 1071 rules will require lenders to collect and report data on small business loan applications, including those of minority- and women-owned small businesses.
The rule will create the first comprehensive database of small business credit applications in the country. Are you up to speed on the changes?
AFTER THIS WEBINAR YOU'LL BE ABLE TO:
Determine if the new Section 1071 rules apply to your financial institution and when collection and reporting will be required
Understand the types of applications that will be covered and the details for exclusions
Define the types and sizes of a "small business" covered by the rules
Explain the data collection requirements to employees and small businesses
Develop a gameplan based on the effective date and mandatory compliance date
WEBINAR DETAILS
The CFPB has finally issued its long-awaited final rule to implement Section 1071 of the Dodd-Frank Act. Section 1071 amended the Equal Credit Opportunity Act and will require covered financial institutions to collect and report certain data for credit applications from small businesses, including those that are owned by women or minorities. Although the final rule will be effective 90 days after it is published in the Federal Register, compliance will not be required on that date. The rule contains "compliance date tiers" that differ depending on the number of covered originations in 2022 and 2023.

There is no "model" application form for small business loans. How will collecting information change? Does the current loan application system have the capacity to capture the required information? Attend this webinar to learn the key requirements, develop an action plan, and get the latest on the new rules.

WHO SHOULD ATTEND?
This informative session is designed for senior management, directors, chief credit officers, commercial lenders, loan administration staff, compliance officers, risk managers, and fair lending officers.
TAKE-AWAY TOOLKIT
Template for a "gap analysis" to quantify the current loan process, source documentation, volume numbers (applications vs. originations for small business applications), and potential fair lending red flags for underwriting, pricing, fees, and conditional requests
Template for a training plan, which experts recommend beginning the second quarter of 2023
CFPB resources for the 1071 rules
Employee training log
Interactive quiz
PDF of slides and speaker's contact info for follow-up questions
Attendance certificate provided to self-report CE credits
NOTE: All materials are subject to copyright. Transmission, retransmission, or republishing of any webinar to other institutions or those not employed by your institution is prohibited. Print materials may be copied for eligible participants only.
TESTIMONIAL
"Section 1071 is going to be substantial to our daily loan functions. We appreciate the information and guides provided."
- Sherry, Peoples State Bank
Presented By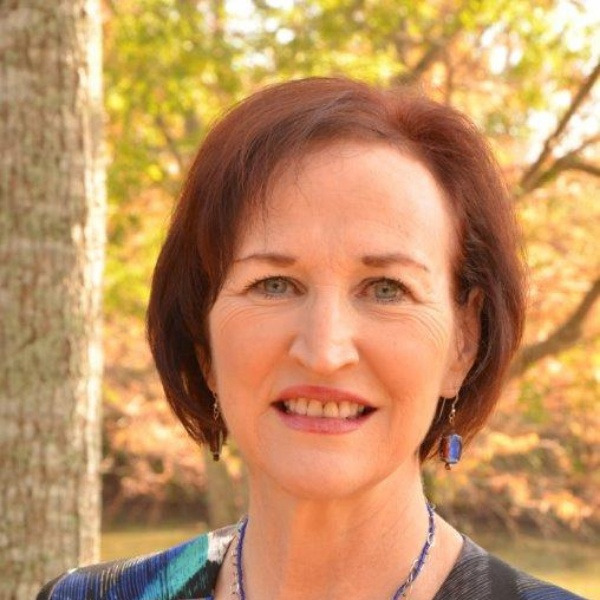 Susan Costonis
Compliance Training & Consulting for Financial Institutions
© 2023 FINANCIAL EDUCATION & DEVELOPMENT, INC