What CBWN Offers
Flexible and affordable training options include live or on-demand webinars – or both. Deals and discounts are offered throughout the year, and Subscription Token packages provide up to 25% off volume purchases. Your on-demand webinar purchases will never expire and can be downloaded to view when and where it is most convenient!
From bank compliance webinars to writing teller procedures to regulation cc training, we cover topics important to growing your staff and your bank.

All webinars come with a 100% satisfaction guarantee. If you have any questions or concerns, our friendly, expert team is only a call or chat away.
Who We Are
The Community Bankers Webinar Network (Powered by FinEd) currently partners with 31 community bankers associations to deliver quality webinar training for bankers in all 50 states. The synergy of these relationships allows us to successfully deliver
150+ NEW webinars annually
, covering critical issues for every level of community banks.
The reason for our success? A 40-year reputation; industry experts with long-term, real-life, hands-on experience; extensive knowledge of technology that enables us to deliver webinars of the highest quality; and above all, a commitment to superior customer service.

During one year alone, over 100,000 people participated in our webinars.
We are educators at heart who have been helping community banks for decades with compliance, lending, regulations, security, operations, new accounts, collections, fraud, security, and other industry issues and trending topics. We pride ourselves on providing exceptional educational content that is cost-effective, timely, and trusted. CBWN is proud to deliver top-notch bank webinars that help grow your organization and community.

The webinars are very informative. I enjoy hearing examples from situations that have occurred and how the rules/regulations are applied. I appreciate the knowledge from the instructors. It truly helps me to be more confident performing the daily tasks that are required.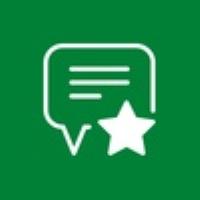 — Kari, Clay County Bank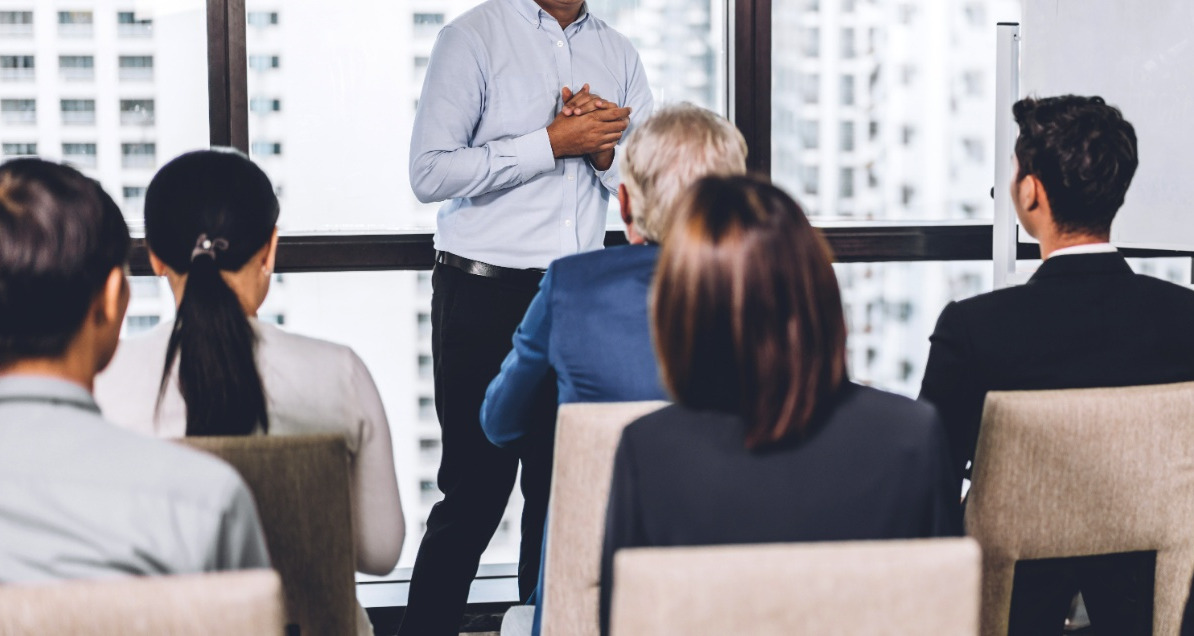 Our Webinars & Training
Financial education is the foundation for successfully serving your community. Get your team up-to-speed on the latest industry rulings, regulations, trends, and issues with over 250 live and on-demand bank webinars that cover critical topics for every employee, including:
Compliance
Lending
Current Regulations and Interpretive Rulings
Security and Fraud
Operations
Frontline and New Accounts
Collections
Marketing
Human Resources
Directors and Senior Management
IRA and HSA
Auditing and Accounting
Information Technology
Hot Industry Topics
© 2023 FINANCIAL EDUCATION & DEVELOPMENT, INC