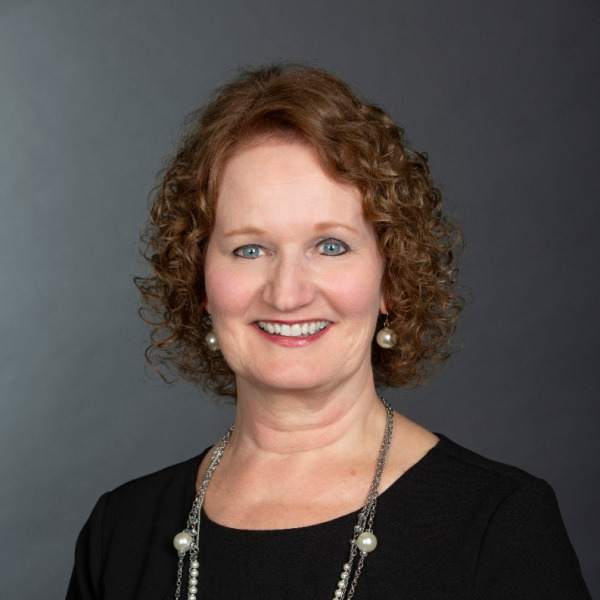 Biography
Shelly Sipple joined EPCOR (Electronic Payments Core of Knowledge) in 2005 following an 11-year career with the Federal Reserve Bank of Kansas City. As EPCOR's Senior Director of Certifications & Continuing Education, she designs and conducts education programs in support of ACH to over 2,000 financial institutions and corporate members. Shelly presents at regional and national industry conferences as an ACH payments expert.
She received her Accredited ACH Professional designation in October 2006, her Accredited Payments Risk Professional (APRP) in March 2018, and the National Check Professional (NCP) certification in May 2019. She is an active member of Nacha's APRP Oversight Panel, Accredited Faster Payments Professional (AFPP) Oversight Panel, and holds a bachelor's in Business Education.
Shelly produces and presents expert content Webinar Network, with her webinars being viewed by hundreds of individuals across the country. Learn more from Shelly with her collection of upcoming and on-demand training webinars listed below.
--
EPCOR is a not-for-profit trade association devoted to providing timely and relevant payments education and support to our members to help them maintain compliance, improve operational processes, and mitigate risk and fraud. Through its affiliation with NACHA and other industry associations, EPCOR fosters and promotes improvement of the payment systems which are in the best interest of its members. EPCOR serves over 2,300 member banks, credit unions, thrifts, and affiliated organizations.
Listen to Shelly on the Banking Bonus Time Podcast:
© 2023 FINANCIAL EDUCATION & DEVELOPMENT, INC