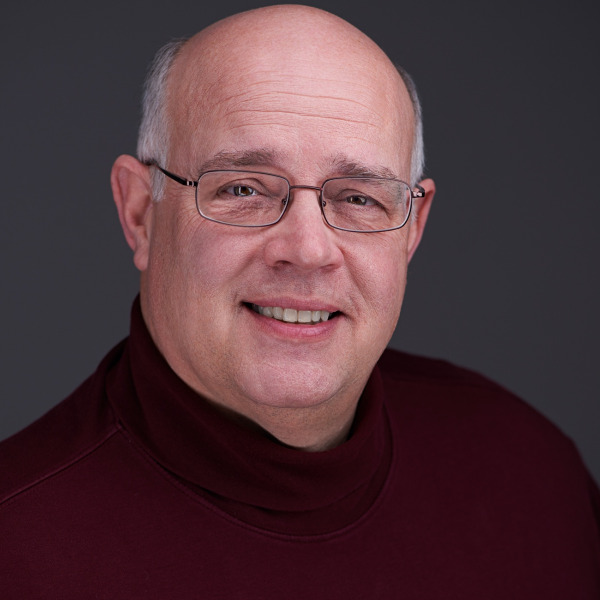 Biography
Barry Thompson is an international speaker, trainer, consultant, and writer. He is a security and compliance "guru" for a leading national training organization and regularly presents security conferences for trade groups – he has trained over 54,000 financial professionals.

Barry is recognized worldwide, presenting in Brussels, Belgium to European bankers on internal fraud; at the United Nations on identity theft; and to Japanese bankers on bank security. Barry has worked in the financial services industry for over four decades, and has held the positions of security officer, compliance officer, treasurer, senior vice president, and executive vice president. He has handled over 900 security cases and has been involved with investigations and prosecutions at the federal, state, and local levels. Barry is the author of 101 Security Tips for the Beginning Security Officer and Inside the Vault and has been interviewed by Newsweek, Computer World, USA Today, and other national publications.



What webinar participants are saying about Barry!




"Mr. Thompson is very knowledgeable and did a fantastic job of imparting that knowledge while also keeping your interest. He used real-life scenarios to help drive home what he was teaching. I won't hesitate to attend other webinars presented by Barry Thompson."

-- Participant from the Beginning Security Officer: Dos, Don'ts & Compliance webinar.




© 2023 FINANCIAL EDUCATION & DEVELOPMENT, INC