Complimentary Webinars
To express our gratitude to our customers, the Community Bankers Webinar Network provides free on-demand banking webinars tailored for you. These webinars delve into essential topics that influence your institution. When you access these complimentary on-demand webinars, you'll benefit from:
Unlimited access that you can share with others
Availability on desktops, mobiles, and tablets 24/7
A toolkit for takeaways
The option to download the webinar video
Direct contact information of the presenter for any questions
These on-demand banking webinars do not have an expiration date. You can log in to your User Portal to access and download them anytime for offline viewing and training.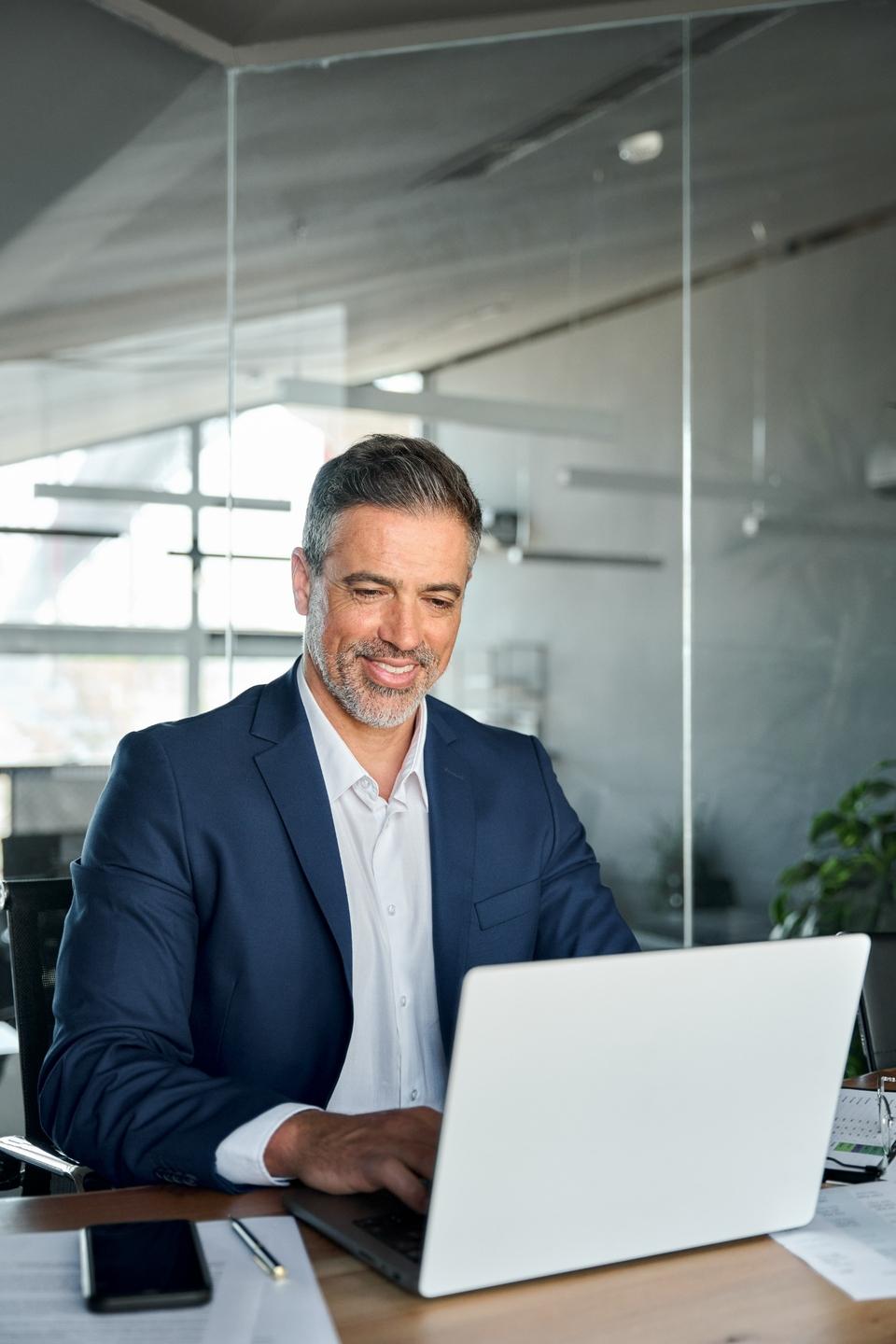 © 2023 FINANCIAL EDUCATION & DEVELOPMENT, INC