California Community Banking Network
California Community Banking Network Association provides multi-level services and support for community banks across the state.



About CCBN
California Community Banking Network (CCBN) designs educational programs, promotes connectivity among professional peers, and advances legislative issues through boutique services that cultivate a supportive network for community bankers in California.
CCBN has more than 35 years in the community banking industry and aims to be responsive to the changing landscape of community banking in California. It was designed to create a sense of togetherness among California community banks and amplify the resources needed to give community banks a competitive edge.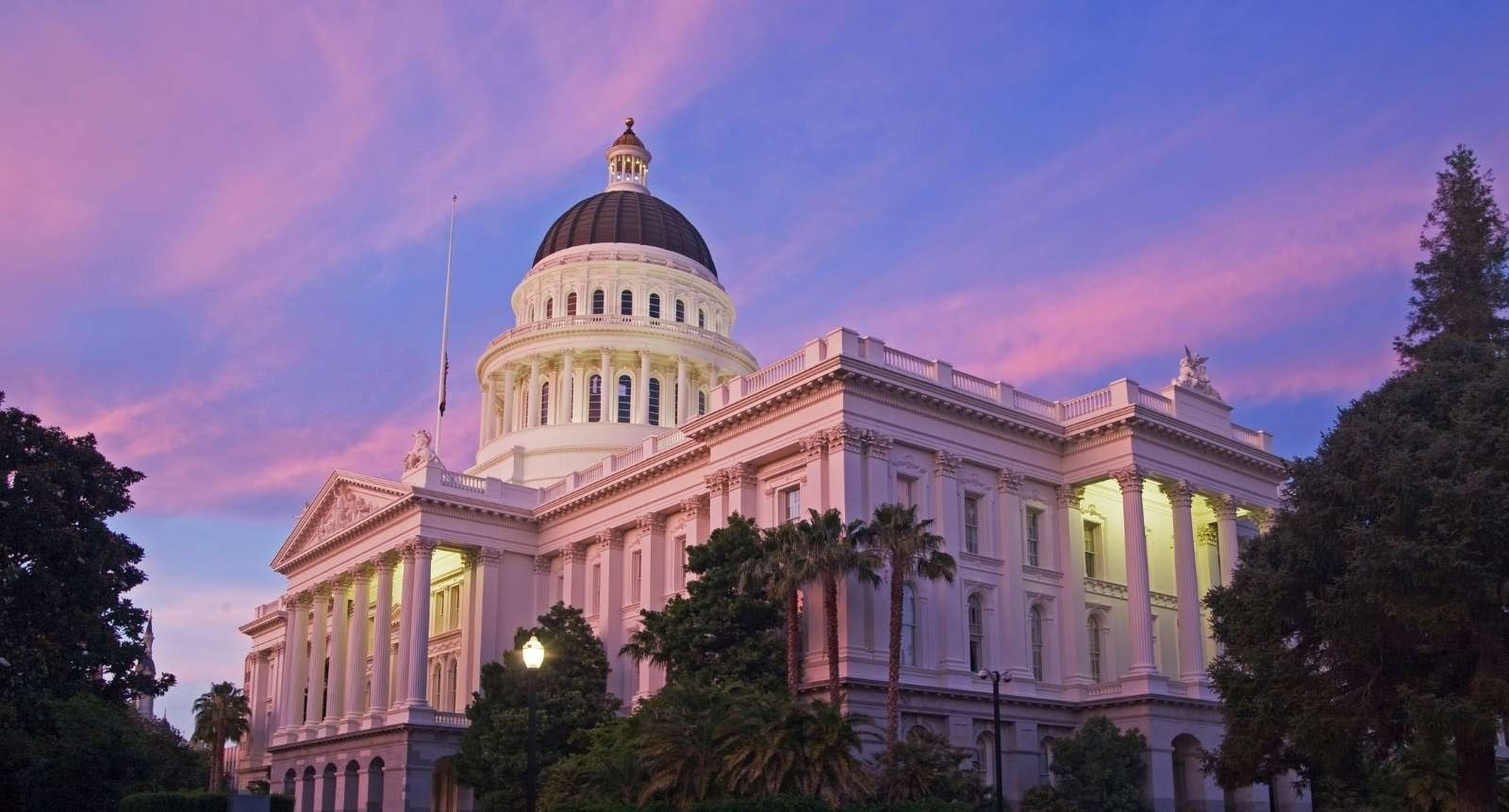 No travel expenses or time away from the office.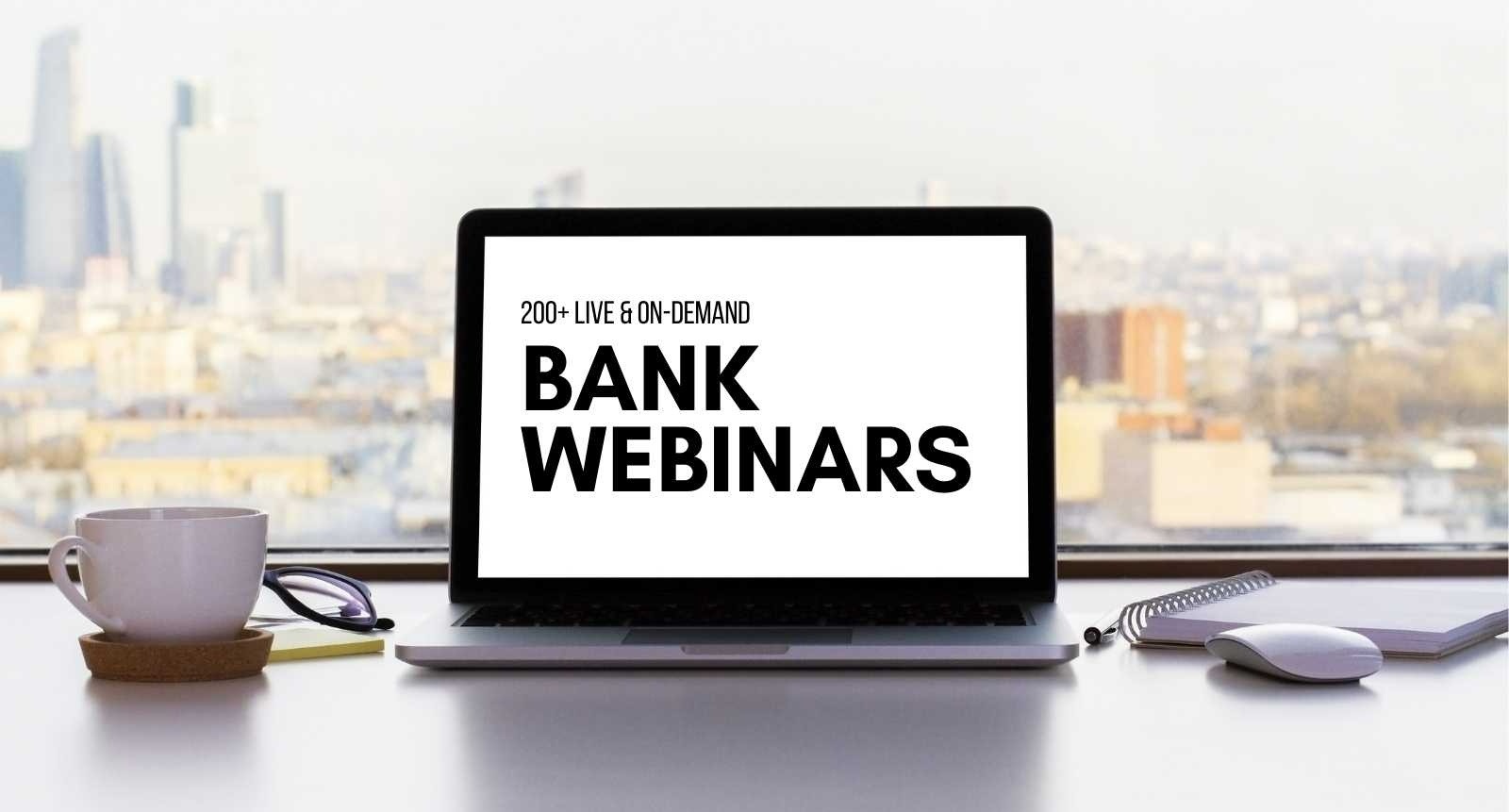 Bank Training & Education
California Community Banking Network partners with Community Bankers Webinar Network to provide you with relevant, reliable, cost-effective bank webinar training. Together we offer more than 200 live and on-demand webinars, covering topics important to every level of your community bank.

Learn from industry experts to grow your bank.
Keep your team up to speed on new industry updates and regulations, hot topics, training, and more.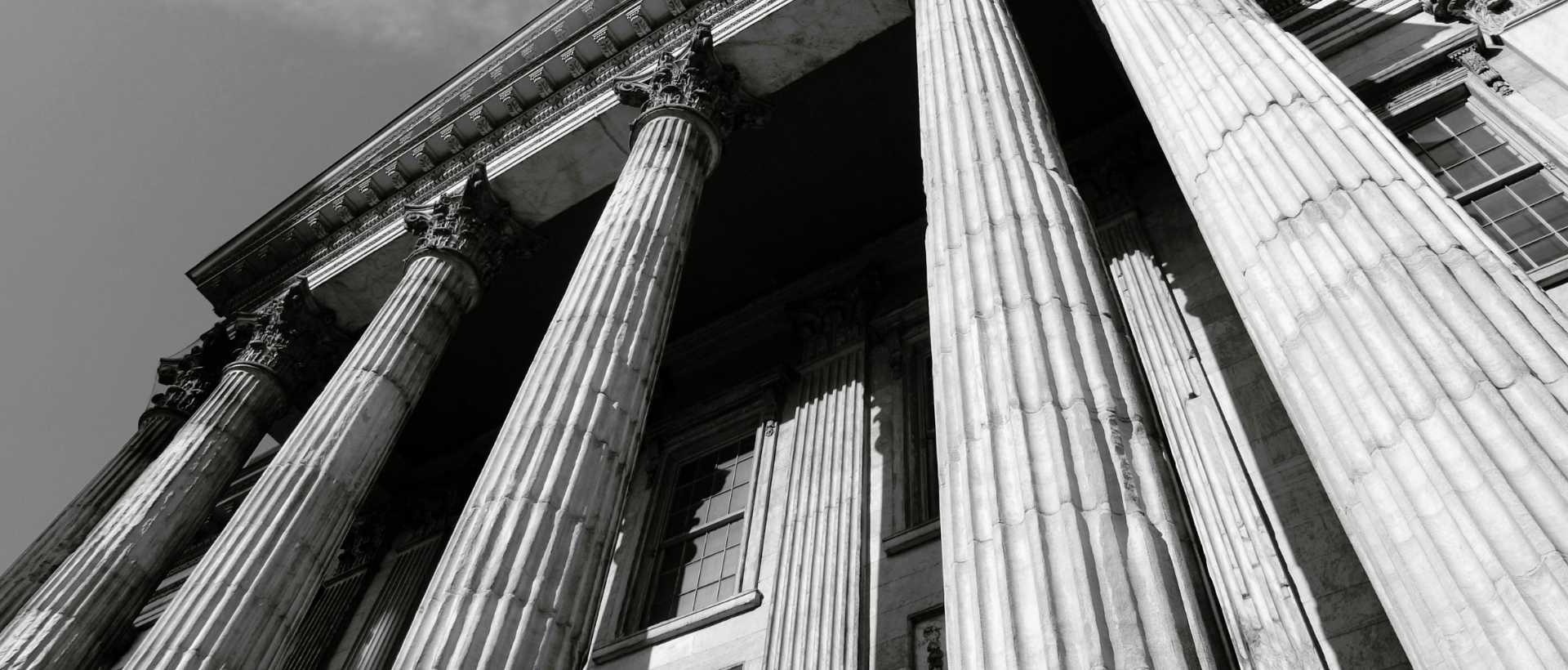 © 2023 FINANCIAL EDUCATION & DEVELOPMENT, INC