Nebraska Independent Community Bankers
Nebraska Independent Community Bankers Association provides multi-level services and support for community banks across the state.

ABOUT NIB
Nebraska Independent Community Bankers (NICB) keeps Nebraska community banks in the minds of representatives, industry partners, and others. We protect and promote the interests of our members to help position them for sustainable success.

NICB fosters growth for community bankers by providing access to educational opportunities, conferences, and networking events that feature industry-related presenters, timely subject matter, and related issues for the betterment of Nebraska's community banks.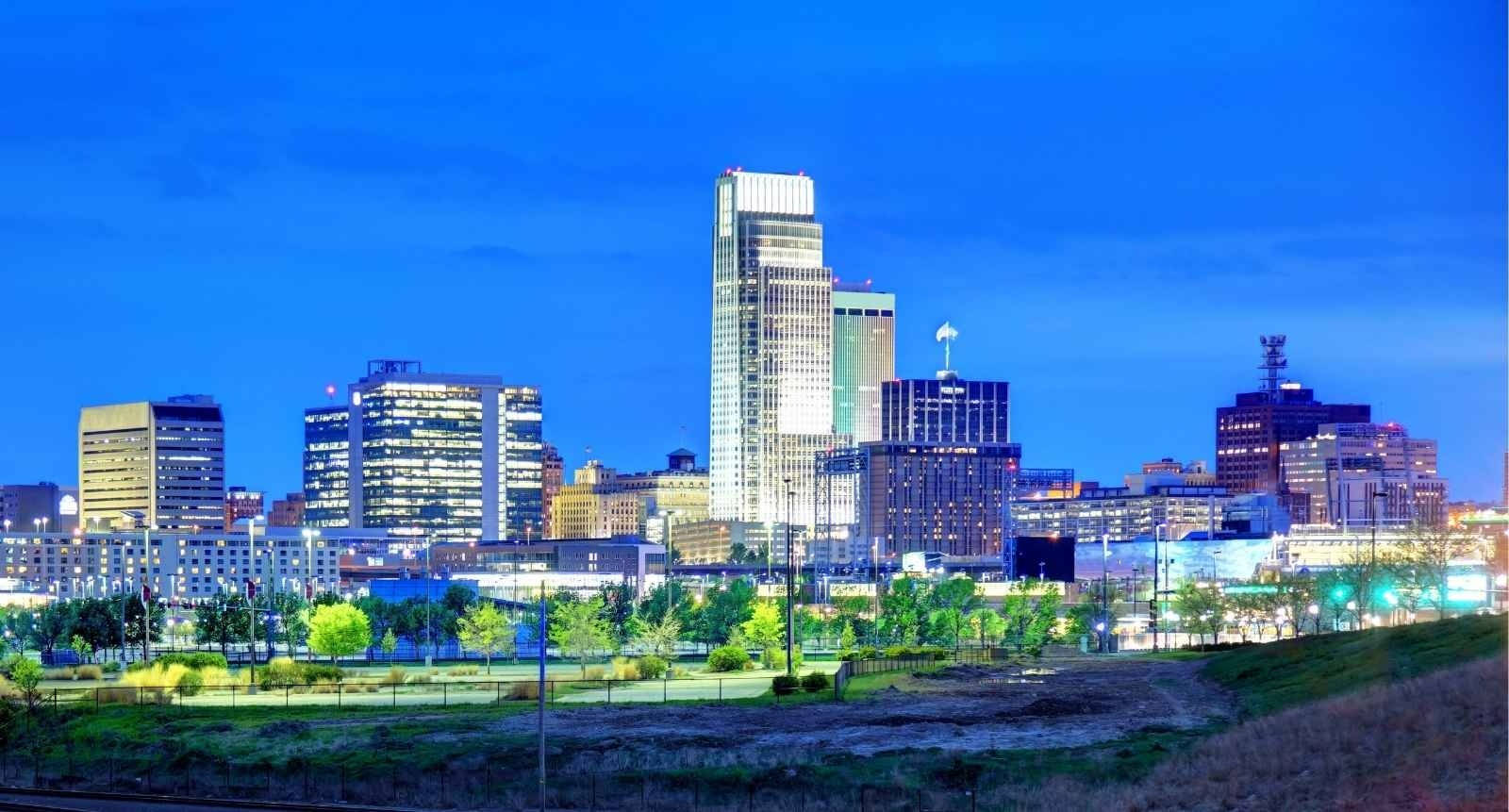 No travel expenses or time away from the office.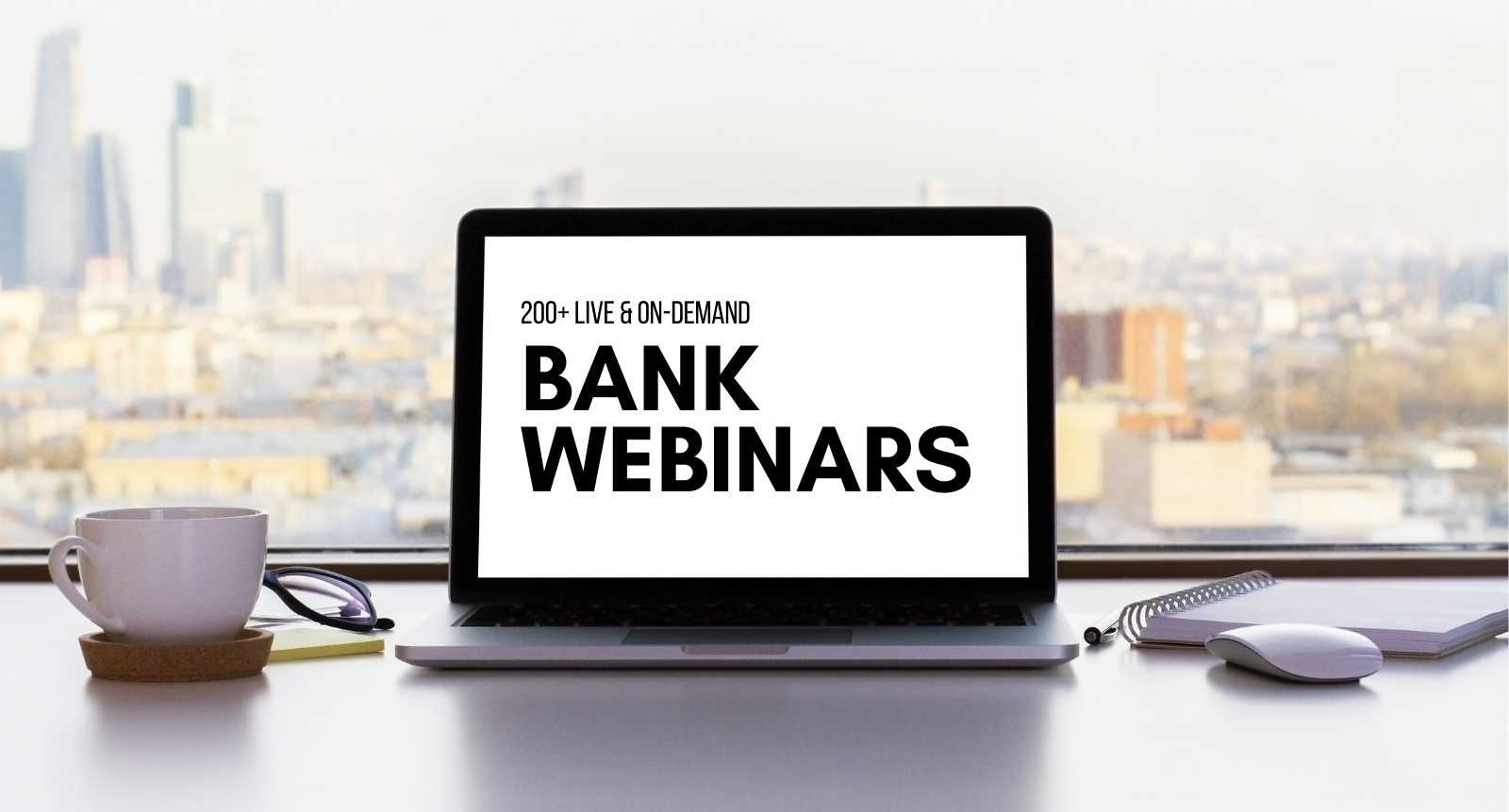 BANK TRAINING & EDUCATION
Nebraska Independent Community Bankers partners with Community Bankers Webinar Network to provide you with relevant, reliable, cost-effective bank webinar training. Together we offer more than 200 live and on-demand webinars, covering topics important to every level of your community bank.

Learn from industry experts to grow your bank.
Keep your team up to speed on new industry updates and regulations, hot topics, training, and more.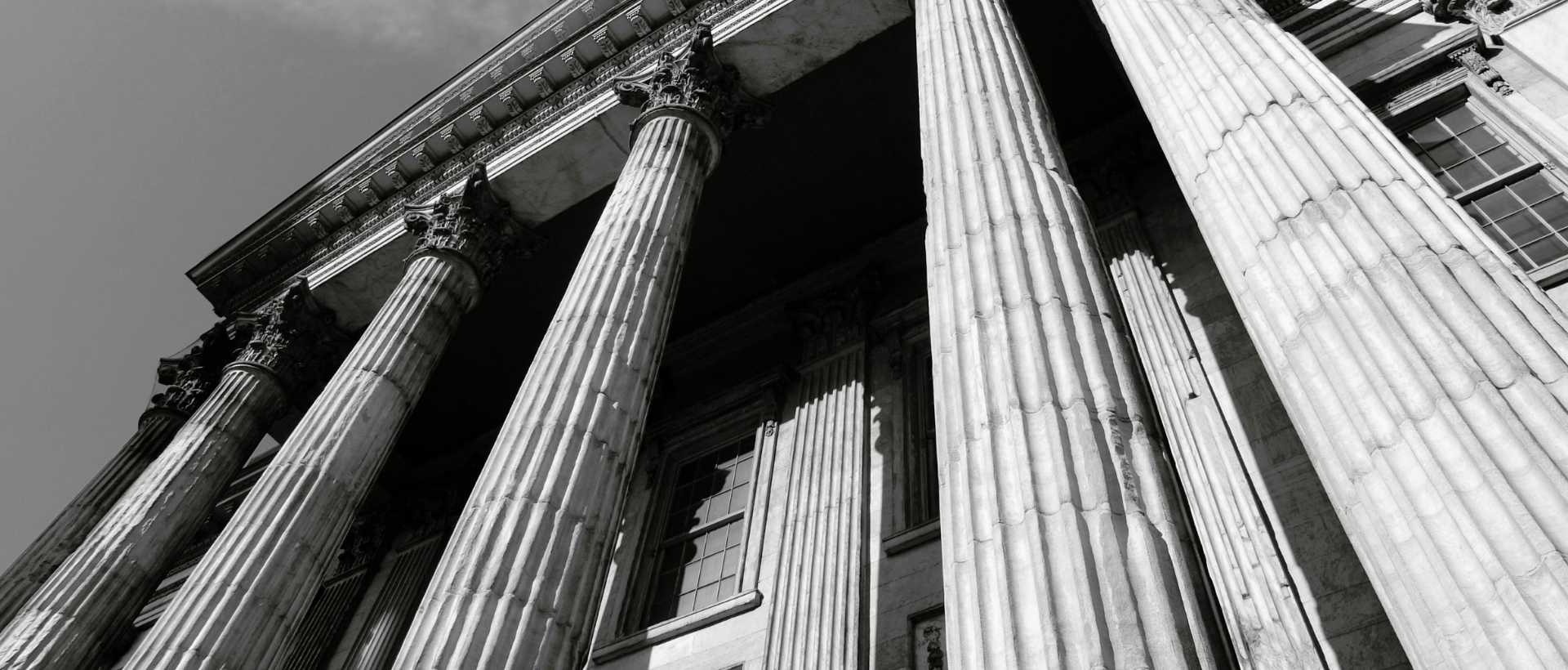 © 2023 FINANCIAL EDUCATION & DEVELOPMENT, INC