Section 1071: Developing a Data Collection Process Under the Final Rules
On-Demand Webinar
Streamed
Jun 12, 2023
Duration
60 minutes
Unlimited & shareable access starting two business days after live stream
Available on desktop, mobile & tablet devices 24/7
Take-away toolkit
Ability to download webinar video
Presenter's contact info for questions
See Registration Options
The new Section 1071 rules contain sweeping changes to the Equal Credit Opportunity Act (ECOA). Do you understand the new data collection rules?
With the tiered effective dates, do you know when they apply to you? What are the best resources? How should you prepare? Join us to get insight into this long-awaited rule.
AFTER THIS WEBINAR YOU'LL BE ABLE TO:
Identify when your financial institution will be required to collect and report the geographic and demographic data, lending decisions, and the price of credit
Use the CFPB tools and resources to develop a data collection process
Leverage the procedures used by HMDA reporters to collect the demographic information from women and minority applicants
Determine if there are significant gaps in the current loan application process for the 42 data points
Distinguish which data elements may be restricted from access by certain employees in the firewall provision of the rule
WEBINAR DETAILS
The new Section 1071 rules will require lenders to collect and report data on small business loan applications, including those of minority- and women-owned small businesses. The rule will create the first comprehensive database of small business credit applications in the country. Attend this session to get a game plan for complying with these sweeping changes.
WHO SHOULD ATTEND?
This informative session is designed for senior management, directors, chief credit officers, commercial lenders, loan administration staff, compliance officers, risk managers, and fair lending officers.
TAKE-AWAY TOOLKIT
Template for a "gap analysis" to quantify the current loan process, source documentation, and volume numbers (applications versus originations for small business applications)
Training plan template
CFPB resources for the 1071 rules, including the data points chart, executive summary, and information sheet
Employee training log
Interactive quiz
PDF of slides and speaker's contact info for follow-up questions
Attendance certificate provided to self-report CE credits
NOTE: All materials are subject to copyright. Transmission, retransmission, or republishing of any webinar to other institutions or those not employed by your institution is prohibited. Print materials may be copied for eligible participants only.
TESTIMONIALS
"She covered the material as advertised. No time was wasted, all questions asked were answered. The material was comprehensive."
- Lea, First Port City Bank
"The speaker was very knowledgeable and easy to follow. It completely met expectations."
- Melonie, Homeland Federal Savings Bank

Presented By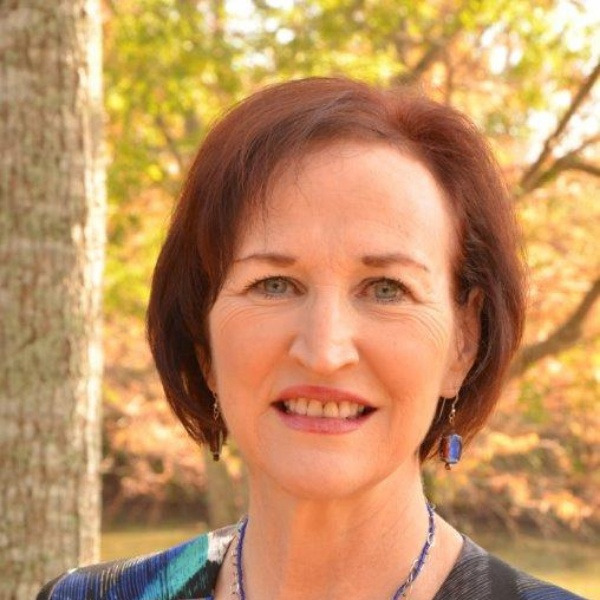 Susan Costonis
Compliance Training & Consulting for Financial Institutions
© 2023 FINANCIAL EDUCATION & DEVELOPMENT, INC