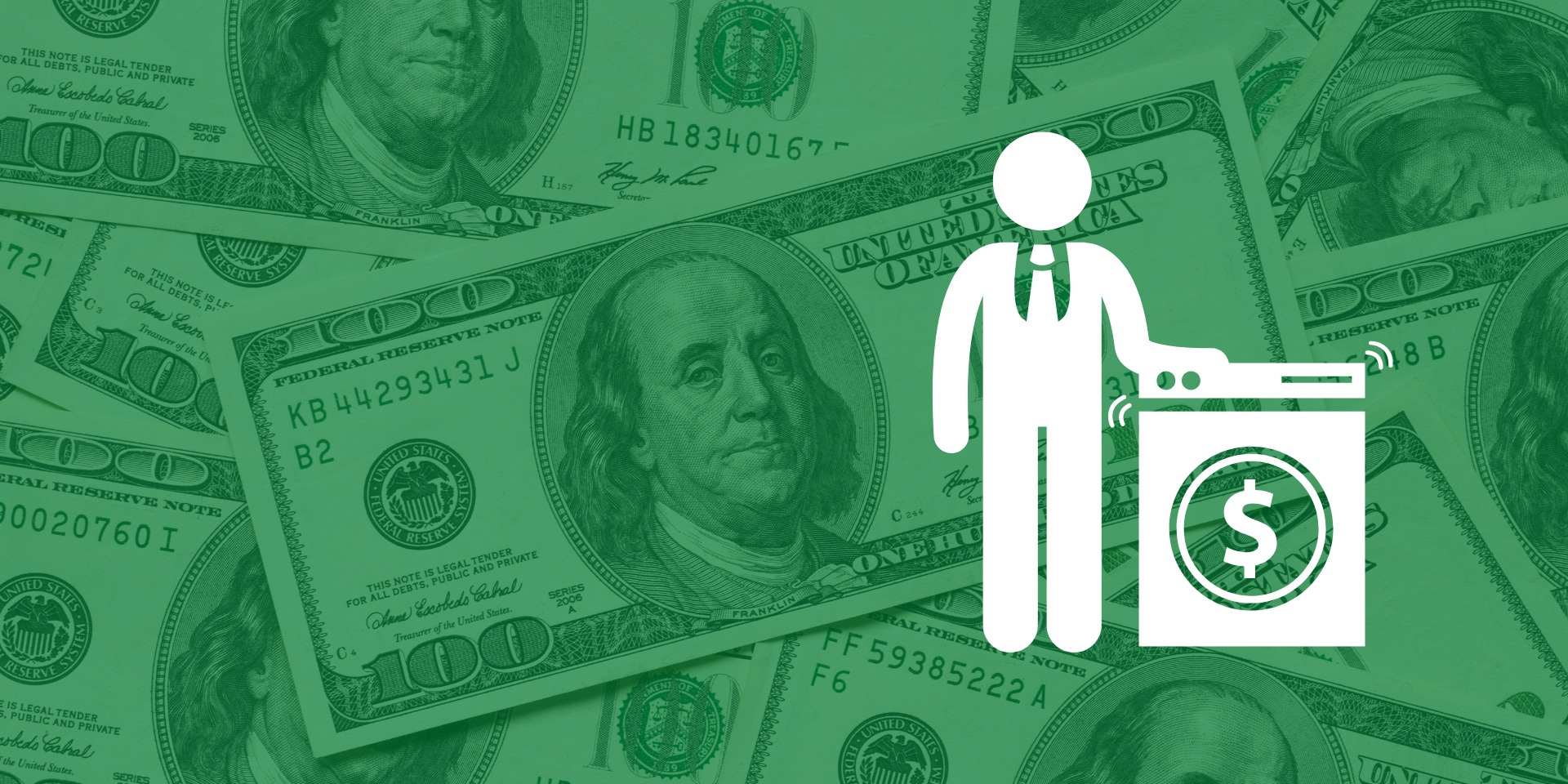 Key Provisions & BSA Implications Under the New Anti-Money Laundering Act
The AML Act is a "Look-see of what BSA will look like in the future, as the role of BSA is expanded," Debbie Crawford commented in her2021 webinar. "It is interesting that it was in the National Defense Authorization Act. It really points home how BSA is becoming part of our national defense and the tone change we are starting to see more and more about the bank secrecy program."
Division F of the NDAA is cited as the Anti-Money Laundering Act of 2020. The purposes of Division F are to:
Improve coordination and information sharing among the agencies tasked with administering anti-money laundering and countering the financing of terrorism requirements, the agencies that examine financial institutions for compliance with those requirements, Federal law enforcement agencies, national security agencies, the intelligence community, and financial institutions;
Modernize anti-money laundering and countering the financing of terrorism laws to adapt the government and private sector response to new and emerging threats;
Encourage technological innovation and the adoption of new technology by financial institutions to more effectively counter money laundering and the financing of terrorism;
Reinforce that the anti-money laundering and countering the financing of terrorism policies, procedures, and controls of financial institutions shall be risk-based;
Establish uniform beneficial ownership information reporting requirements to — improve transparency for national security, intelligence, and law enforcement agencies and financial institutions concerning corporate structures and insight into the flow of illicit funds through those structures; discourage the use of shell corporations as a tool to disguise and move illicit funds; assist national security, intelligence, and law enforcement agencies with the pursuit of crimes; and protect the national security of the United States.
Establish a secure, nonpublic database at FinCEN for beneficial ownership information.
The AML Act is also broken into five titles, with key items below.
Title LXI-Strengthening Treasury Financial Intelligence, Anti-Money Laundering, and Countering The Financing of Terrorism Programs
Establishment of four new priorities to make a total of five National Exam and Supervision Priorities.
Anti-Money Laundering Programs Establishment of Exam Standards.
Added five new duties for FinCEN.
Protection of Information Exchanged with Foreign Law Enforcement and Financial Units.
International Coordination.
Changing money references to include virtual currency Anti-Money Laundering Act Manual 2021.
Adding in "tribal" when referencing governments.
Add to FinCEN authority the financing of terrorism and other forms of illicit finance to places where reference money laundering.
Title LXII — Modernizing The Anti-Money Laundering And Countering The Financing Of Terrorism System
FinCEN shall report to financial institutions in summary form what info was useful to law enforcement unless an investigation is ongoing.
FinCEN Director will report threat patterns semi-annually and provide typologies for examiners on emerging threats.
Added a section on testing of technology for compliance. Standards and risk-based testing.
Pilot program on Sharing information within a Financial Group.
Title LXIII — Improving Anti-Money Laundering and Countering the Financing of Terrorism Communication, Oversight, and Processes
Interagency Cooperation and Consultation on Compliance with Secretary of the Treasury.
Keep open directive from law enforcement — financial institution shall not be liable for keeping the account open with a written request from law enforcement consistent with parameters of the request.
Attorney General may issue a subpoena to any foreign bank that maintains a correspondent account in the US and request any records relating to the correspondent account or any account at the foreign bank including records outside the US. If the foreign bank does not comply you will have to terminate the relationship.
Additional penalties for repeat violators of the Bank Secrecy Act.
Certain violators cannot serve on the financial institution's Board of Directors.
A person convicted of violating the BSA will be fined according to profit.
Updating Whistleblower incentives and protection.
TITLE LXIV — Establishing Beneficial Ownership Information Reporting Requirements
Adds beneficial ownership reporting requirements.
Revise the Customer Due Diligence Rule to bring it into conformance with these rules.
Access by financial institutions into a secure nonpublic database.
Reduce duplication.
TITLE LXV — Miscellaneous
Investigation and prosecution of offenses for security law violations Appropriations and Surplus Funds.
New studies on beneficial ownership, feedback loops, trafficking, trade-based money laundering, money laundering by the People's Republic of China, and on authoritarian regimes
Want more? Debbie Crawford covers each new key provision in-depth in her on-demand webinar. This webinar will help your bank avoid new penalties, recognize how the AMLA strengthens FinCEN, the expanded whistleblower protections, and how those may lead to significantly increased civil and criminal enforcement of AML violations, and explain the revised BSA declaration of purpose to your Board of Directors.
Please contact us to purchase this AML webinar.

Read These Articles Next
Tess Bower
August 12, 2021
© 2023 FINANCIAL EDUCATION & DEVELOPMENT, INC