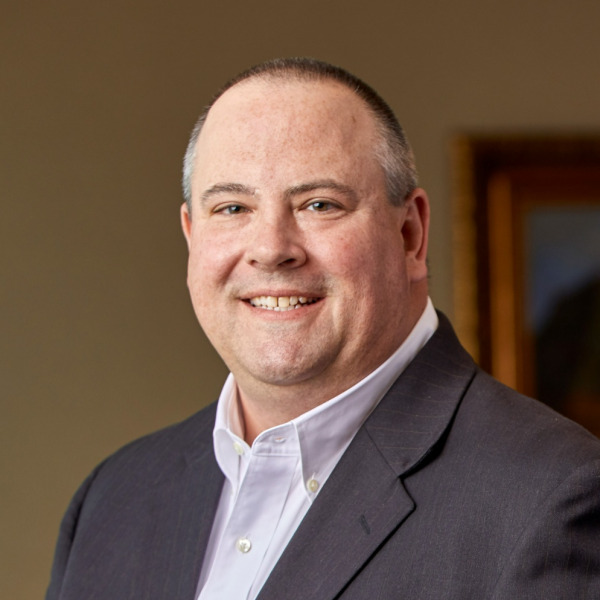 Biography
Kris Trainor is a partner at Mauldin & Jenkins' Atlanta office and specializes in providing financial institution services such as audit, tax, and consulting. Kris earned his BBA in Accounting from Georgia Southern University in 1995 and has been with the firm since then.
He is a certified public accountant (CPA) in Georgia and is a member of the American Institute of Certified Public Accountants, the Georgia Society of Certified Public Accountants, and the Association of Certified Fraud Examiners. Kris stays up to date with the latest industry developments by attending various audit and tax classes. He has also served on the AICPA's Examination Content Subcommittee for the audit section of the CPA exam. Kris's expertise in financial institutions and his commitment to ongoing education make him a valuable asset to Mauldin & Jenkins and its clients.
--

Mauldin & Jenkins is an accounting firm that provides tax, assurance, and advisory services to clients across the Southeast and beyond. The firm is dedicated to outstanding service and quality, using both innovative and time-tested strategies to help clients navigate complex business issues, assess technology risks, and fulfill their objectives. M&J has been recognized as a Top 100 Accounting Firm and a Top Place to Work and is committed to contributing to the broader community through financial donations and volunteer hours.
© 2023 FINANCIAL EDUCATION & DEVELOPMENT, INC