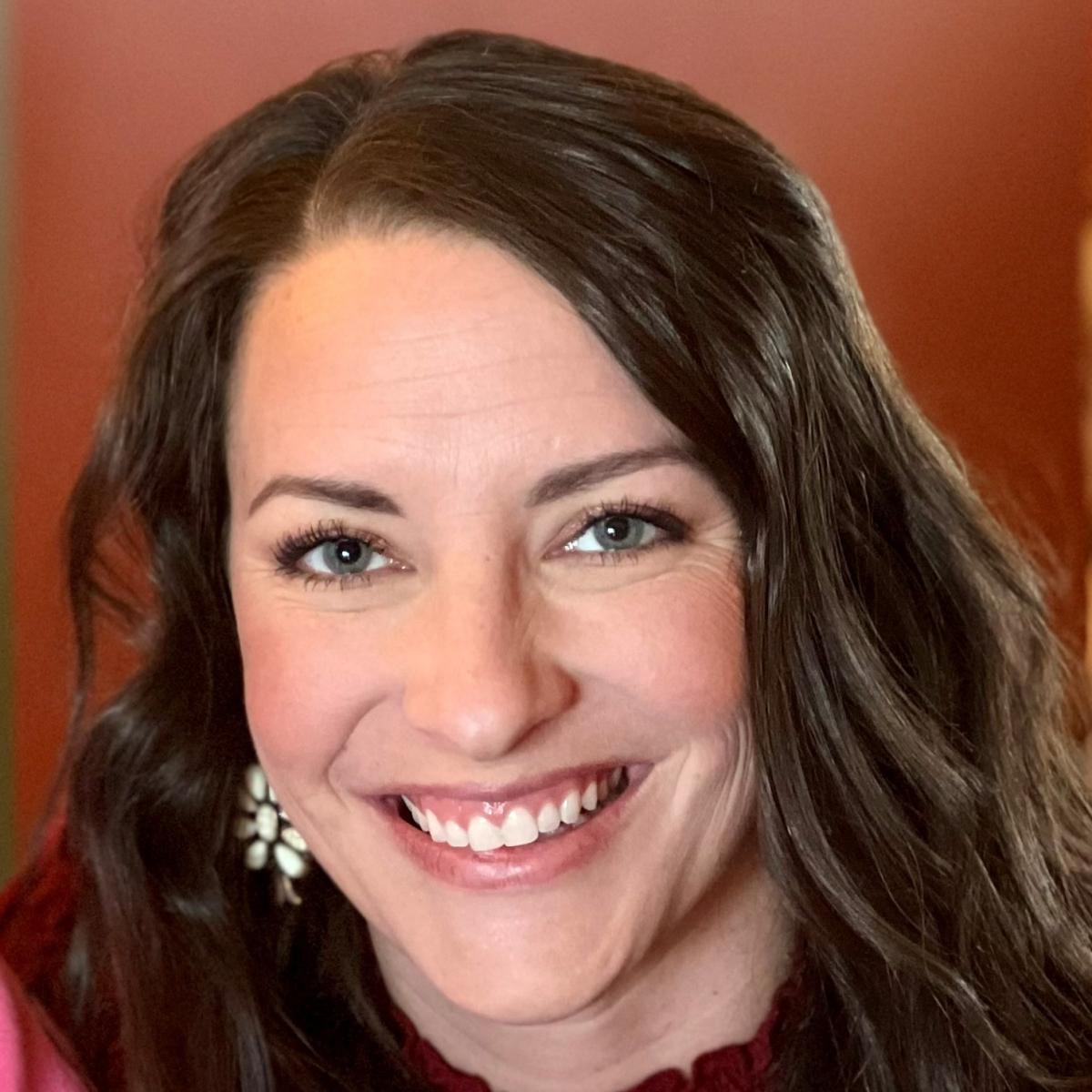 Biography
Ashton Vandivert joined EPCOR (Electronic Payments Core of Knowledge) in 2022 as the Manager of Emerging Payments. She provides education on faster payment systems, including RTP (Real-Time Payments) and FedNow, along with other emerging payment forms such as cryptocurrency, digital wallets, and mobile and online payment applications.
Ashton began her career at a community bank in 2012 as a part-time teller and worked to become the Electronic & Digital Banking Officer. In this role, she supported ACH, RDC, wire and card operations, and led payments innovation efforts. Ashton has an MBA and is currently pursuing the Accredited ACH Professional (AAP) designation.
Ashton produces and presents expert content for Community Bankers Webinar Network, with her webinars being viewed by hundreds of individuals across the country. Learn more from Ashton with her collection of upcoming and on-demand training webinars listed below.
--
EPCOR is a not-for-profit trade association devoted to providing timely and relevant payments education and support to our members to help them maintain compliance, improve operational processes, and mitigate risk and fraud. Through its affiliation with NACHA and other industry associations, EPCOR fosters and promotes improvement of the payment systems which are in the best interest of its members. EPCOR serves over 2,300 member banks, credit unions, thrifts, and affiliated organizations.
© 2023 FINANCIAL EDUCATION & DEVELOPMENT, INC