Wisconsin Bankers Association
Wisconsin Bankers Association provides multi-level services and support for community banks across the state.

About WBA
Founded in 1892, the Wisconsin Bankers Association is the state's largest financial industry trade association, representing more than 200 commercial banks and savings institutions and over 21,000 employees.
The Association represents banks of all sizes from banks in rural Wisconsin to the state's largest financial institution in Green Bay, and nearly 98 percent of banks in the state are WBA members.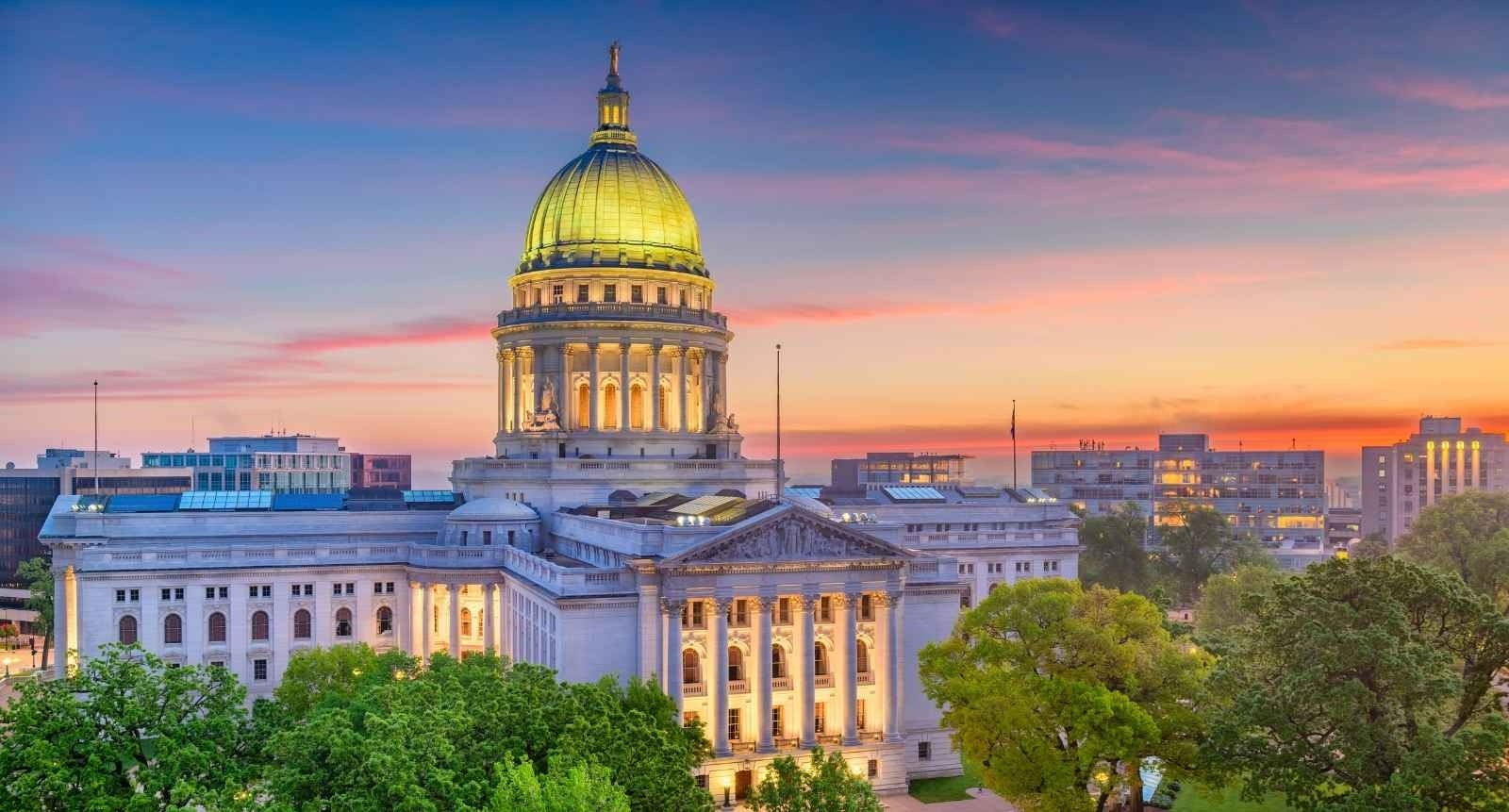 No travel expenses or time away from the office.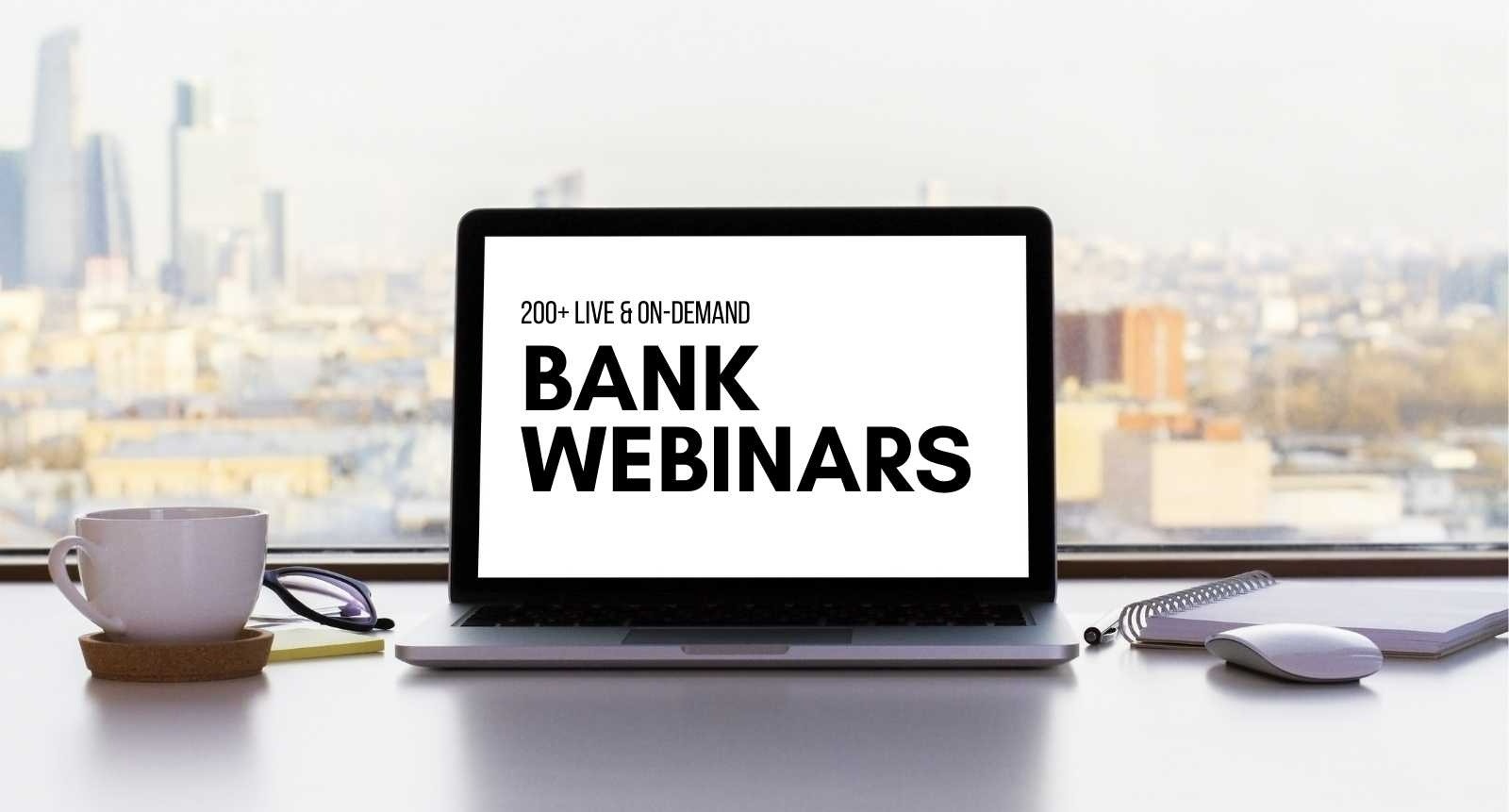 Bank Training & Education
Wisconsin Bankers Association partners with Community Bankers Webinar Network to provide you with relevant, reliable, cost-effective bank webinar training. Together we offer more than 200 live and on-demand webinars, covering topics important to every level of your community bank.

Learn from industry experts to grow your bank.
Keep your team up to speed on everything banking.

© 2023 FINANCIAL EDUCATION & DEVELOPMENT, INC