Missouri Independent Bankers Association
Missouri Independent Bankers Association provides multi-level services and support for community banks across the state.

About MIBA
The Missouri Independent Bankers Association is an organization of community banks, locally owned, operated, and dedicated to meeting the financial and economic needs of their communities. The MIBA offers programs and services, educational opportunities, and legislative representation.
The MIBA serves its membership at the state and national levels in its contact with the state legislature and Missouri's U.S. Congressional delegation, as well as officials and regulators from both state and national governments. Dues and treasury are spent primarily to promote the interests of independent bankers at the state level.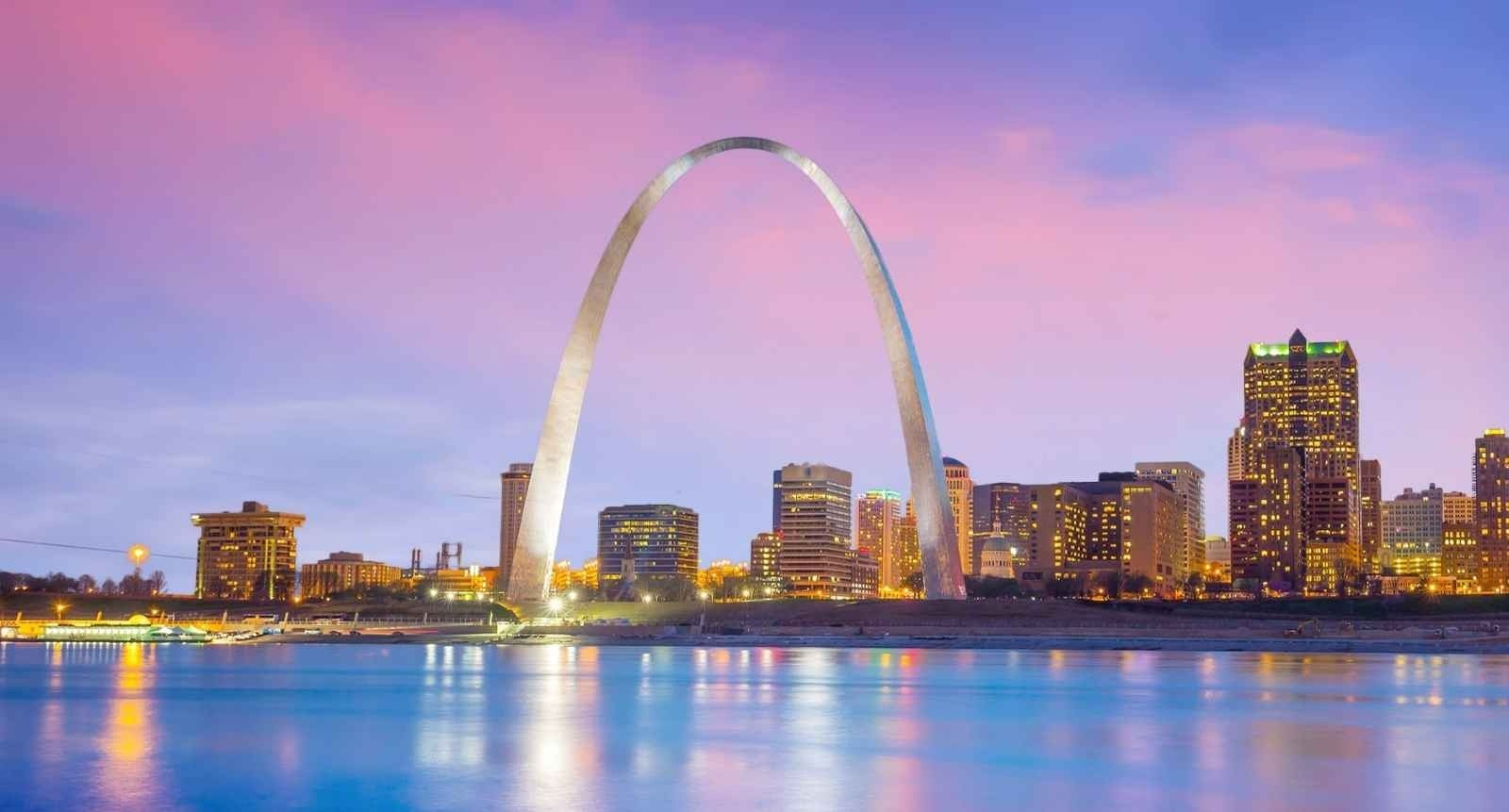 No travel expenses or time away from the office.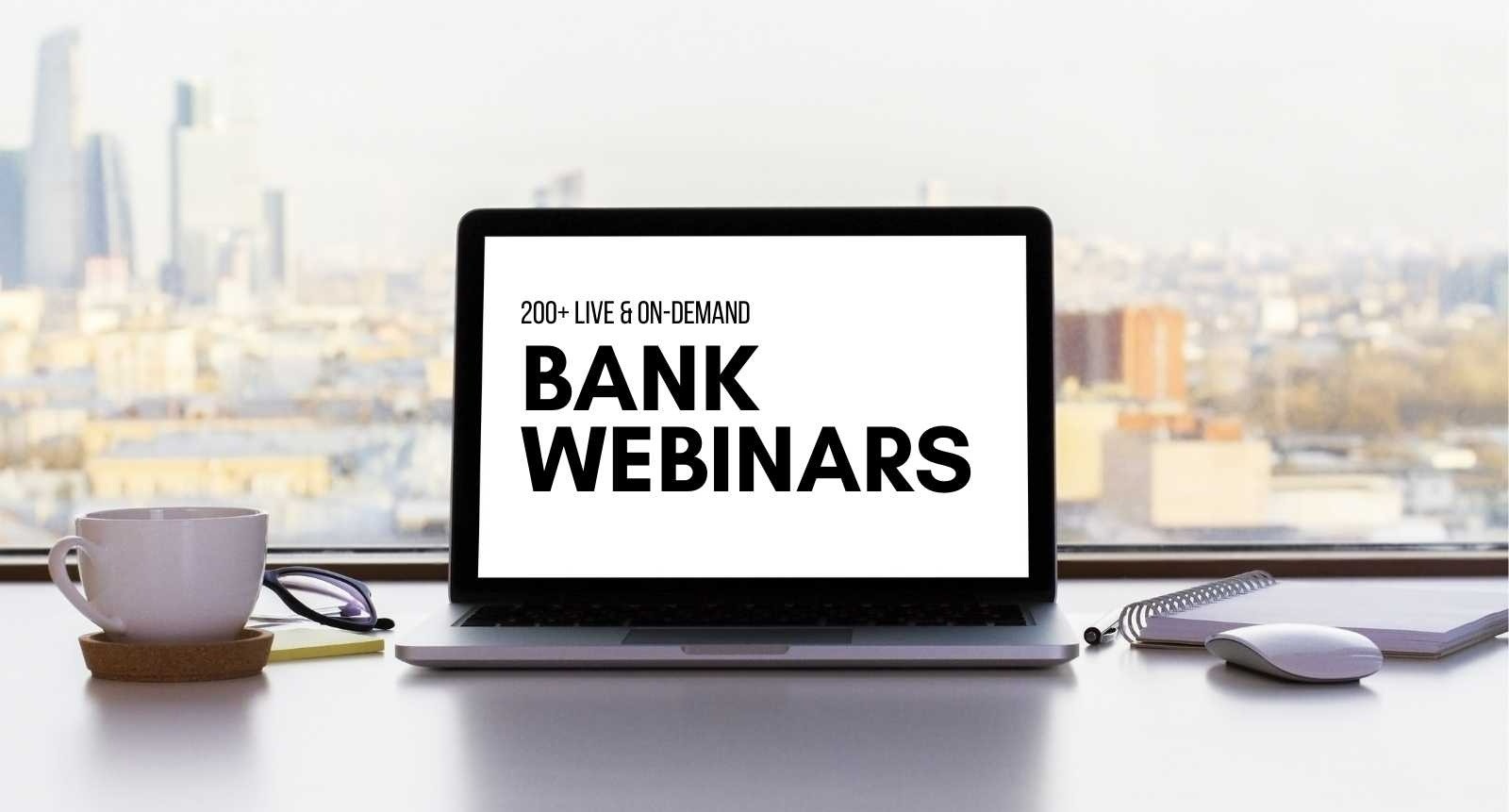 Bank Training & Education
Missouri Independent Bankers Association partners with Community Bankers Webinar Network to provide you with relevant, reliable, cost-effective bank webinar training. Together we offer more than 200 live and on-demand webinars, covering topics important to every level of your community bank.

Learn from industry experts to grow your bank.
Keep your team up to speed on new industry updates and regulations, hot topics, training, and more.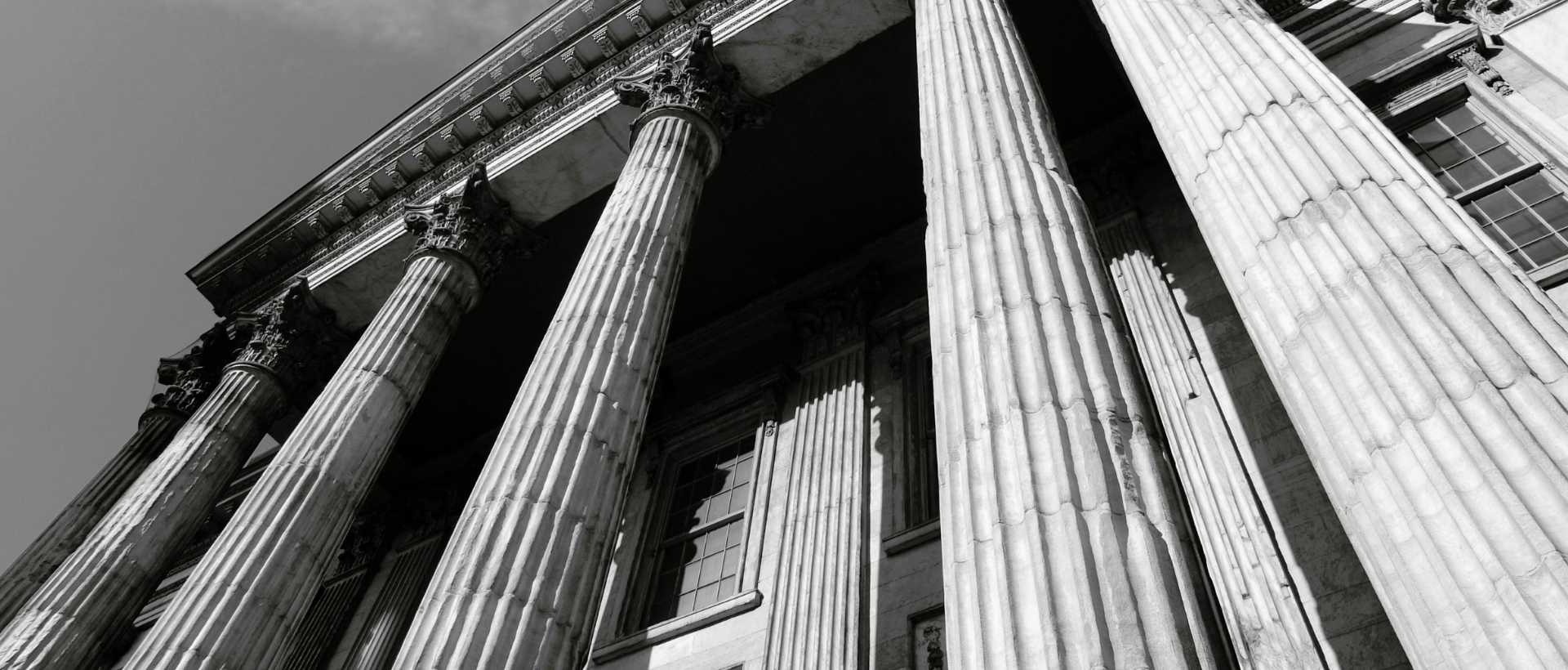 © 2023 FINANCIAL EDUCATION & DEVELOPMENT, INC