Maine Bankers Association
Maine Bankers Association provides multi-level services and support for community banks across the state.

ABOUT MBA
The Maine Bankers Association (MBA) represents Maine's banking industry and its 9000 employees statewide. Maine's 29 retail banks operate 454 offices in nearly every community throughout the state, where they assist Maine's citizens and businesses with financial decisions that improve the quality of life for everyone. With assets exceeding $36 billion, the Maine banking industry is the economic engine for our state.
The Maine Bankers Association provides Maine banks with a forum to exchange valuable industry information; gain maximum representation in state and federal legislative and regulatory matters; receive education, training, and staff certification; and wield greater collective purchasing power.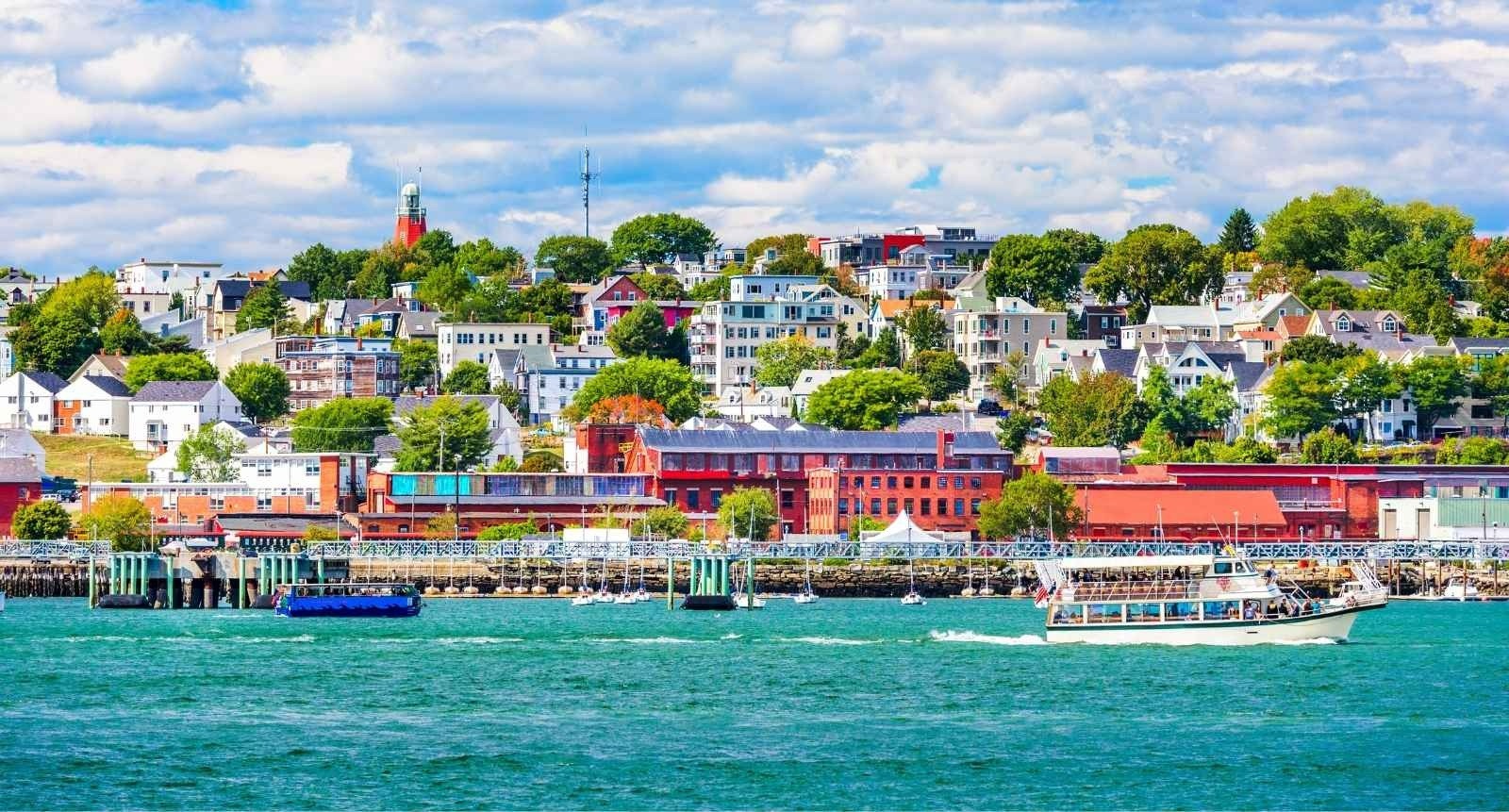 No travel expenses or time away from the office.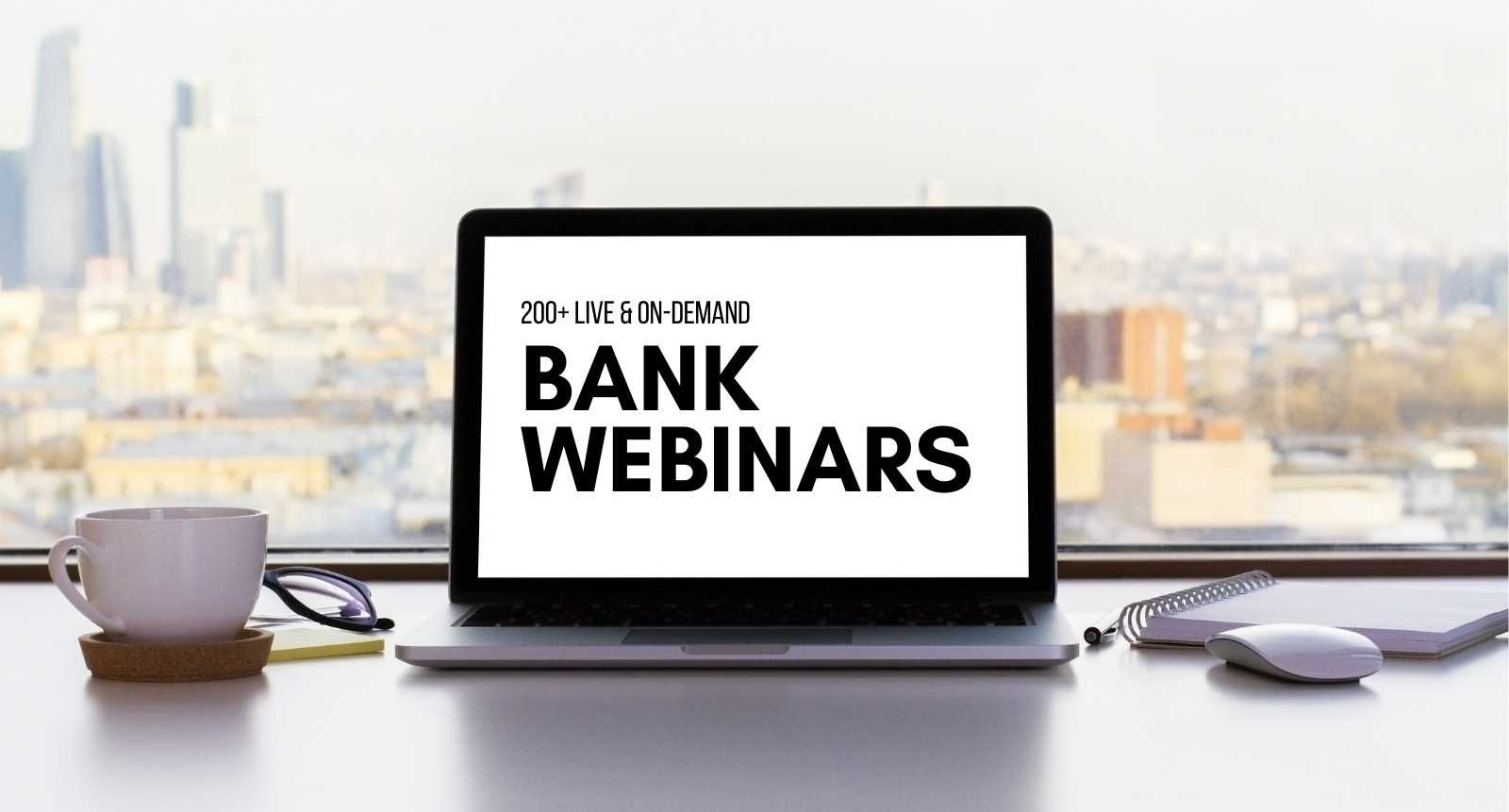 BANK TRAINING & EDUCATION
Maine Bankers Association partners with Community Bankers Webinar Network to provide you with relevant, reliable, cost-effective bank webinar training. Together we offer more than 200 live and on-demand webinars, covering topics important to every level of your community bank.

Learn from industry experts to grow your bank.
Keep your team up to speed on new industry updates and regulations, hot topics, training, and more.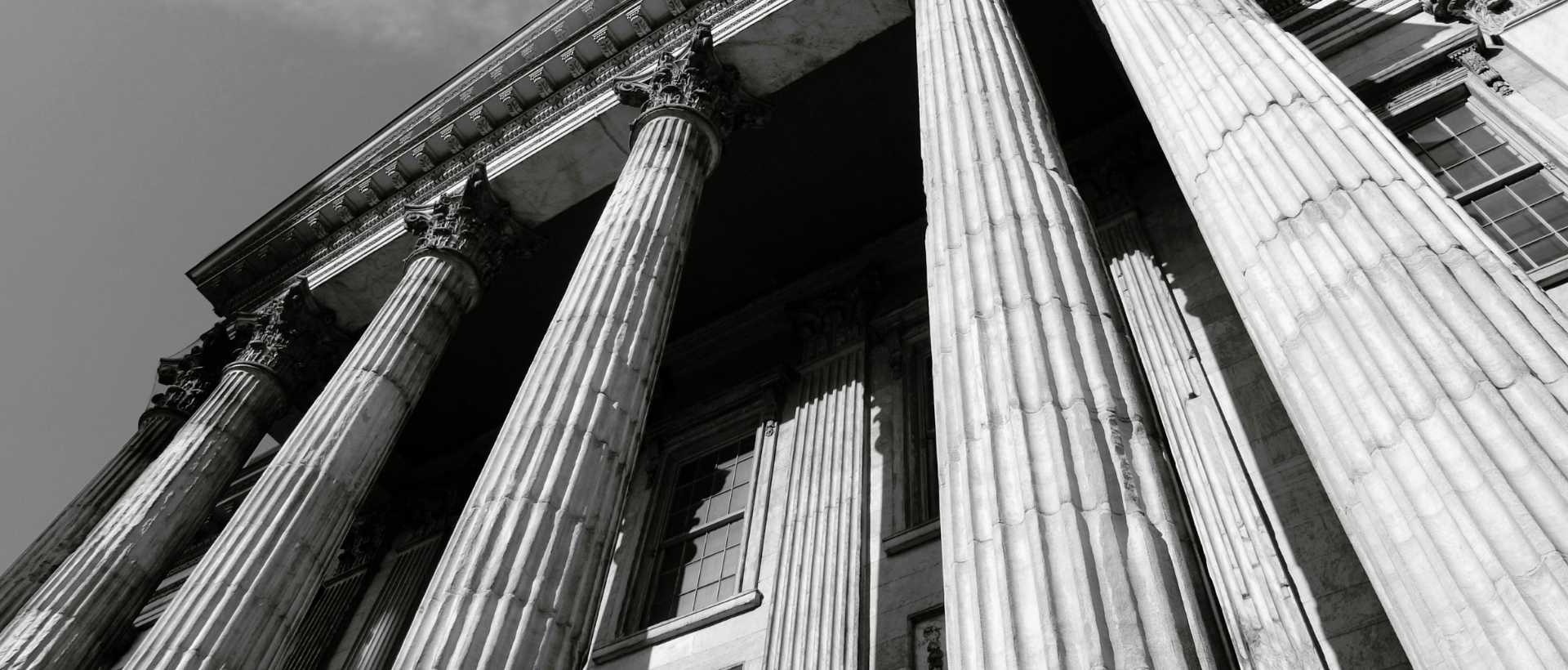 © 2023 FINANCIAL EDUCATION & DEVELOPMENT, INC