Independent Community Bankers of Colorado
Independent Community Bankers of Colorado provides multi-level services and support for community banks across the state.
About IBC
The Independent Community Bankers of Colorado (ICBC) is Colorado's exclusive voice for Colorado's community banks. With more than 50 members, the IBC represents banks of all sizes, charter types and is dedicated to solely representing the interests of the community banking industry and the communities and customers they serve.
Community banks improve our standard of living by funding small businesses, farmers and using local dollars to assist families to purchase homes and other goods, finance college, and build financial security. Community bankers are our neighbors, friends, and a vital component of every community.
Through strong leadership and effective advocacy, the ICBC works to protect the interests of Colorado's community banks both at the state and federal levels. The ICBC is committed to upholding the highest professional standards in community banking and providing programs tailored specifically for community bankers.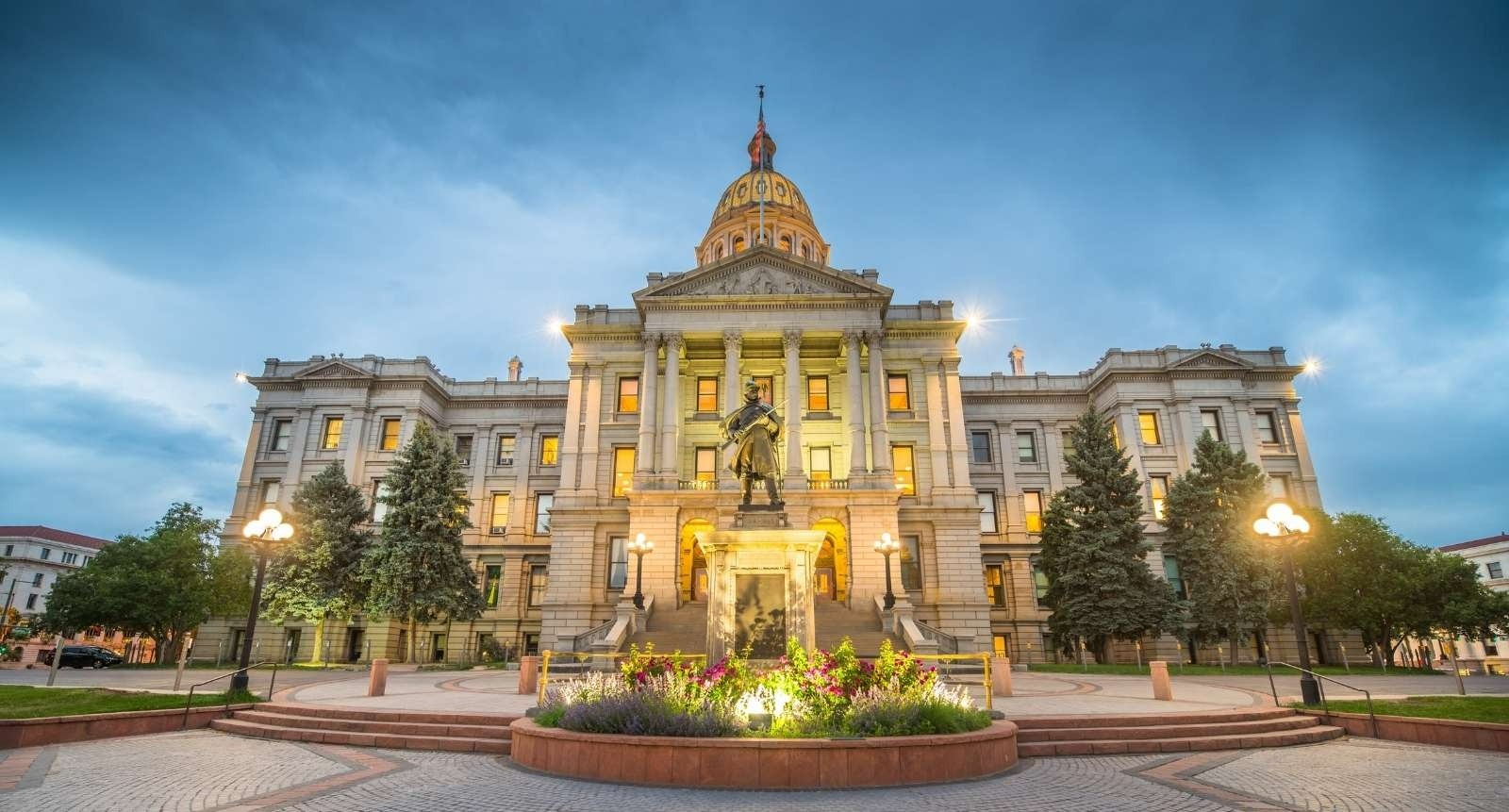 No travel expenses or time away from the office.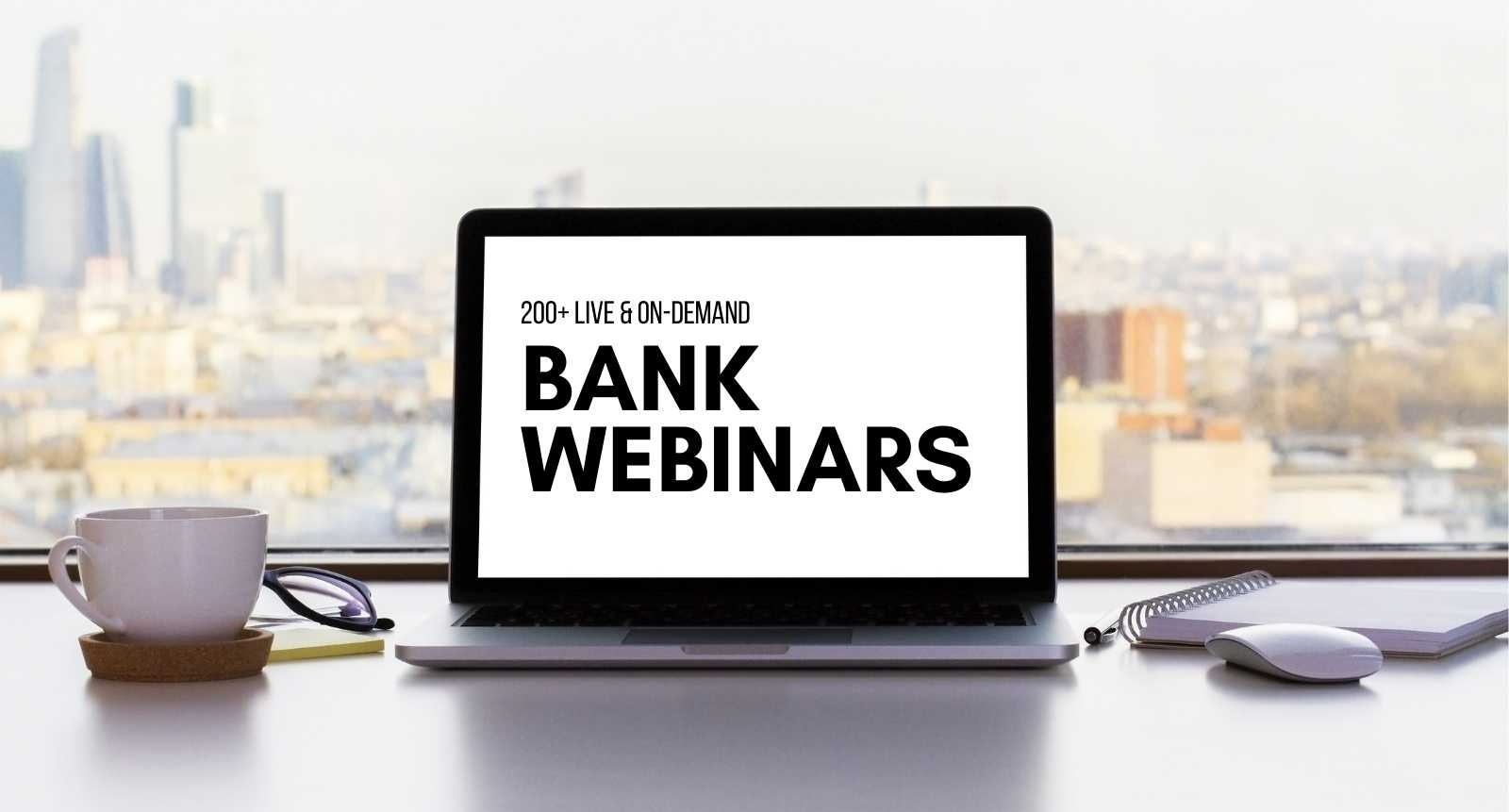 Bank Training & Education
ICBC has partnered with Community Bankers Webinar Network for more than 10 years to provide you with cost-effective and pertinent webinar training. Through this partnership, we are able to provide you and your team with the most timely, informative, and pertinent training courses available.

Learn from industry experts to grow your bank.
Keep your team up to speed on new industry updates and regulations, hot topics, training, and more.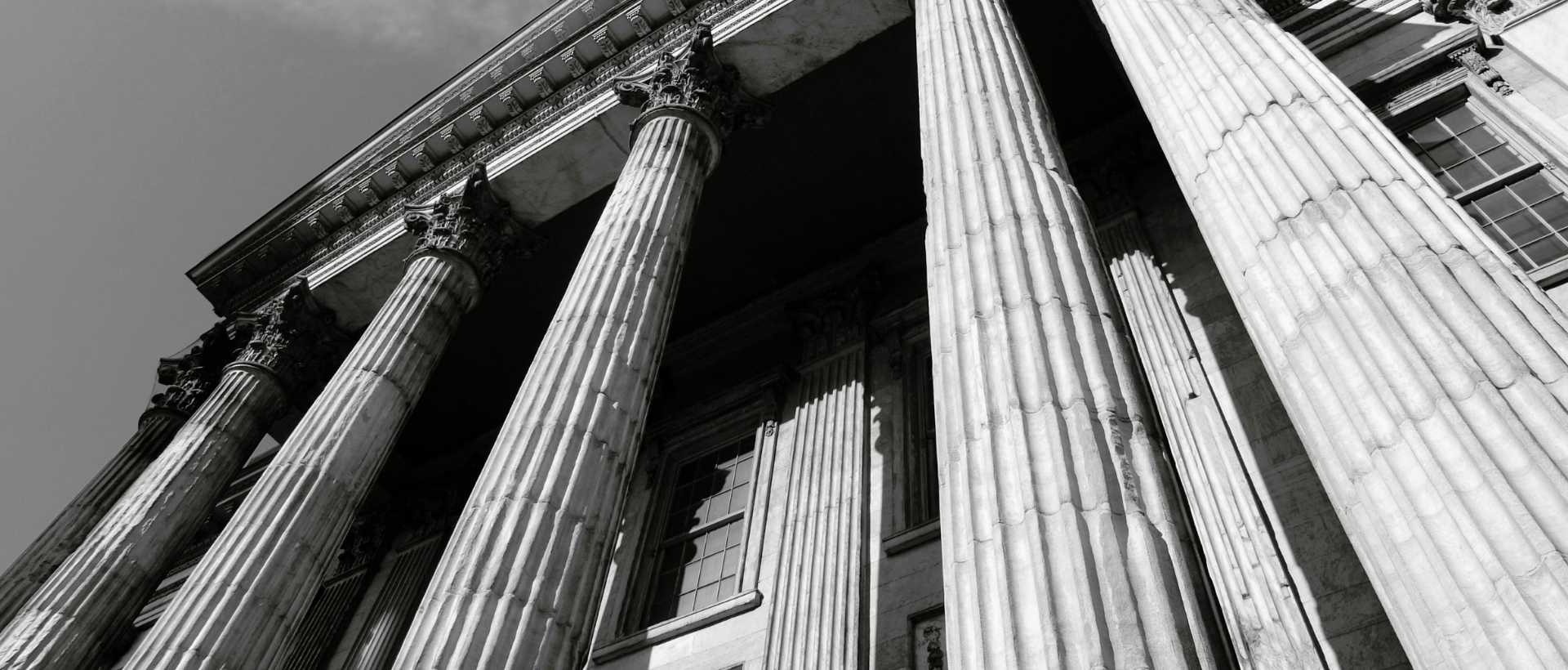 © 2023 FINANCIAL EDUCATION & DEVELOPMENT, INC