Florida Bankers Association
Since the beginning, the Florida Bankers Association has served as the voice of Florida's banking industry and it has grown to be one of the most powerful state banking associations in the country.
About FBA
One of Florida's oldest trade associations, the Florida Bankers Association (FBA) was established in 1888 to advocate on behalf of Florida banks and promote the banking industry in the state. The FBA proudly represents banks of all sizes and focuses. From the smallest community bank in the state to the largest national bank in the country, the FBA strives to provide each and every member the opportunity to thrive in today's economic environment.

The mission of the Florida Bankers Association (FBA) is to be the resource for Florida's bankers to influence State and Federal officials to maximize their ability to compete, serve customers and positively contribute to the economic well-being of Florida.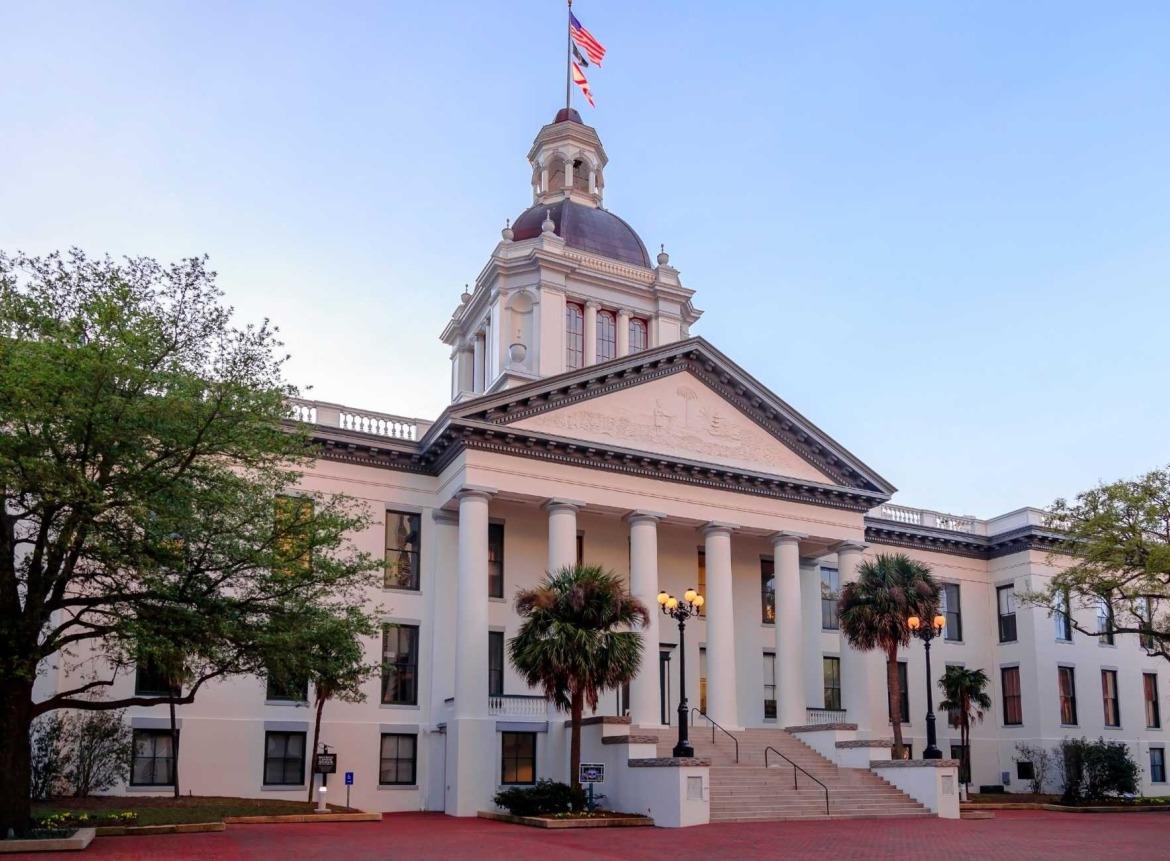 No travel expenses or time away from the office.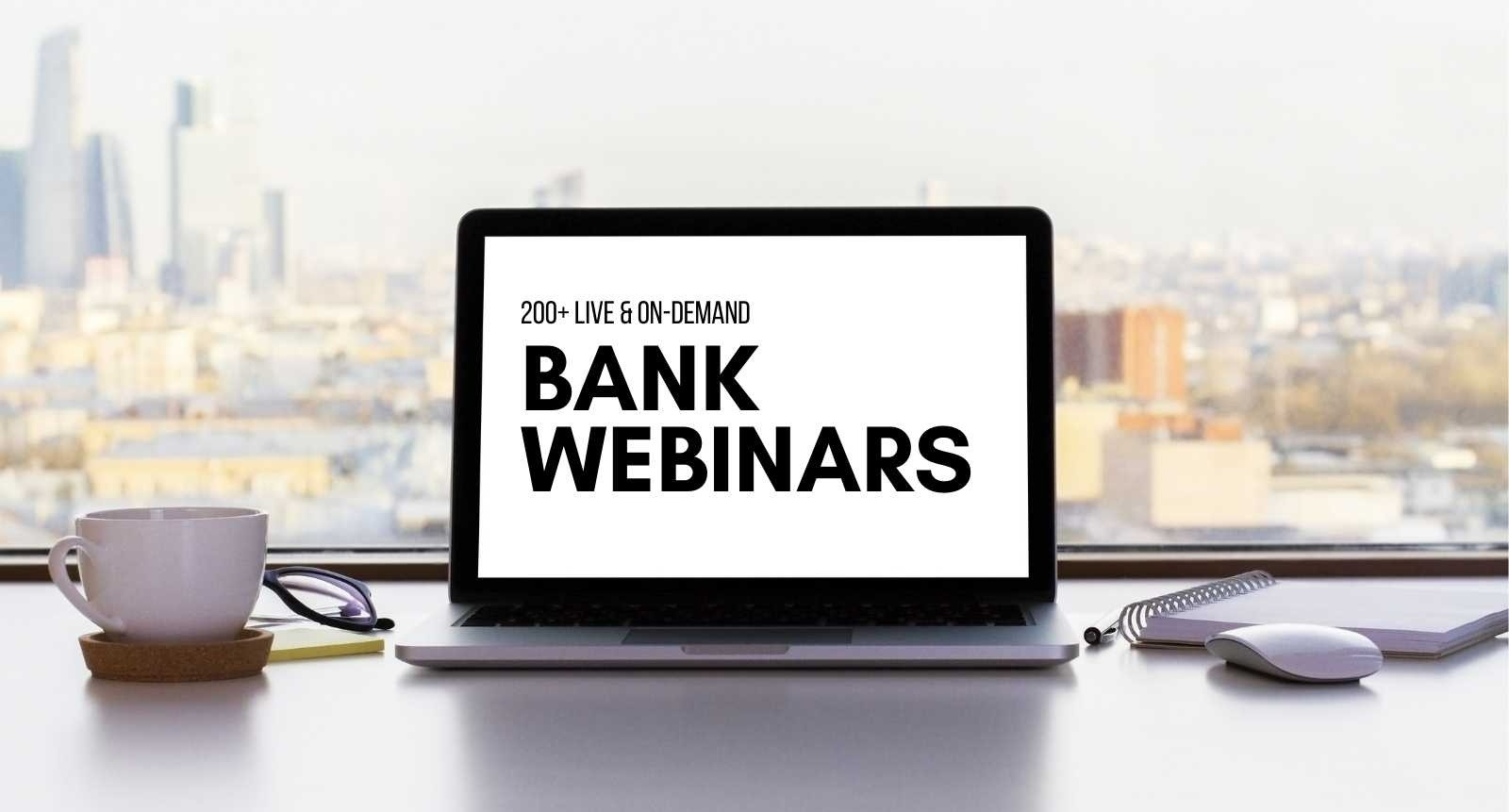 Bank Training & Education
FBA has partnered with Community Bankers Webinar Network (CBWN) to provide our members with cost-effective and relevant webinar training. Together we deliver the most timely, informative, and pertinent training courses available. Select from over 200 live & on-demand webinars, with more webinars being added to keep every employee at your bank up to date.
Learn from industry experts to grow your bank.
Keep your team up to speed on new industry updates and regulations, hot topics, training, and more.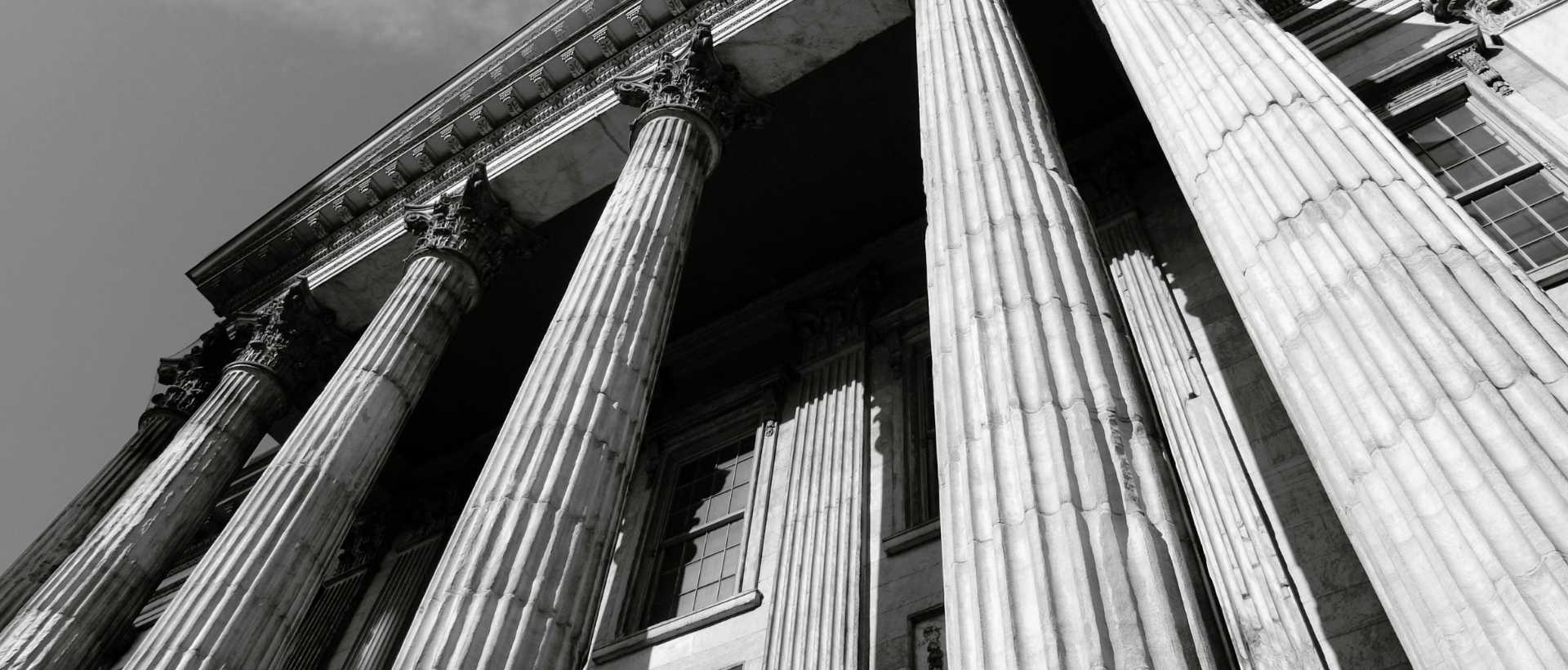 © 2023 FINANCIAL EDUCATION & DEVELOPMENT, INC