Community Bankers of Washington
Community Bankers of Washington provides multi-level services and support for community banks across the state.

About CBW
As the state's only advocate working solely for the interests of community banks and their customers, Community Bankers of Washington (CBW) is a member-driven organization, governed by a Board of Directors comprised solely of independent community bankers.
The Association was created in 1989 by a group of community bankers that felt their current banking association was not supporting them on banking issues affecting their community banking franchise. The small group of bankers pooled their resources and influence to successfully manage change in the industry, grow their banks, and maintain their independence.
Today, CBW member banks employ over 10,000 people and represent over $40 billion in assets. Our passion is to collectively create value for Washington's community banks through lobbying efforts, professional development, profit enhancement, expense savings, network opportunities, industry updates, and a full range of free member benefits.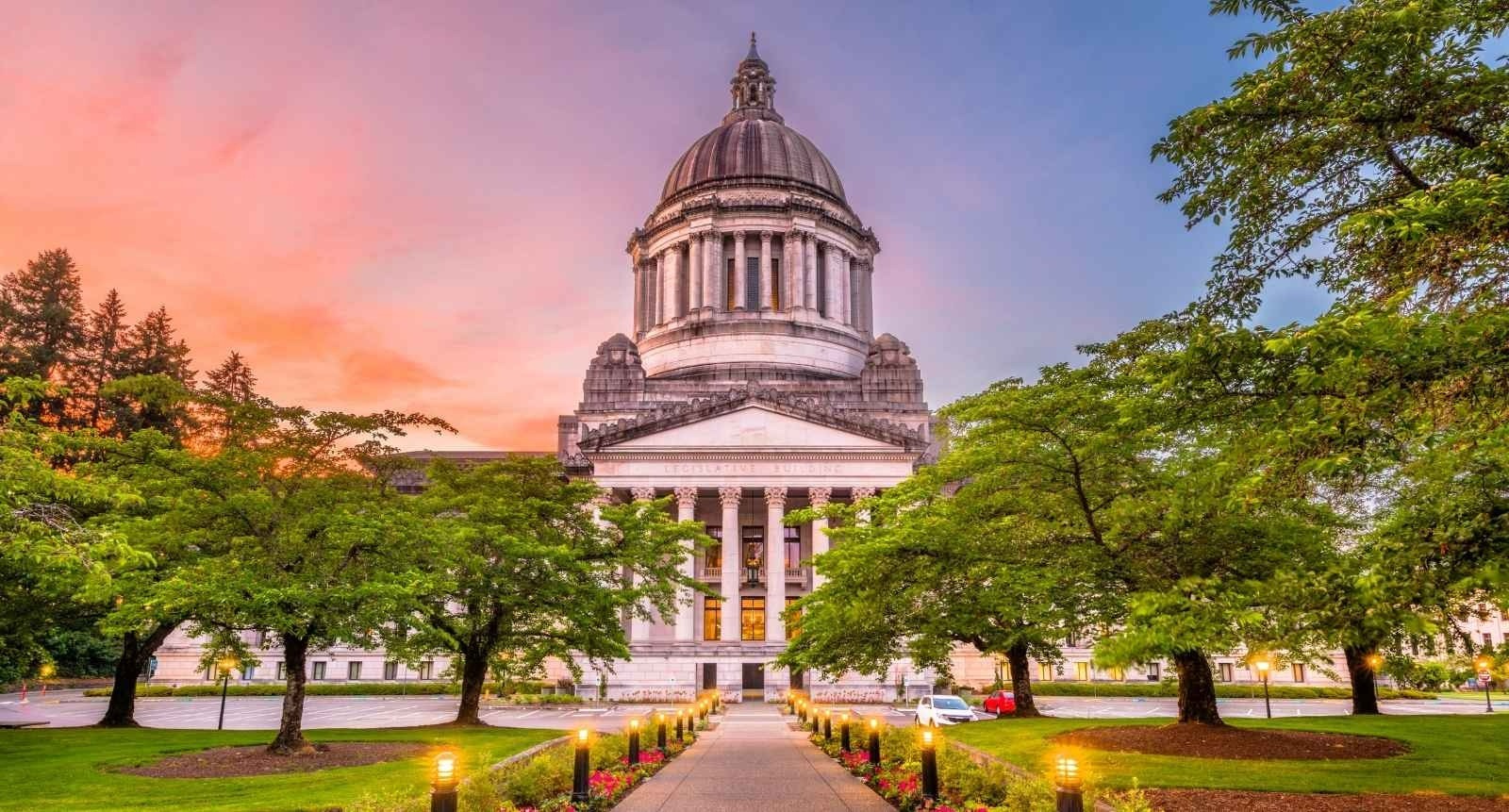 No travel expenses or time away from the office.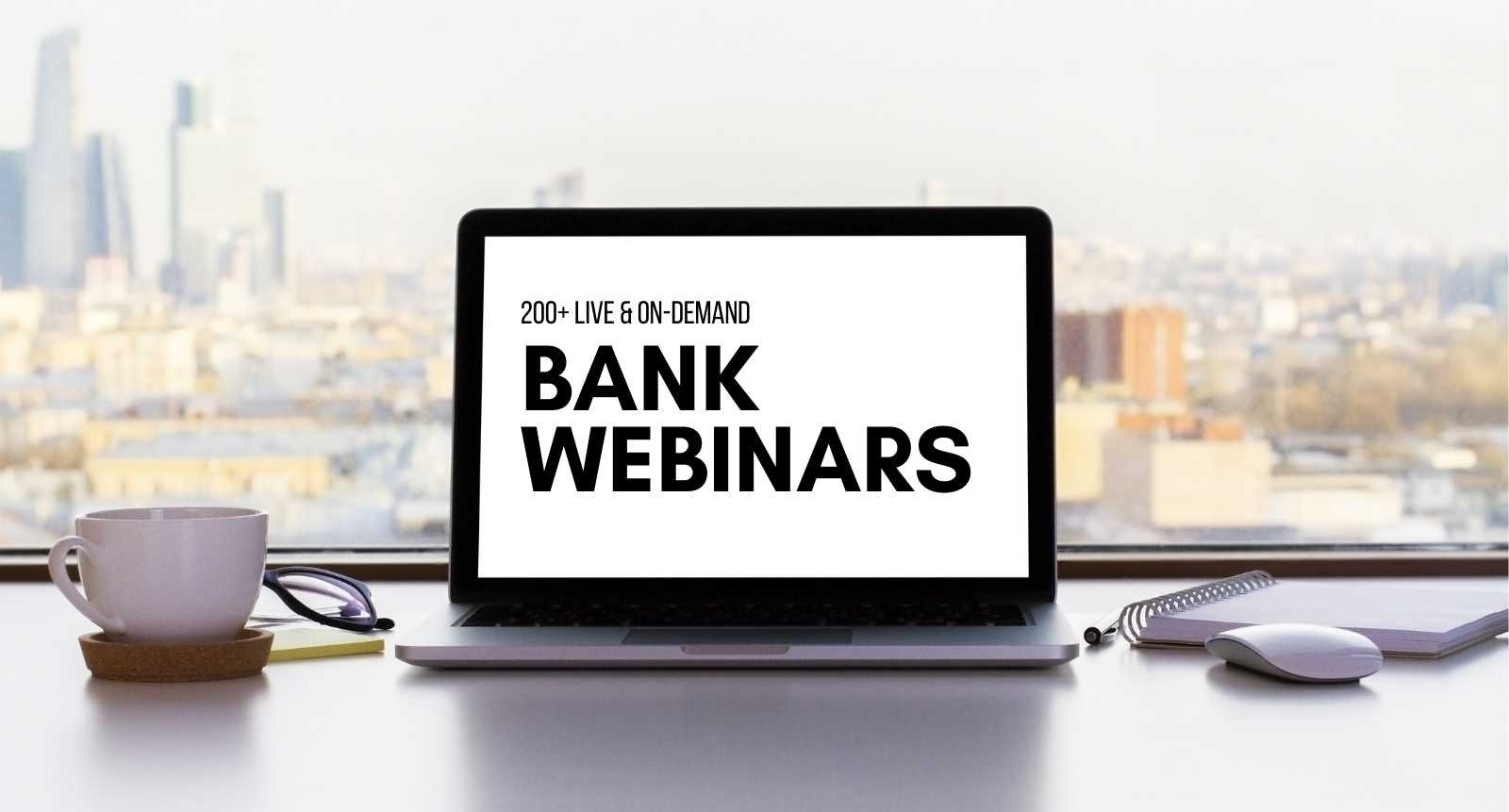 Bank Training & Education
Community Bankers of Washington partners with Community Bankers Webinar Network to provide you with relevant, reliable, cost-effective bank webinar training. Together we offer more than 200 live and on-demand webinars, covering topics important to every level of your community bank.

Learn from industry experts to grow your bank.
Keep your team up to speed on new industry updates and regulations, hot topics, training, and more.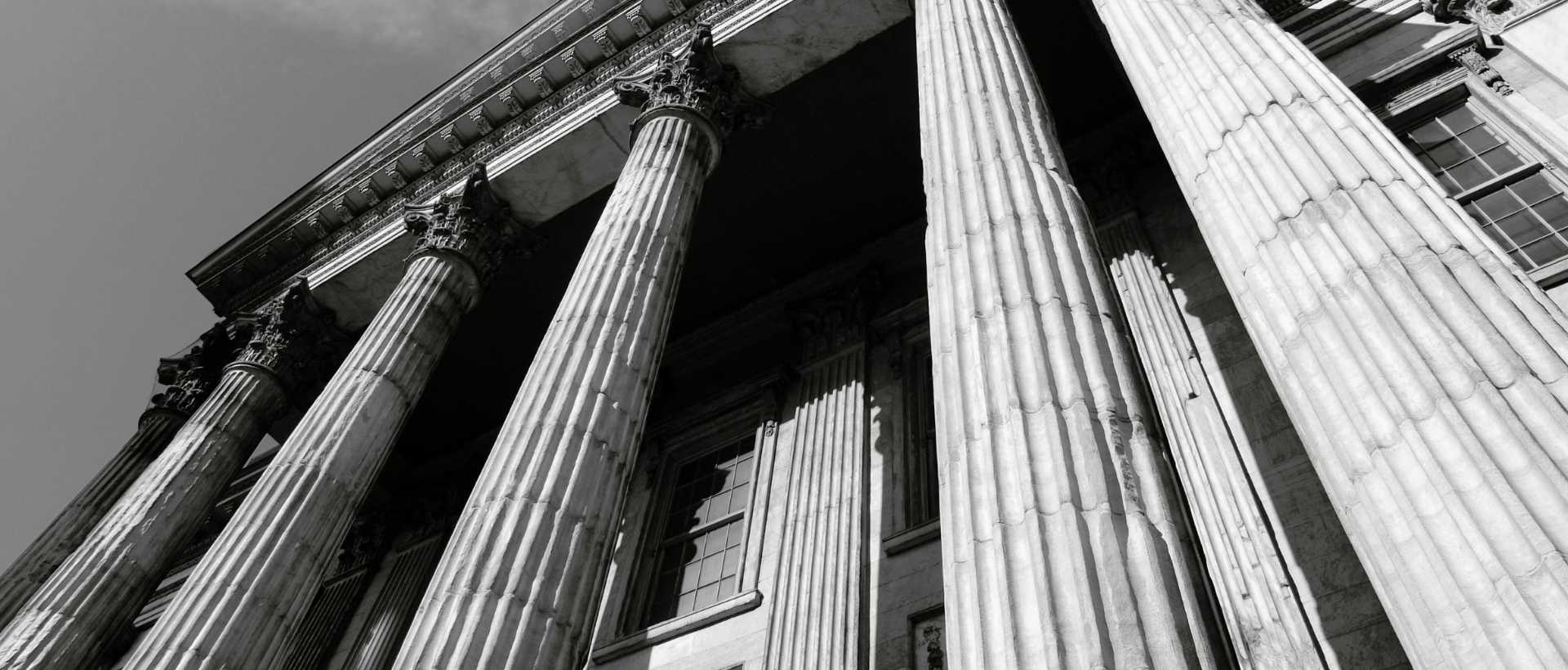 © 2023 FINANCIAL EDUCATION & DEVELOPMENT, INC