Community Bankers of Michigan
Community Bankers of Michigan provides multi-level services and support for community banks across the state.


About CBM
At the Community Bankers of Michigan (CBM), community banking is our mission. It is our identity, and now more than ever…our cause. Community bankers across the nation have played a crucial role in educating lawmakers, regulators and individual communities that we are different than other financial services providers. Community bankers are the heart and soul of every community and the single focus of our association.

Working together under one mission, we ensure community banks have an equal voice and an equal place in the financial industry. We have accomplished much in reshaping how policymakers at the state and national level view and understand our differences. Collectively we have become the unique and distinctive voice of our local communities.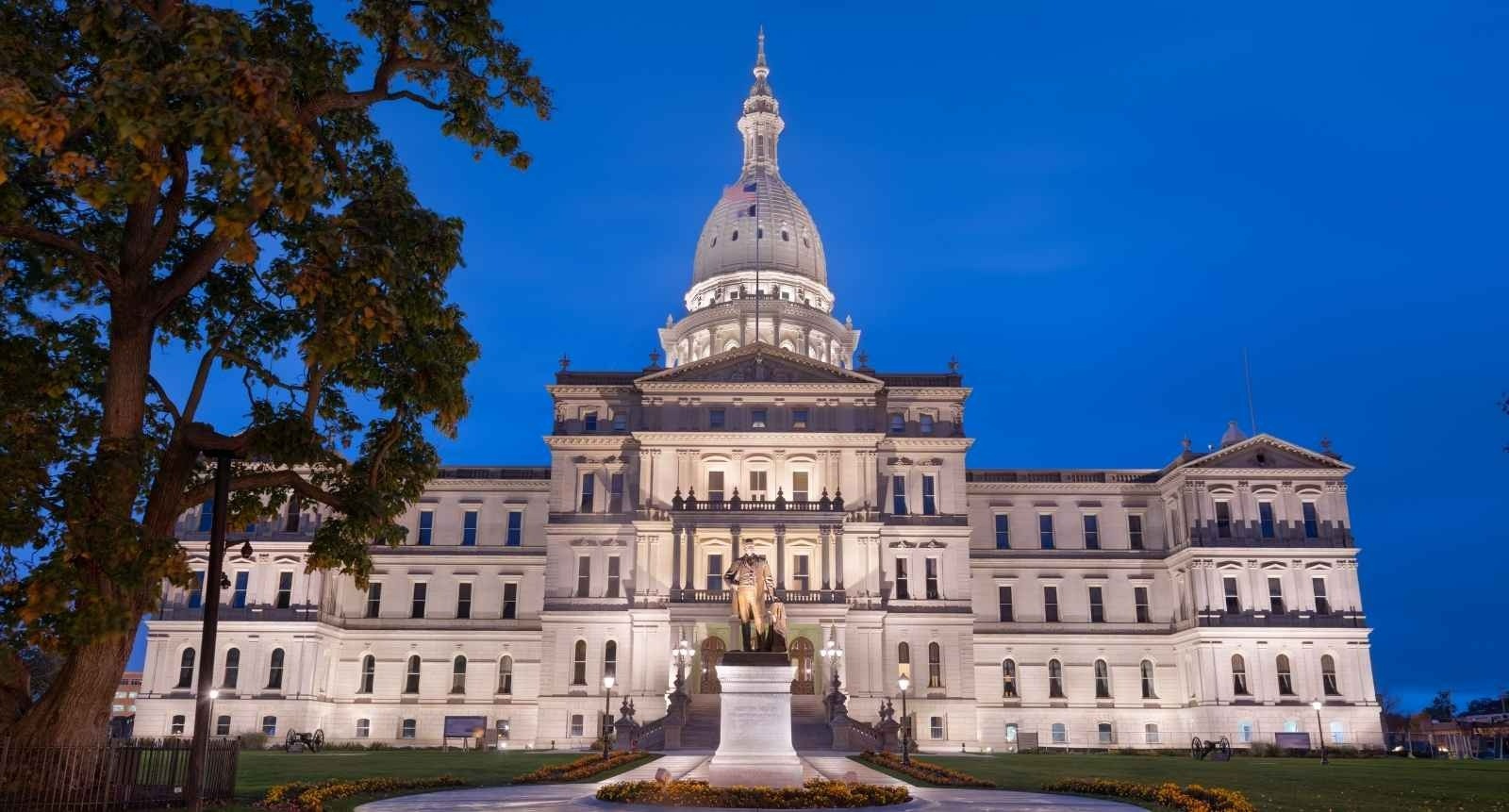 No travel expenses or time away from the office.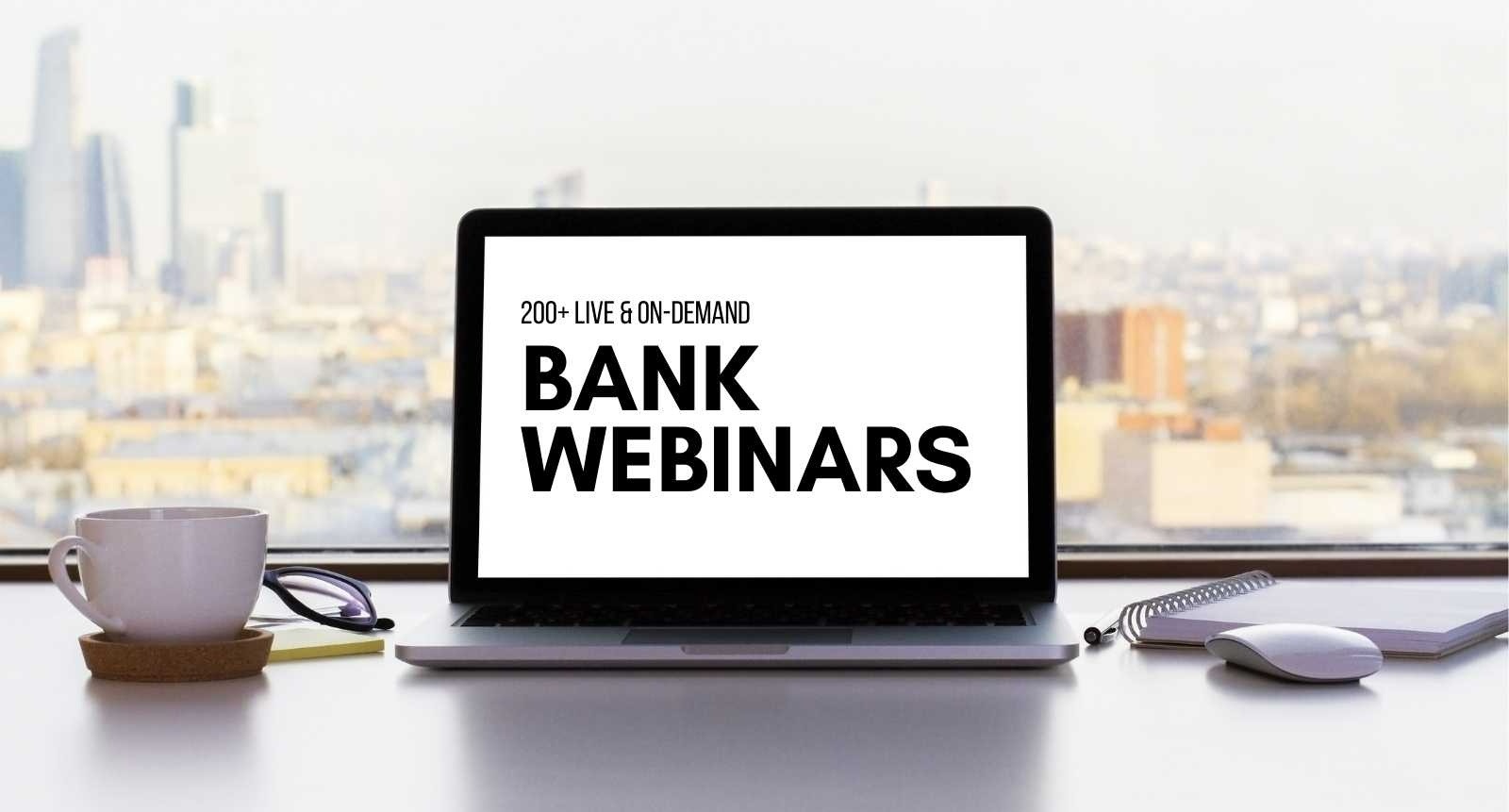 Bank Training & Education
Community Bankers of Michigan partners with Community Bankers Webinar Network to provide you with relevant, reliable, cost-effective bank webinar training. Together we offer more than 200 live and on-demand webinars, covering topics important to every level of your community bank.

Learn from industry experts to grow your bank.
Keep your team up to speed on new industry updates and regulations, hot topics, training, and more.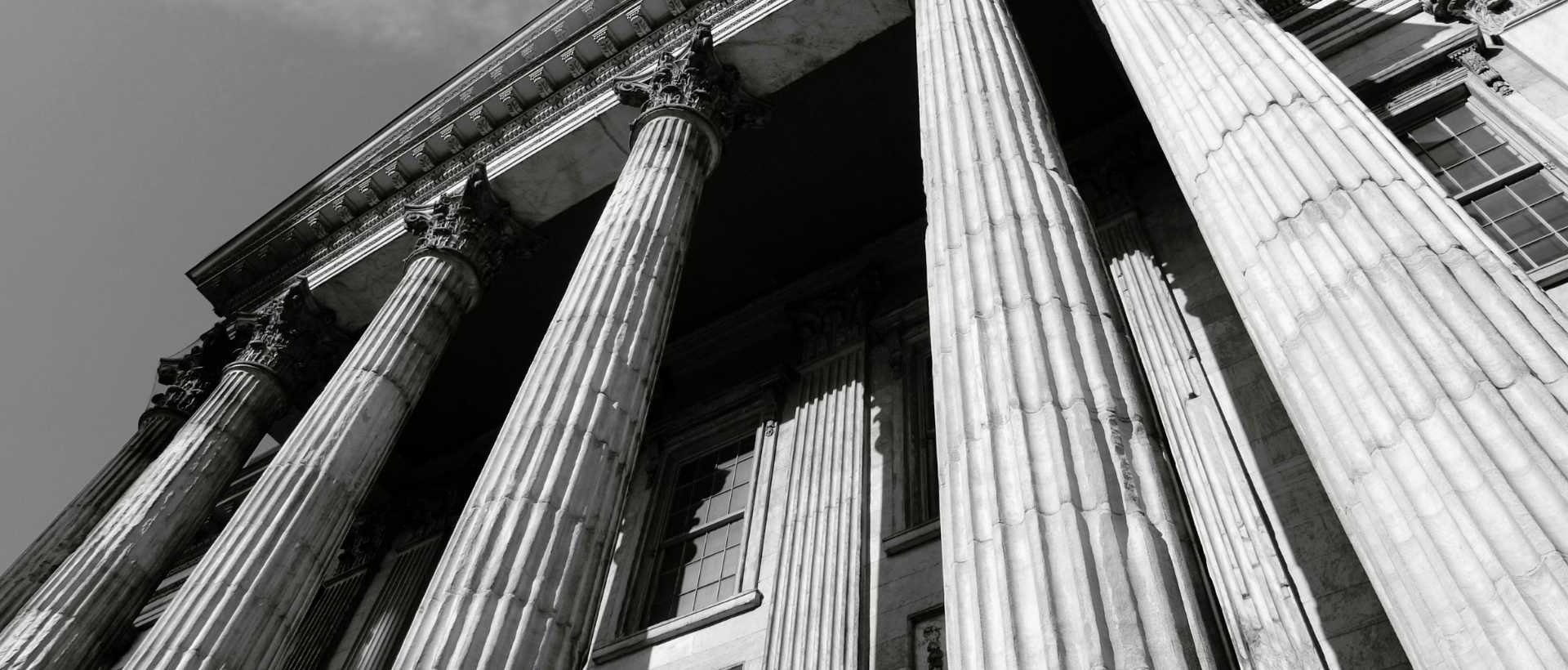 © 2023 FINANCIAL EDUCATION & DEVELOPMENT, INC