An advocate for the transformation of Iowa's community banks.
Community Bankers of Iowa provides multi-level services and support for community banks across the state.

About CBI
CBI has been the voice of independent banking in Iowa since its inception in 1971. The principal objective of the organization was and is to represent the independent banker in state legislative affairs. However, increasing complexities in banking and competition from an expanding array of industries led to the establishment of additional goals for the organization but always focusing exclusively on the needs of independent community bankers.

The mission of Community Bankers of Iowa is to promote public endorsement of independent banking and to support and secure an environment that is favorable to independent ownership and local control of Iowa banks.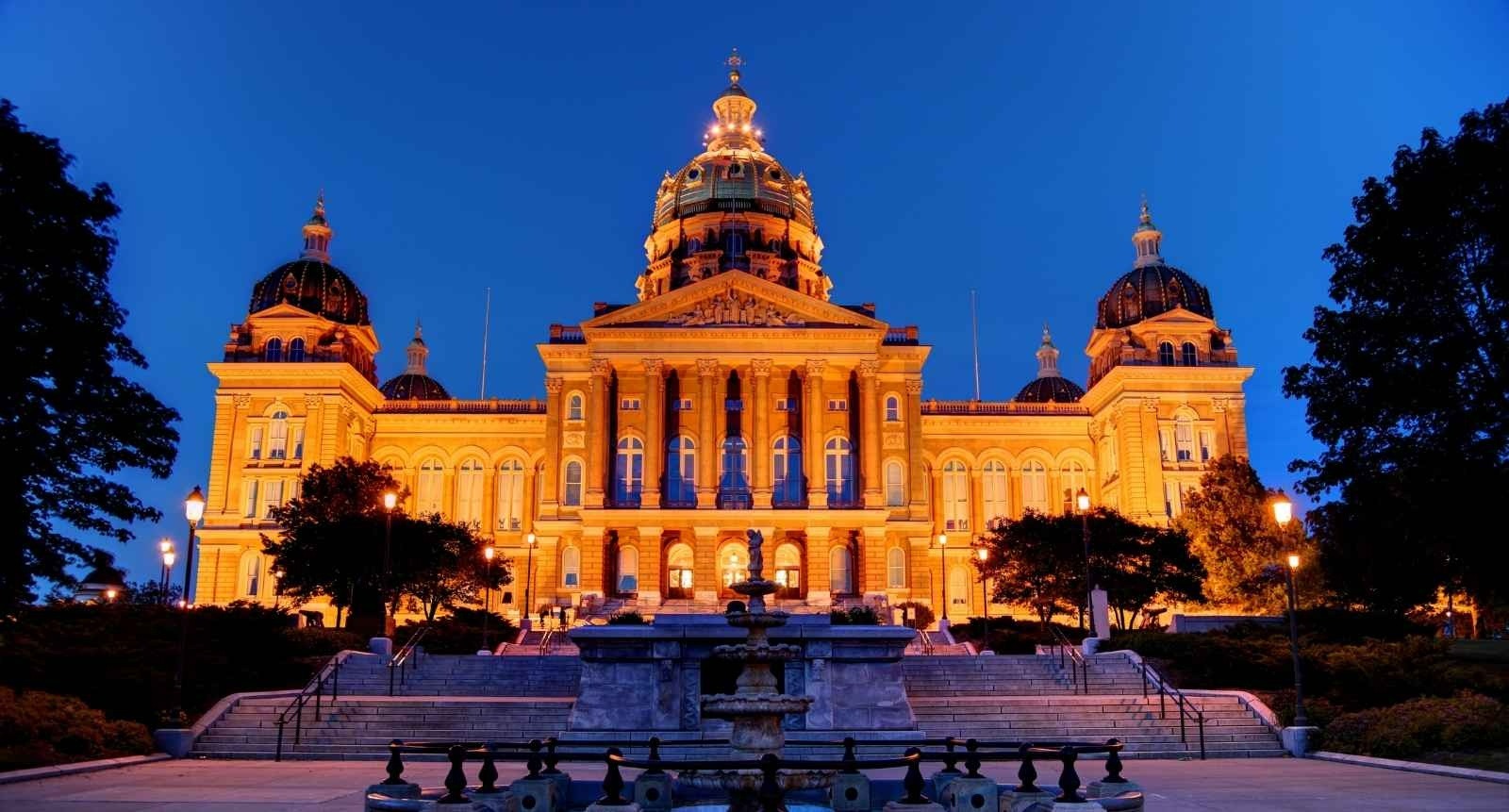 No travel expenses or time away from the office.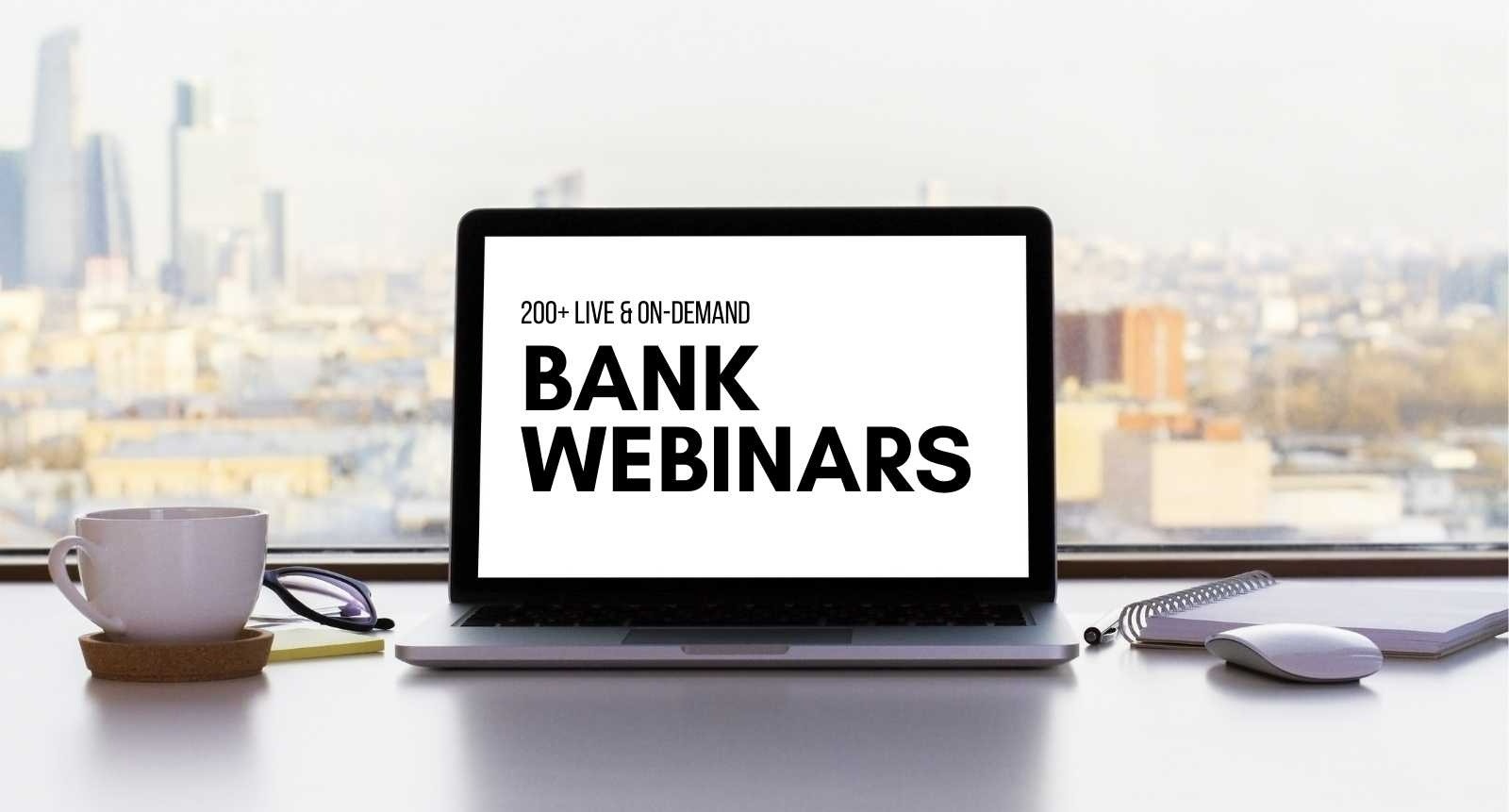 Bank Training & Education
Community Bankers of Iowa partners with Community Bankers Webinar Network to provide you with relevant, reliable, cost-effective bank webinar training. Together we offer more than 200 live and on-demand webinars, covering topics important to every level of your community bank.

Learn from industry experts to grow your bank.
Keep your team up to speed on new industry updates and regulations, hot topics, training, and more.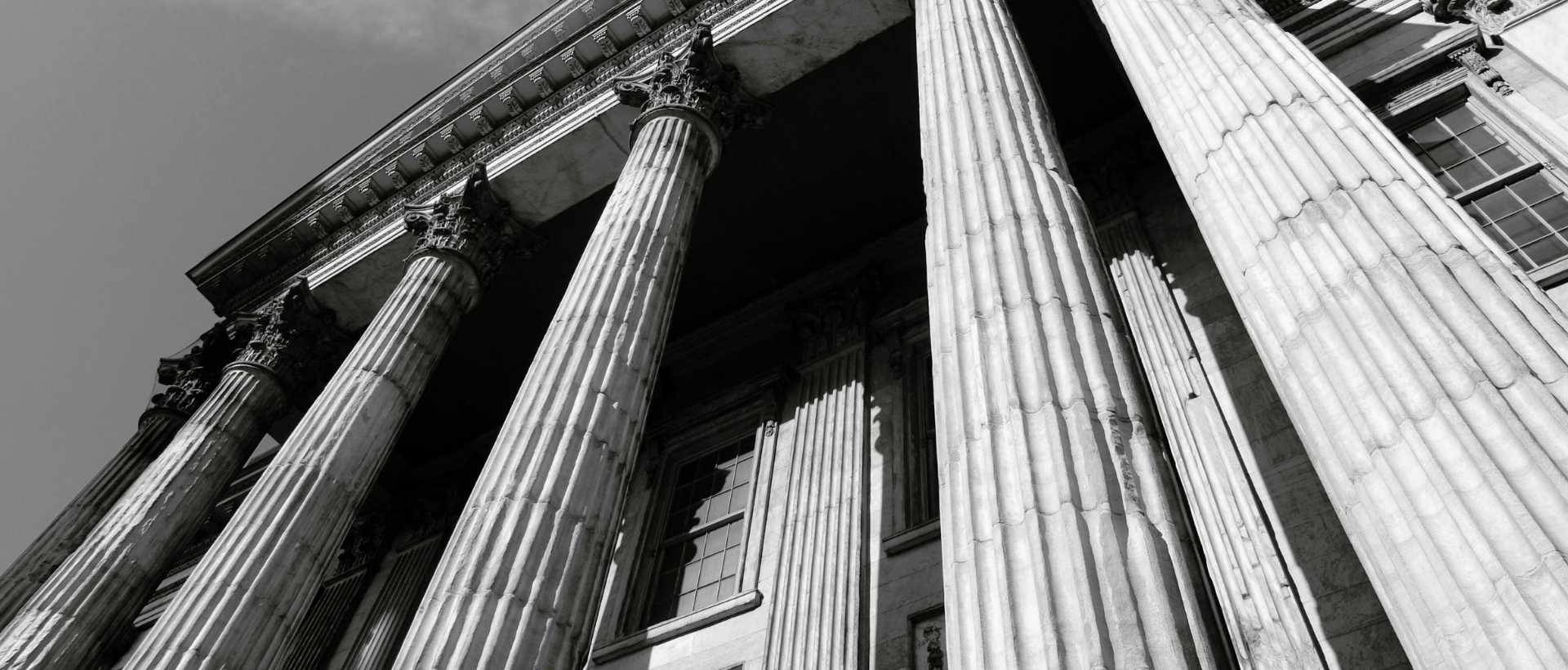 © 2023 FINANCIAL EDUCATION & DEVELOPMENT, INC