Community Bankers Association Of Georgia
Communities are our Passion, Banking is our Purpose, Advocacy is our Power.

About CBA of Georgia
Today, the Community Bankers Association Of Georgia is one of the strongest community banking associations in the United States with approximately 150 member banks and 200 vendor partners. Presently our efforts are concentrated in Government & Regulatory Relations, Professional Development, and Member Services.

CBA of Georgia is committed to enhancing community banking in Georgia, and our staff is available to assist you in a variety of ways. We are the only organization in Georgia that represents the interests of community banks exclusively.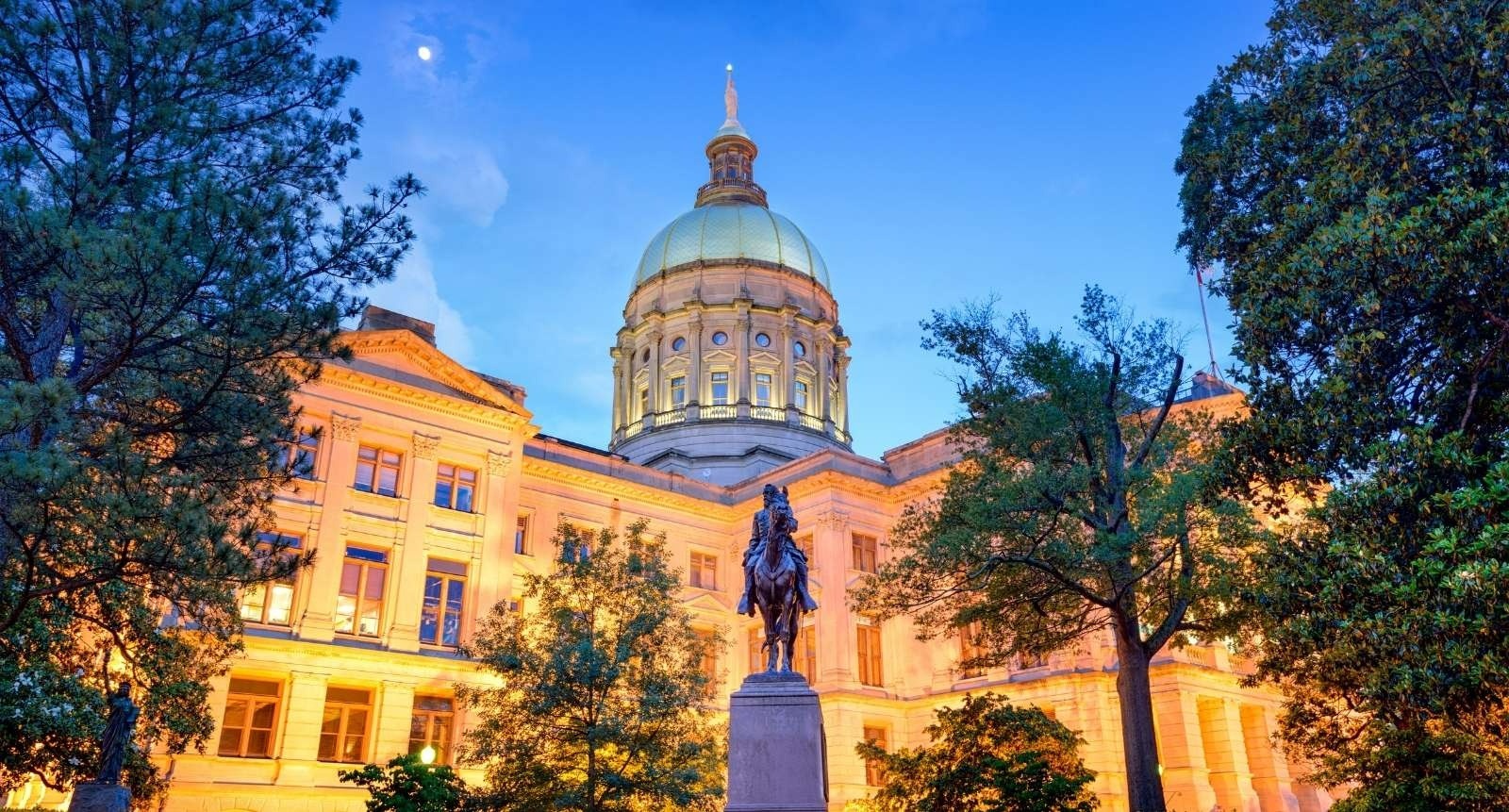 No travel expenses or time away from the office.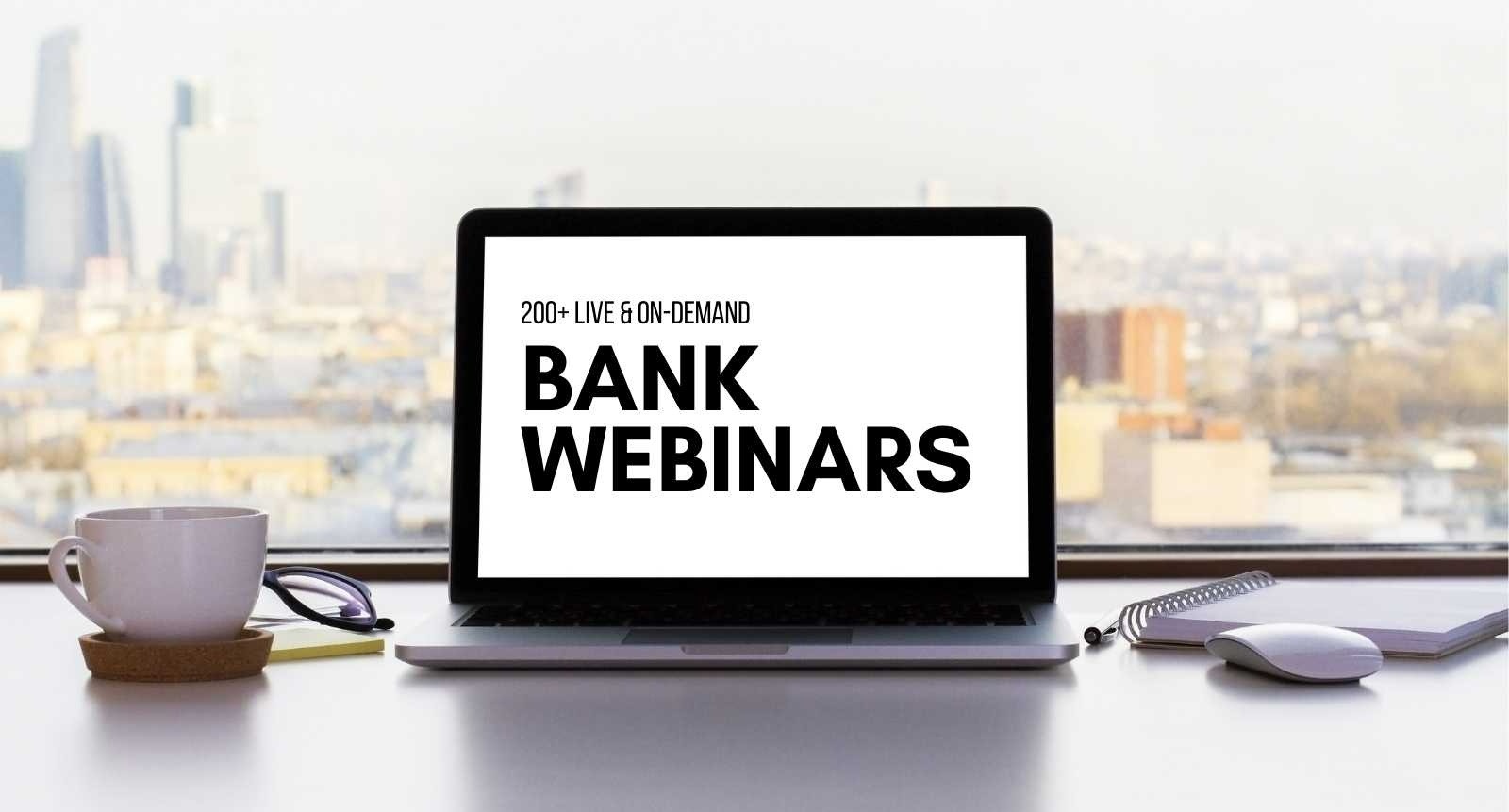 Bank Training & Education
CBA of Georgia partners with Community Bankers Webinar Network to provide you with relevant, reliable, cost-effective bank webinar training. Together we offer more than 200 live and on-demand webinars, covering topics important to every level of your community bank.

Learn from industry experts to grow your bank.
Keep your team up to speed on new industry updates and regulations, hot topics, training, and more.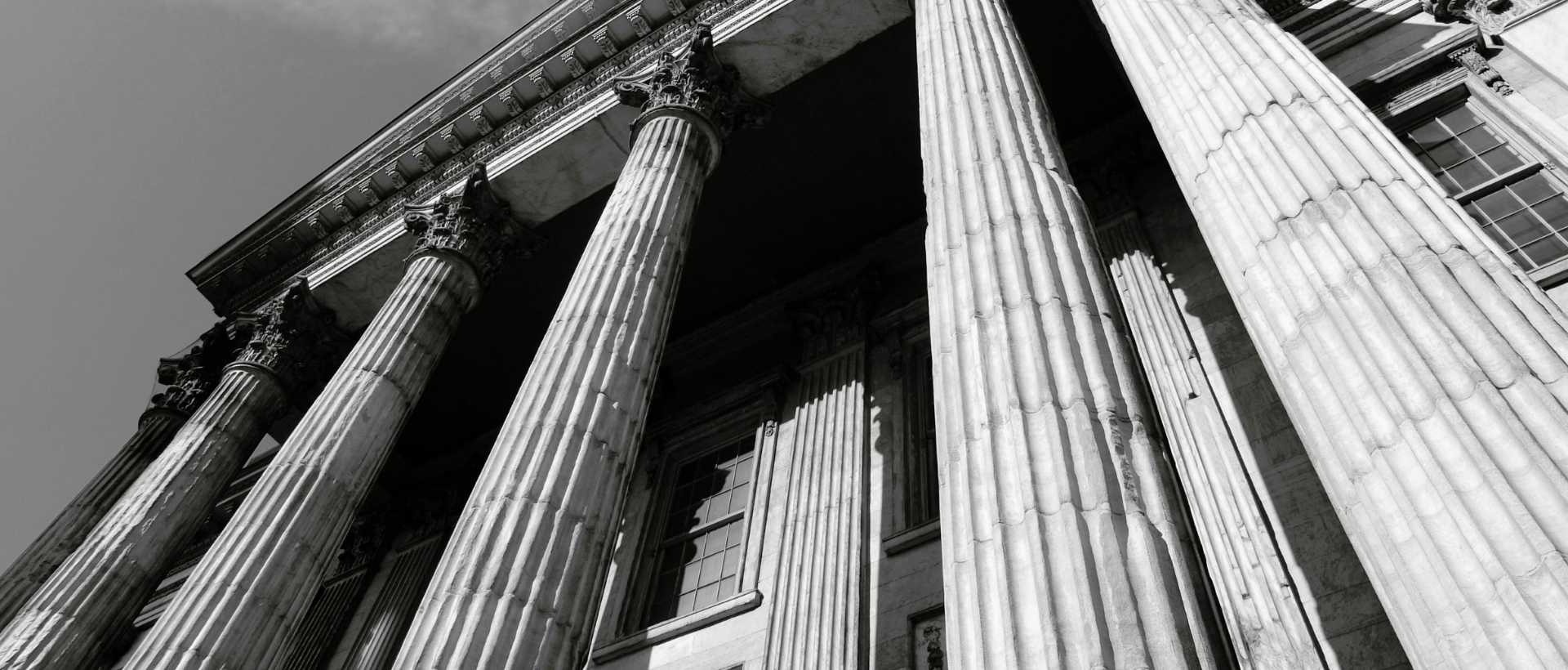 © 2023 FINANCIAL EDUCATION & DEVELOPMENT, INC