Community Bankers Association of Kansas
Community Bankers Association of Kansas provides multi-level services and support for community banks across the state.


About CBAK
Founded in 1978, the Community Bankers Association of Kansas is a banker-led and community bank-focused organization. Being a part of CBA means direct access to tools that help you become more successful and profitable.
Membership in CBA of Kansas truly strengthens your bank, ensuring that you can keep serving your community as only a local bank can. From access to educational events for community banks and training resources to networking and collaboration events, you'll be certain that you're engaging in the best practices of leading community banks in the state.
CBA is the state's only advocate working solely for the interests of community banks and their customers. Members receive key benefits, including: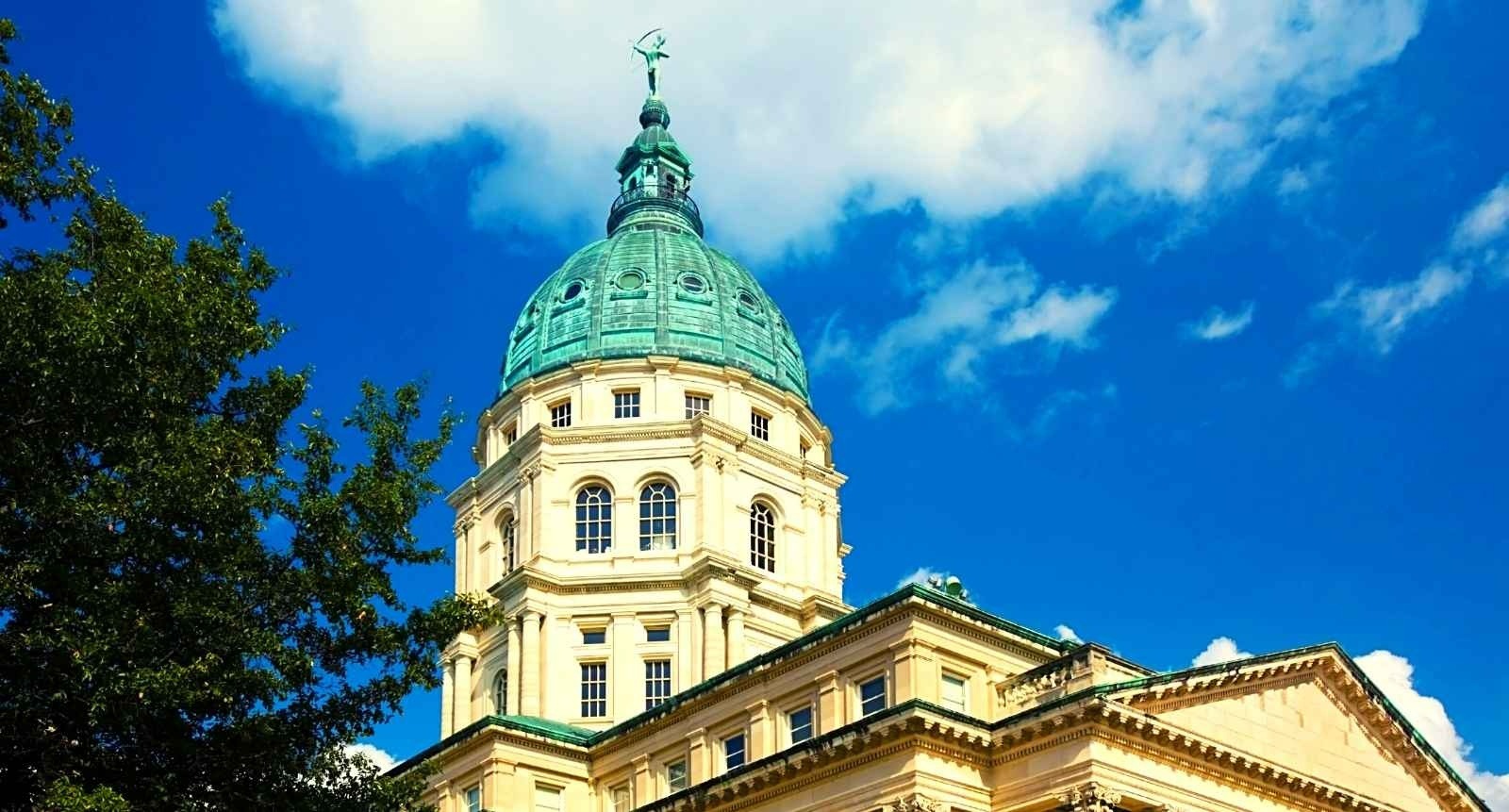 No travel expenses or time away from the office.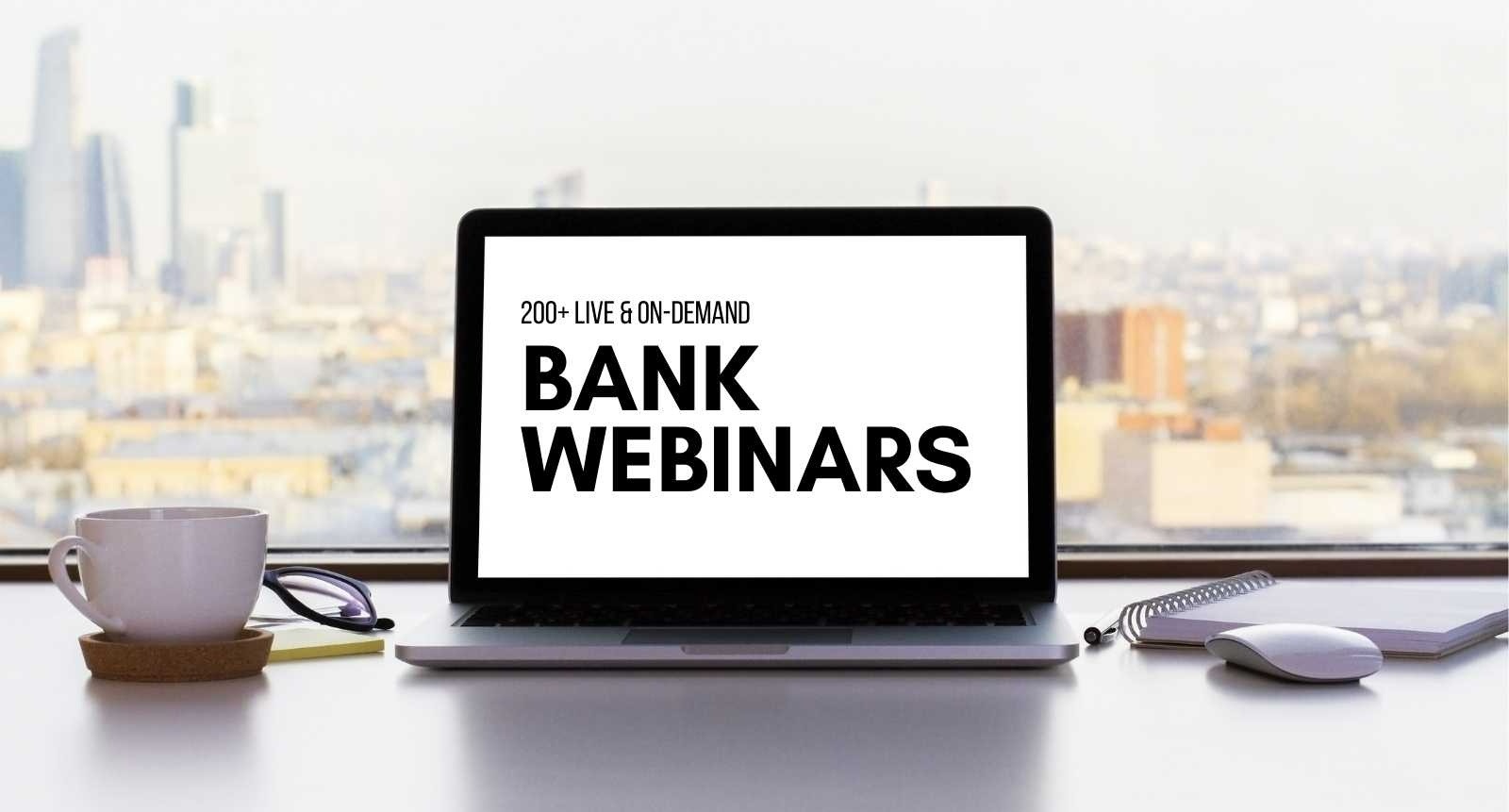 Bank Training & Education
Community Bankers Association of Kansas partners with Community Bankers Webinar Network to provide you with relevant, reliable, cost-effective bank webinar training. Together we offer more than 200 live and on-demand webinars, covering topics important to every level of your community bank.

Learn from industry experts to grow your bank.
Keep your team up to speed on new industry updates and regulations, hot topics, training, and more.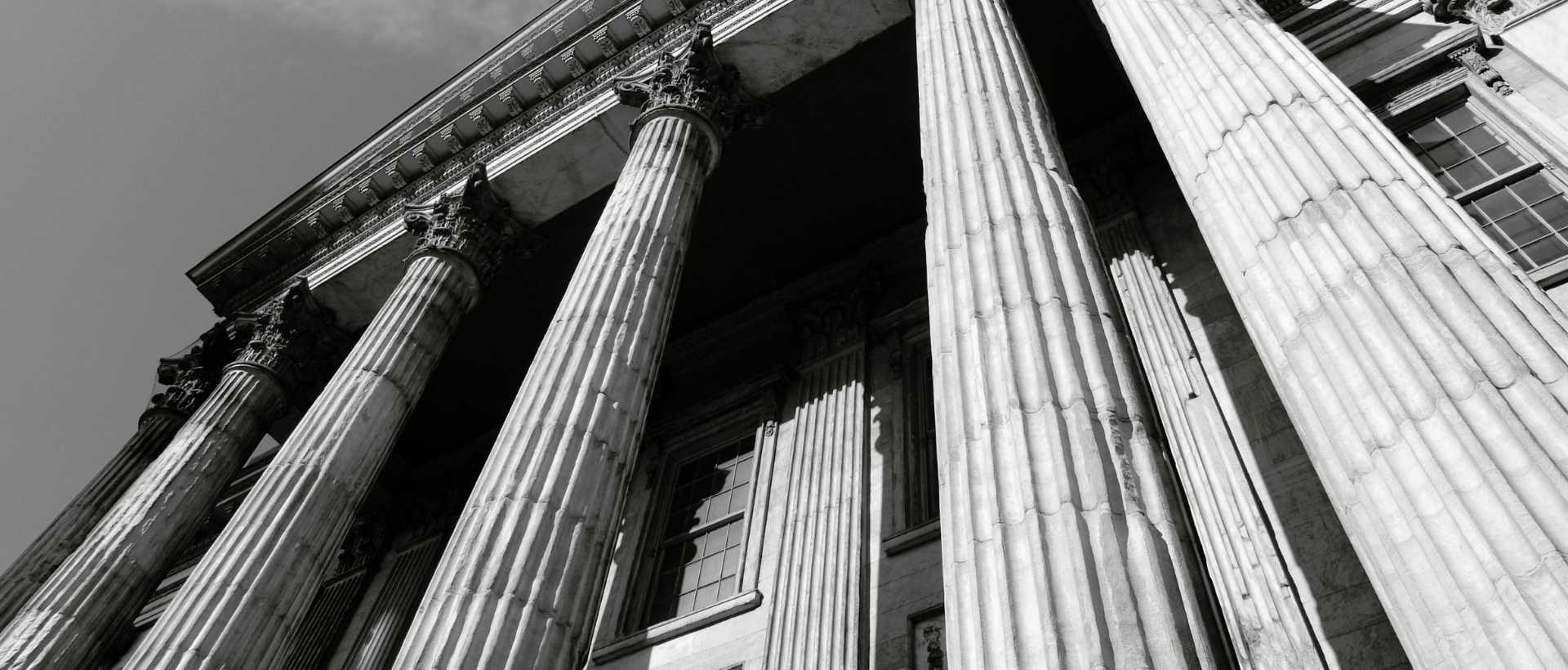 © 2023 FINANCIAL EDUCATION & DEVELOPMENT, INC