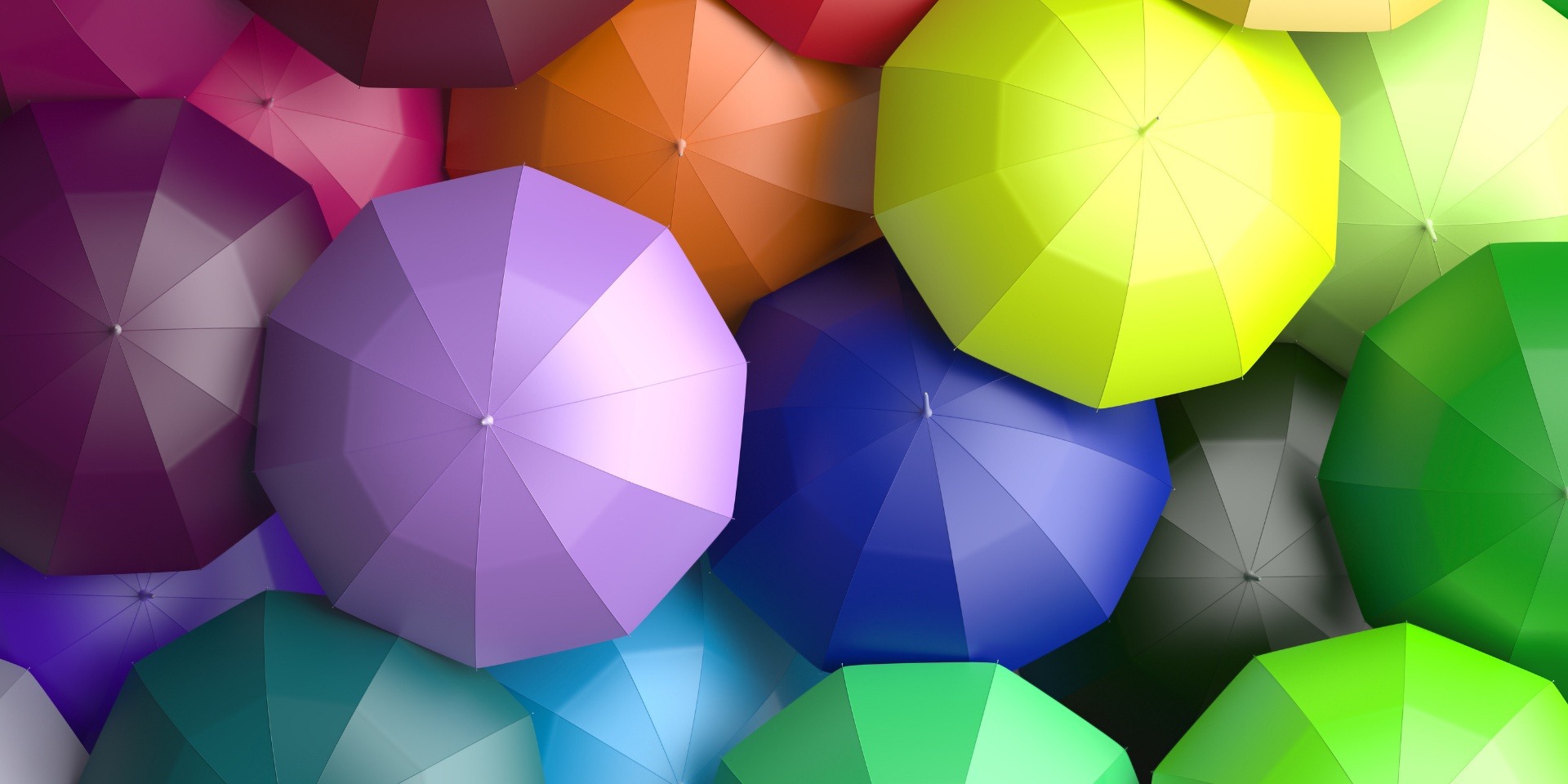 Using Gender-Neutral Pronouns to Foster Diversity and Inclusion at Your Bank
Using Gender-Neutral Pronouns to Foster Diversity and Inclusion at Your Bank
Using gender-neutral pronouns and policy supports a diversity and inclusion (D&I) program at your bank. Nancy Flynn, of The ePolicy Institute, lists the benefits of a D&I policy in her webinar:
Showcase your organization's D&I strategy, mission, values, and culture.
Boost employee performance by unleashing the power of differences.
Improve communication and collaboration among multifaceted employees.
Reach ethnically, racially, and generationally diverse consumers.
Recruit and retain millennials, minorities, and other sought-after talents.
Promote women, minorities, and other under-represented leaders.
Eliminate bias and cultivate a culture of respect.
Hire and mentor staff and suppliers who reflect the communities you serve.
Reduce harassment, discrimination, and hostile work environment claims.
Dictionary.com defines gender-neutral pronouns as pronouns that do not carry any kind of association with a particular gender, such as they, it, or ze. The Pew Research Center found that one in five Americans personally knows someone who prefers to use they, rather than she or he. This includes 35% of people ages 7–22, 12% of baby boomers, and one in four millennials.
Using gender-neutral pronouns is one way to cultivate diversity and inclusion in the workplace by implementing language and communication guidelines to fight bias against gender expression. Nancy directed, "Use policy to alert employees that they are required to be sensitive to gender ID and expression as a matter of civility, human rights, and the organization's policy." She added, "As part of your diversity and inclusion program, you will want to either establish a pronoun policy or incorporate pronoun rules into your D&I policy."
EEOC Guidance states that supervisors and coworkers should use an employee's chosen name and pronouns "in employee records and in communications with and about the employee." How do you know which pronouns to use? When in doubt use they, them, theirs. But, there are several ways you can request or offer pronouns.
Create an opportunity for an applicant to disclose their legal name, preferred name, and preferred pronouns during the hiring and interview process. After they have been hired, introduce your new employee using their preferred name and pronouns disclosed during the interview.
Another approach is to ask everyone at a meeting to say their name, title, the department they work in, and — if they want — their personal pronouns. Nancy instructed to "Not make this mandatory. Some individuals will feel threatened if they have to state their pronouns in a work situation." She also recommended that you be the role model by using gender-neutral pronouns in place of she or he.
"A really easy way to acknowledge preferred pronouns and use them as part of your organization's way of communicating is to take advantage of email to make pronouns known." Before making this a mandatory institution-wide initiative, you may want to conduct an anonymous survey to gauge how everyone feels about stating their pronouns in their email signature. "Even in an optional situation, it becomes a way that everybody can start to incorporate their pronouns and everyone can start to understand what everybody's pronouns are."
Be aware that email, social media, mobile devices, and other forms of electronic communication ramp up the risk of discrimination. Nancy suggests to "make sure you have incorporated your language guidelines into your electronic policies and link from e-policies to D&I policy and procedures."
Nancy Flynn covers the high cost of discrimination, how to create an effective D&I policy, the importance and best practices for your D&I policy, compliance with Federal law, ageism, and more in her 2020 webinar,
Incorporating Diversity & Inclusion into Your HR Policies.
Contact us for access to this webinar.
Read These Articles Next
Tess Bower
November 19, 2021
© 2023 FINANCIAL EDUCATION & DEVELOPMENT, INC