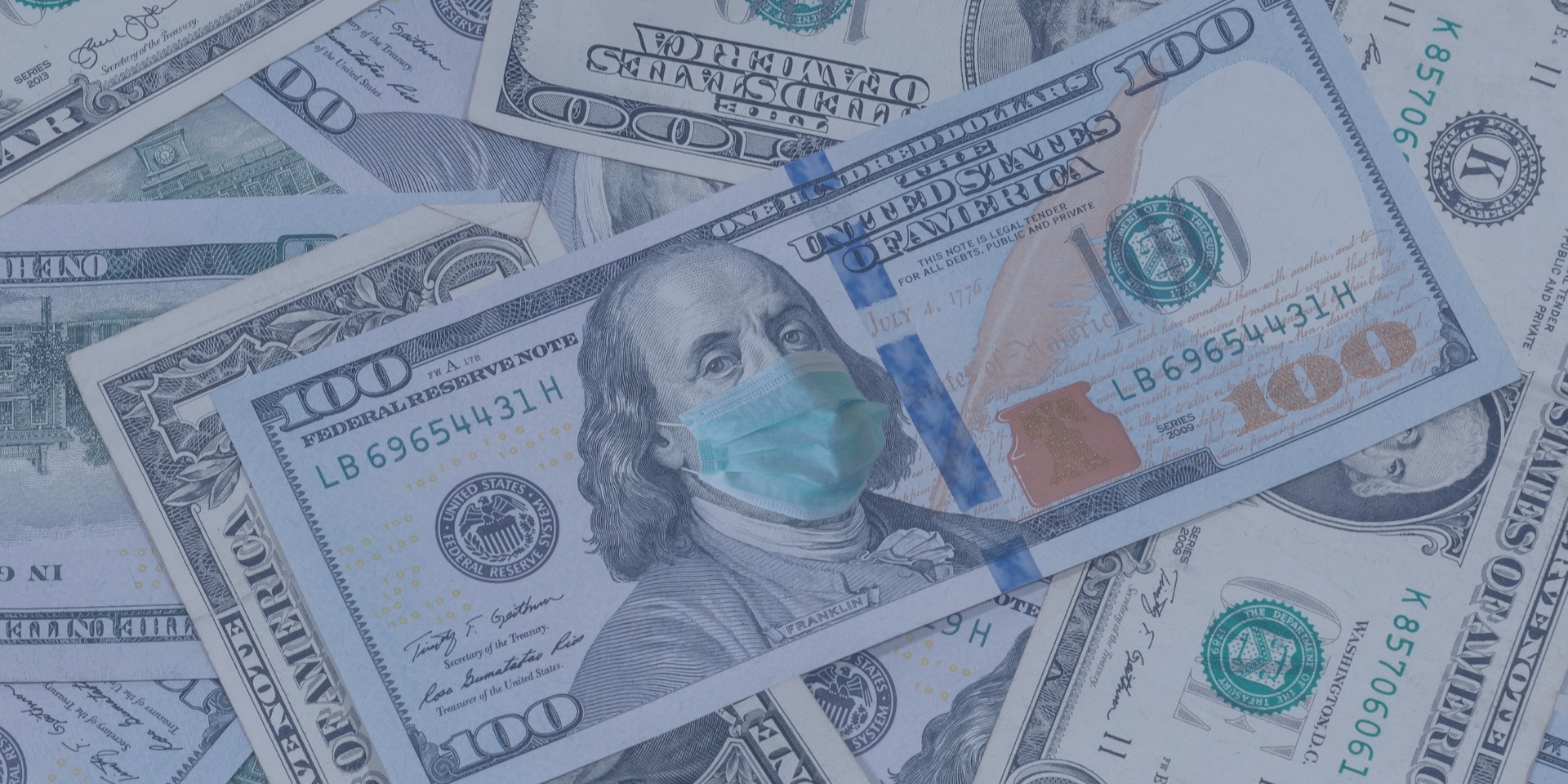 5 Tips To Avoid COVID-Related Collection Mistakes At Your Bank
5 Tips To Avoid COVID-Related Collection Mistakes At Your Bank
The effects of the pandemic stretch beyond closed lobbies, and into your collections department. Collection's expert, David Reed, emphasized "Every element of our operation has to come to grips with the impact of COVID and making sure that we are doing everything that we need to do to follow all the laws, rules, and regulations that may have been changed. As well as making sure that we are following the rules that have been around forever." This creates a unique balancing act for your bank to avoid COVID-related collection landmines.
In his webinar for Community Bankers Webinar Network, David Reed revealed five tips to better assist your troubled borrowers, manage COVID-related collection risks, and increase recoveries at your bank.
Tip 1: Don't Lose the Virtual Edge. When the virus emerged, banks had to quickly assess the health safety needs of staff and borrowers while considering business and service demands. This forced a shift to a virtual and online service model. Almost a year later, we are still in the throes of the pandemic. Reed reminded banks to "not let all of the lessons learned to go to waste" and to take time to reflect on what has worked, what has not, and take the opportunity to deploy a new virtual service delivery model.
It is also important to keep up communication with troubled borrowers through the virtual channels your bank has set up. Since debt and credit are typically sensitive issues for those borrowers, using electronic communication provides an opportunity for them to respond without direct human interaction.
Tip 2: Don't Fail on FCRA. According to WebRecon.com, consumer litigation for Fair Credit Reporting Act (FCRA) violations has surpassed Telephone Consumer Protection Act violations. It is also one of the top three complaints tracked by the Consumer Finance Protection Bureau (CFPB). The CFPB has identified "cleaning up information from data furnishers" such as your bank, as one of three key areas of action. Identifying practices or activities that can compromise the integrity of your information lowers your risk of violating this rule.
Tip 3: Don't Lose Opportunities with Troubled Borrowers. Communication with your troubled borrowers is essential to avoid driving them towards a bankruptcy attorney. Look for communication touchpoints to inform them of relief options such as forbearance, modification, and refinance. Also, remind them that your job is to ensure that they achieve financial success. Making the repayment processes easier for the borrower reduces the chance that they will default on their loan or take the bankruptcy route.
Tip 4: Don't Forget About the Collateral. If your troubled borrower does head toward foreclosure, eviction, or repossession do not forget about the collateral. In some situations, the borrower will forsake the property when they know they cannot make payments, leaving the bank unaware that the collateral is sitting abandoned. Reed warned that any abandoned property attracts the four C's, "critters, crooks, cracked pipes, and crack pipes." This further reinforces the importance of consistent communication with your borrowers.
Tip 5: Be Careful with Technology. Every communication method has its own risk. Confirm that privacy, security, ADA requirements, and encryption are all in place when communicating electronically to avoid any risk.
David Reed dives into further detail of each tip above and applies them to your bank in his on-demand webinar, Avoiding the Top 5 COVID-Related Collection Mistakes. In the webinar, he provides guidance to:
Manage foreclosures, evictions, and repossessions.
Fine-tune a virtual collections process that addresses productivity and preparedness.
Make loan modifications that comply with the Fair Credit Reporting Act and disclosure requirements.
Conduct effective credit reporting in accordance with the new CARES Act and bankruptcy guidelines.
And much more!
Please contact us to purchase this webinar.

Read These Articles Next
Tess Bower
January 7, 2021
© 2023 FINANCIAL EDUCATION & DEVELOPMENT, INC