Job-Specific BSA Training for Lenders
On-Demand Webinar
Streamed
Nov 2, 2022
Duration
90 minutes
Unlimited & shareable access starting two business days after live stream
Available on desktop, mobile & tablet devices 24/7
Take-away toolkit
Ability to download webinar video
Presenter's contact info for questions
See Registration Options
Can you name five important reasons BSA training must be provided for lenders?
Can your program identify loan fraud? When are SARs required? This webinar will address those issues and more, plus provide the required BSA training lenders need.
AFTER THIS WEBINAR YOU'LL BE ABLE TO:
Identify red flags for money laundering and lending risk factors
Use sample questions for due diligence during the loan application process
Understand the importance of BSA due diligence throughout the life of the loan, not just at application
Explain the beneficial ownership requirements to legal entities applying for loans
Distinguish between normal loan applicant activity and suspicious activity
WEBINAR DETAILS
BSA examiners are digging deeper and asking more questions about the lending function. Could an examiner find loan fraud that was missed by your due diligence process? Does your institution have a system for identifying false statements and identity theft attempts on loan applications? Do your lenders know such activities may require filing a suspicious activity report? Is your process for documenting beneficial ownership effective? Now is the time to ensure your lenders' BSA training is up to par.
WHO SHOULD ATTEND?
This informative session is designed for loan officers, loan operations, BSA officers, BSA staff, branch personnel, risk managers, compliance officers, and auditors.
TAKE-AWAY TOOLKIT
Customer due diligence checklists under the beneficial ownership rules
Template to develop and update a risk profile
Procedures template for identifying and verifying beneficial owners
Employee training log
Interactive quiz
PDF of slides and speaker's contact info for follow-up questions
Attendance certificate provided to self-report CE credits
NOTE: All materials are subject to copyright. Transmission, retransmission, or republishing of any webinar to other institutions or those not employed by your institution is prohibited. Print materials may be copied for eligible participants only.

Presented By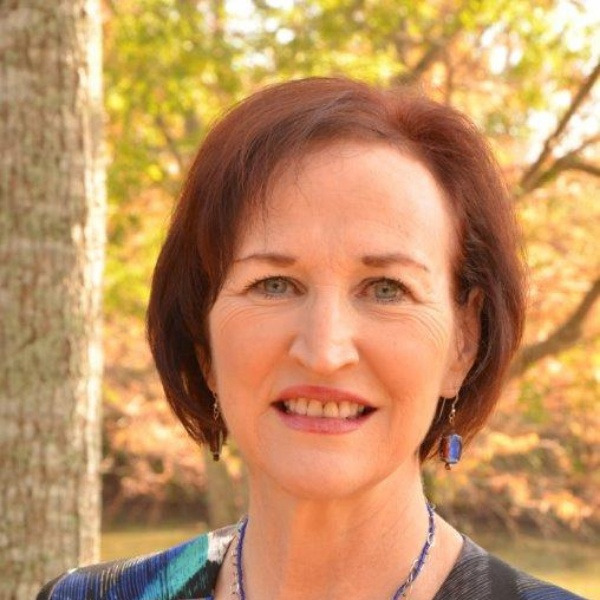 Susan Costonis
Compliance Training & Consulting for Financial Institutions
© 2023 FINANCIAL EDUCATION & DEVELOPMENT, INC