Job-Specific BSA Training for Frontline
On-Demand Webinar
Streamed
Sep 7, 2022
Duration
90 minutes
Unlimited & shareable access starting two business days after live stream
Available on desktop, mobile & tablet devices 24/7
Take-away toolkit
Ability to download webinar video
Presenter's contact info for questions
See Registration Options
Frontline BSA compliance is essential to a successful examination.
Training is critical, but training must evolve with the times. Is your training comprehensive enough and does it contain emerging money laundering red flags? Join this webinar to get expert insight into BSA training for the frontline!
AFTER THIS WEBINAR YOU'LL BE ABLE TO:
Identify potential money laundering scenarios and understand the reporting requirements for suspicious activity
Discuss the new FinCEN advisory on elder financial exploitation issued June 15, 2022
Understand the five pillars of an effective AML (anti-money laundering) program
Explain due diligence and account opening requirements for legal entity customers under the beneficial ownership rules
Distinguish between normal and suspicious activity based on the risk profile
WEBINAR DETAILS
Job-specific BSA training has been emphasized in the BSA Examination Manual for several years. The frontline's BSA responsibilities are a huge part of a successful examination. However, simply doing the same training program each year is not adequate. Money laundering activities continue to evolve and frontline training must keep pace with emerging risks. This session will cover the basic expectations for completing CTRs; scenarios for reporting suspicious activity and recent trends in SARs; and the framework for an effective customer identification program for opening new accounts. Join us for a fast-paced review of the basics and also learn about emerging money laundering red flags in 2022.
WHO SHOULD ATTEND?
This informative session will benefit all employees who open and service accounts. It is designed for tellers, new account representatives, customer service representatives, call center employees, loan officers, loan assistants, branch managers, BSA officers, BSA support staff, and anyone involved in the BSA program.
TAKE-AWAY TOOLKIT
SAR checklist to identify, monitor, and report suspicious activity based on BSA exam procedures and the risk assessment process

Sample BSA responsibility matrix, including SAR monitoring and CIP
CTR compliance review checklist
Employee training log
Interactive quiz
PDF of slides and speaker's contact info for follow-up questions
Attendance certificate provided to self-report CE credits
NOTE: All materials are subject to copyright. Transmission, retransmission, or republishing of any webinar to other institutions or those not employed by your institution is prohibited. Print materials may be copied for eligible participants only.
TESTIMONIALS
"Was very good wish we had all our branch frontline employees on this webinar!!!"
"Easy to understand and had real life examples."
- Rachel, Farmers State Bank
Presented By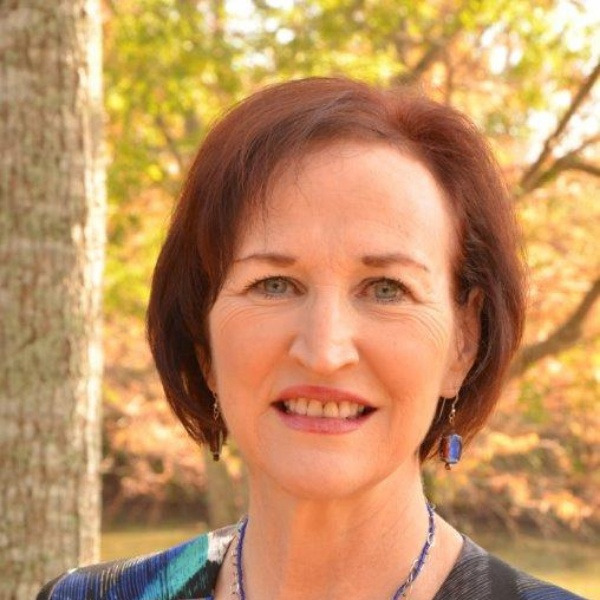 Susan Costonis
Compliance Training & Consulting for Financial Institutions
© 2023 FINANCIAL EDUCATION & DEVELOPMENT, INC