HMDA Reporting Part 2: Collecting Demographic Information
On-Demand Webinar
Streamed
Oct 27, 2021
Duration
60 minutes
Unlimited & shareable access starting
two business days after live stream

Available on desktop, mobile & tablet devices 24/7
Take-away toolkit
Ability to download webinar video
Presenter's contact info for questions
See Registration Options
Accurate demographic information is the glue that holds the HMDA reporting process together.
But that information can be based on different types of application submissions. Part 2 of this three-part series will explain what you need to know about gathering and documenting demographic information.

AFTER THIS WEBINAR YOU WILL BE ABLE TO:
Successfully use toolkit resources to collect complex demographic information
Define the terms ethnicity, race, and gender
Explain the collection process to employees and accountholders
Distinguish between the requirements for various application channels
Realize the importance of collecting and reporting accurate information
WEBINAR DETAILS
The Home Mortgage Disclosure Act (HMDA) is a complex, data-driven process. The CFPB has published many FAQs to clarify the correct codes and collection process. This webinar will provide effective training to help staff correctly document the demographic information based on the various types of application submission. These methods include in-person, phone, internet, and "hybrid" submissions. This is the second webinar in a three-part series. Attend Parts 1 and 3 to learn more about application basics and commercial lending issues.
WHO SHOULD ATTEND?
This informative session is designed for all employees who need to understand and manage HMDA reporting, including loan operations, loan officers, loan assistants, processors, compliance officers, and auditors.
TAKE-AWAY TOOLKIT
Step-by-step data collection definitions and important tips to avoid mistakes
Tool for collecting demographic information
Helpful HMDA compliance resources
Employee training log
Interactive quiz
PDF of slides and speaker's contact info for follow-up questions
Attendance certificate provided to self-report CE credits.

NOTE: All materials are subject to copyright. Transmission, retransmission, or republishing of any webinar to other institutions or those not employed by your agency is prohibited. Print materials may be copied for eligible participants only.
Presented By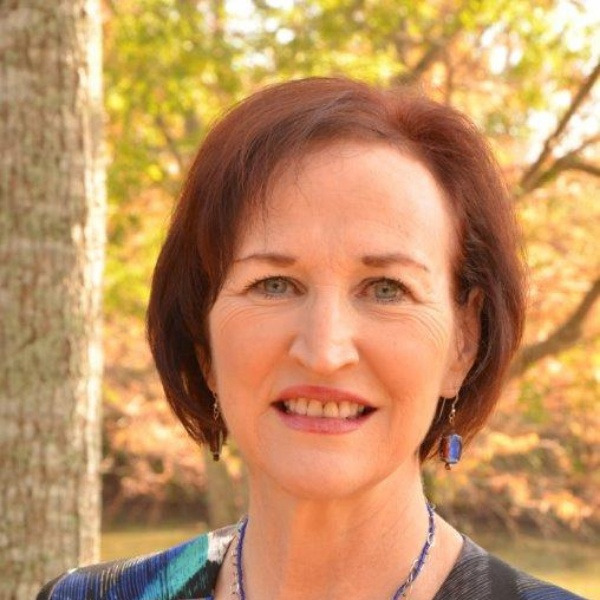 Susan Costonis
Compliance Training & Consulting for Financial Institutions
© 2022 FINANCIAL EDUCATION & DEVELOPMENT, INC