Essentials of Endorsements, Negotiable Instruments & Cash Handling
On-Demand Webinar
Streamed
Apr 2, 2018
Duration
60 minutes
Unlimited & shareable access starting
two business days after live stream

Available on desktop, mobile & tablet devices 24/7
Take-away toolkit
Ability to download webinar video
Presenter's contact info for questions
See Registration Options
The frontline is often the first – and most frequent – person-to-person interaction with your financial institution.
HIGHLIGHTS:
What are the elements of a negotiable instrument?
Security features of a check or negotiable instrument
How to read a check and verify the key components and legal requirements
Keys to reading the MICR line – what the numbers mean
Elements of personal checks, business checks, cashier's checks, and money orders
What are acceptable and unacceptable endorsements?
Options for verifying signatures
Recognizing good and bad checks
Cash handling – recognizing currency security features
Fraud prevention tips and best practices for the frontline
WEBINAR DETAILS
Frontline employees perform critical tasks daily, including cashing checks and handling deposits and withdrawals. The frequency of these transactions – and the high turnover among frontline employees – increases your bank's loss and liability exposure. What basic skills and knowledge are required to safely and efficiently perform these duties? Does your frontline know the crucial elements of a valid endorsement and key security features of checks? How should business checks be handled? What is involved in verifying signatures?
This webinar will provide an introduction to the basic requirements for handling various types of checks and negotiable items. It is designed as a baseline training module that can be used and viewed repeatedly (and conveniently) as new hires are made.
WHO SHOULD ATTEND?
This informative session will benefit tellers, new account representatives, universal bankers, staff who are new to financial services, and all employees who need a basic understanding of checks and negotiable instruments.
TAKE-AWAY TOOLKIT
Eight tips for being the most efficient teller
Summary of 20 UCC provisions in plain English
Guide to cash handling
Employee training log
Quiz you can administer to measure staff learning and a separate answer key
NOTE: All materials are subject to copyright. Transmission, retransmission, or republishing of any webinar to other institutions or those not employed by your agency is prohibited. Print materials may be copied for eligible participants only.
Presented By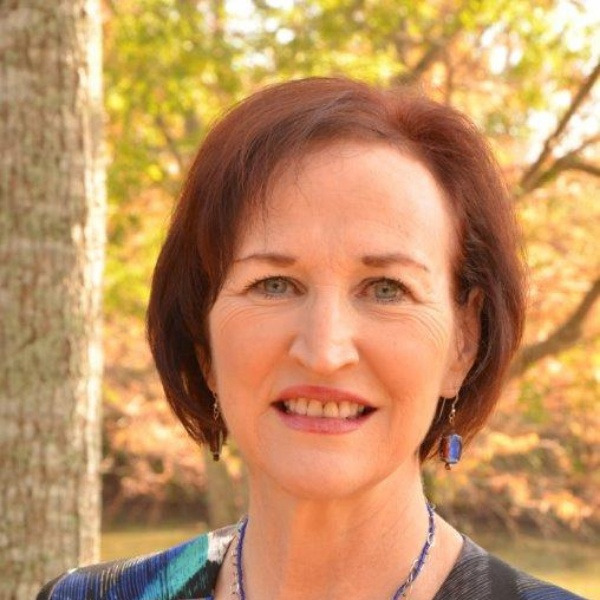 Susan Costonis
Compliance Training & Consulting for Financial Institutions
© 2022 FINANCIAL EDUCATION & DEVELOPMENT, INC