BSA Exam Manual Update: Identifying & Mitigating BSA Risks
On-Demand Webinar
Streamed
Mar 2, 2022
Duration
90 minutes
Unlimited & shareable access starting two business days after live stream
Available on desktop, mobile & tablet devices 24/7
Take-away toolkit
Ability to download webinar video
Presenter's contact info for questions
See Registration Options
Do you know about the BSA update trifecta?
There were three updates to the BSA exam manual in 2021. Do those additions to the already hefty set of BSA regulations leave you wanting for answers? This is the update you need to ensure your program is compliant and will pass the next exam.
AFTER THIS WEBINAR YOU'LL BE ABLE TO:
Understand the factors to effectively identify high-risk customers
Use the updates to predict expected risk-mitigation steps
Anticipate examiner expectations in three new subsections for "Examiner Evaluation"
Determine if your BSA/AML program meets the standards for customer risk profiles
Evaluate procedures for monitoring independent ATM owners
WEBINAR DETAILS
The BSA exam manual was updated three times in 2021, most recently on December 1, 2021. While the FFIEC press release said the updates are not "new" requirements, they provide critical insight into the priorities for BSA exams. Is your BSA/AML program adequate and will it pass the next exam? The December 1st update added a new introductory section. Additional changes were made to:
Charities and Nonprofit Organizations
Independent Automated Teller Machine Owners or Operators
Politically Exposed Persons (PEPs)
WHO SHOULD ATTEND?
This informative session is designed for staff who manage the BSA/AML program and train employees. It will benefit BSA officers and staff, senior management, security/risk managers, compliance officers, auditors, and legal counsel.
TAKE-AWAY TOOLKIT
Template for CDD policy and procedures
SAR checklist to identify, monitor, and report suspicious activity based on BSA exam procedures and the risk assessment process
Sample BSA responsibility matrix, including SAR monitoring and CIP
Format for quarterly BSA/AML/OFAC report to the board
Employee training log
Interactive quiz
PDF of slides and speaker's contact info for follow-up questions
Attendance certificate provided to self-report CE credits
NOTE: All materials are subject to copyright. Transmission, retransmission, or republishing of any webinar to other institutions or those not employed by your agency is prohibited. Print materials may be copied for eligible participants only.
Presented By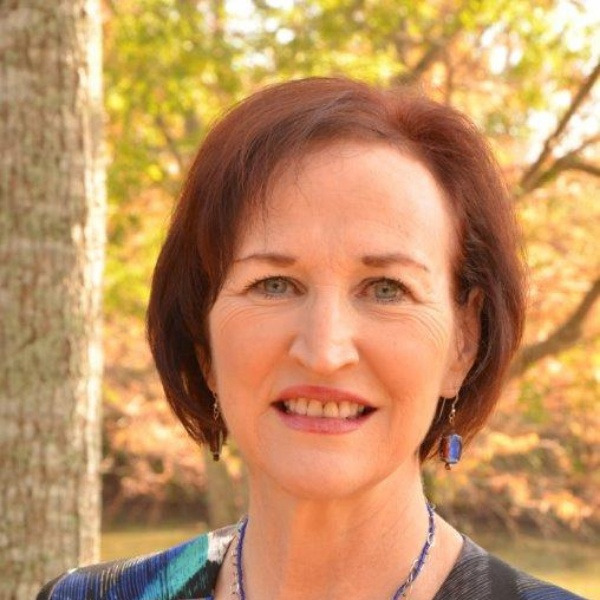 Susan Costonis
Compliance Training & Consulting for Financial Institutions
© 2023 FINANCIAL EDUCATION & DEVELOPMENT, INC