Alphabet Soup for Lenders
On-Demand Webinar
Unlimited & shareable access starting two business days after live stream
Available on desktop, mobile & tablet devices 24/7
Take-away toolkit
Ability to download webinar video
Presenter's contact info for questions
See Registration Options
We are pleased to announce the Alphabet Soup Series for Lenders!
ALPHABET SOUP SERIES TOPICS

Six 60-minute on-demand webinars
Reg Z & TILA – Non-Real Estate
Reg Z & TILA – Real Estate
Reg X & RESPA
Reg V & FCRA
Reg B & ECOA
Reg C & HMDA
Purchase webinars individually or save with the series, 6 webinars for the price of 5!
SERIES DETAILS
These webinars are designed to put lenders on the road to compliance and success. This series wades through the regulatory "alphabet" quagmire and breaks down each important regulation. Each of the six 60-minute on-demand sessions can be purchased and used as a stand-alone module for new hires or ongoing training.
NOTE: All materials are subject to copyright. Transmission, retransmission, or republishing of any webinar to other institutions or those not employed by your agency is prohibited. Print materials may be copied for eligible participants only.
Included Webinars: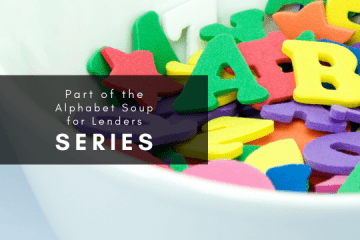 The best defense against discriminatory lending practices at your institution is knowing how to spot them.
HMDA violations can have serious and far-reaching consequences for financial institutions. A solid, basic understanding of Reg C and HMDA will help keep your institution out of a regulatory quagmire.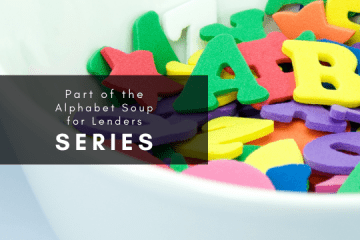 Financial institutions and borrowers rely on consistent gathering and reporting of fair, accurate information. Learn how to properly access, decipher, and utilize the data contained in consumer credit reports.
Are RESPA and Reg X compliance top-of-mind at your institution? They should be. Regulators continue to focus on kickbacks, notifications, and escrow procedures in their exams.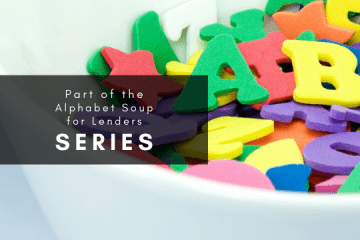 Find out how Reg Z and TILA apply to non-real estate loans and protect your institution from common missteps and regulatory consequences.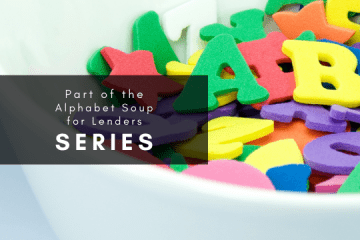 Find out how Reg Z and TILA apply to loans secured by real estate. What about ARM loans? HELOCs? Round out your understanding of these regulatory focal points today.
© 2023 FINANCIAL EDUCATION & DEVELOPMENT, INC