On-Demand Webinar
Unlimited & shareable access starting
two business days after live stream

Available on desktop, mobile & tablet devices 24/7
Take-away toolkit
Ability to download webinar video
Presenter's contact info for questions
See Registration Options
This fact-filled series addresses recent ACH changes
and will equip your staff with the knowledge to properly handle an assortment of intricate ACH situations.

ACH SERIES TOPICS
90-minute webinars - recordings also available
Quick Start Guide to ACH for the Frontline
The Green Book & Government Payments Explained
2022 ACH Rules Update, Including Faster Payments
ACH Origination: Internal, Loans, Transfers & More
Decoding ACH Return Reason Codes
Electronic Payment Fraud: When Is Your Institution Liable?
Purchase webinars individually or save with the series, 6 webinars for the price of 5!
SERIES DETAILS
From operations to the frontline to branch personnel, ACH transactions affect a broad variety of staff. This series will educate you about the latest ACH changes, faster payments, electronic fraud, ACH origination, the ACH system, government payments, and more. Get the details you need to ensure accuracy, limit liability, decipher return reason codes, and confidently handle accountholder questions.
NOTE: All materials are subject to copyright. Transmission, retransmission, or republishing of any webinar to other institutions or those not employed by your agency is prohibited. Print materials may be copied for eligible participants only.

Included Webinars: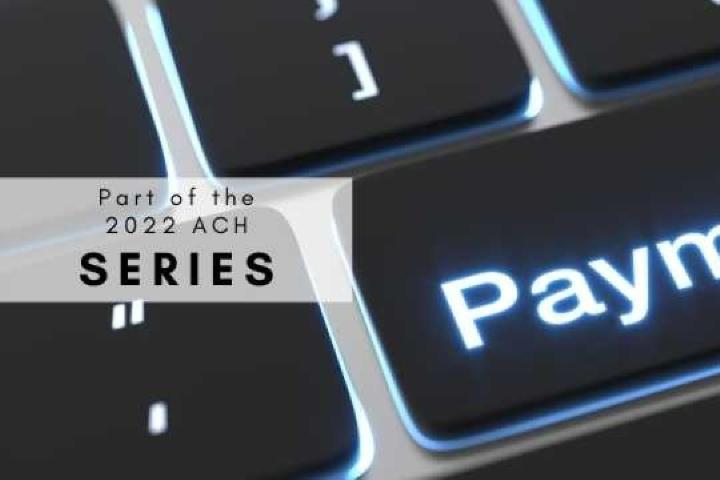 Join this important ACH update to learn the latest on the rules including the September 2021 authorization amendments, stop payment requests, and more. You'll also get the scoop on faster payments and how it differs from other payment methods.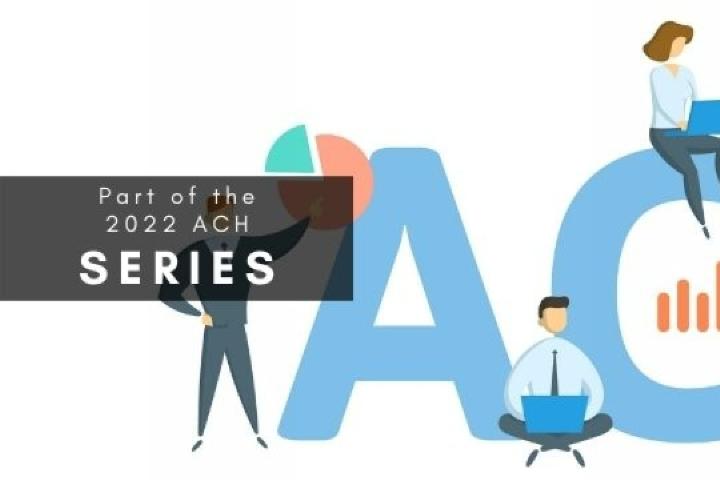 Does your institution originate ACH transactions? Do you know which transactions work for your organization? How do you know if your ACH origination program is successful and compliant? This session will provide bountiful information regarding ACH rule requirements, risk management, transaction processing, and exception processing.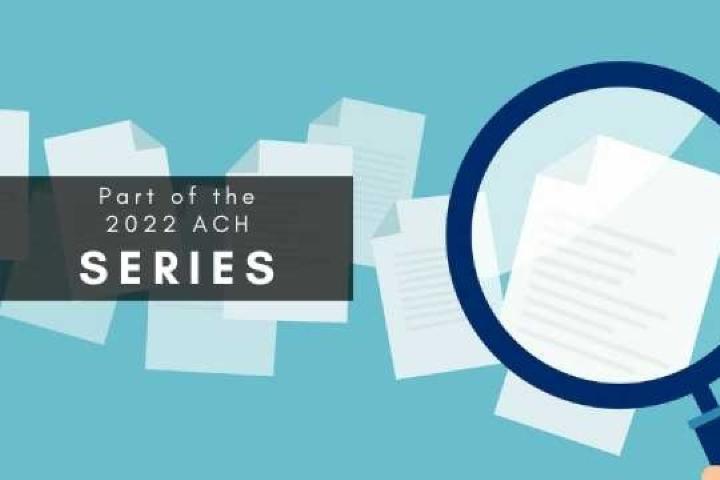 Do you need a decoder ring to sort out the various types of ACH exceptions? Mistakes can create liability and losses. Join us to learn the ins and outs of exceptions and discover best practices for reducing risk.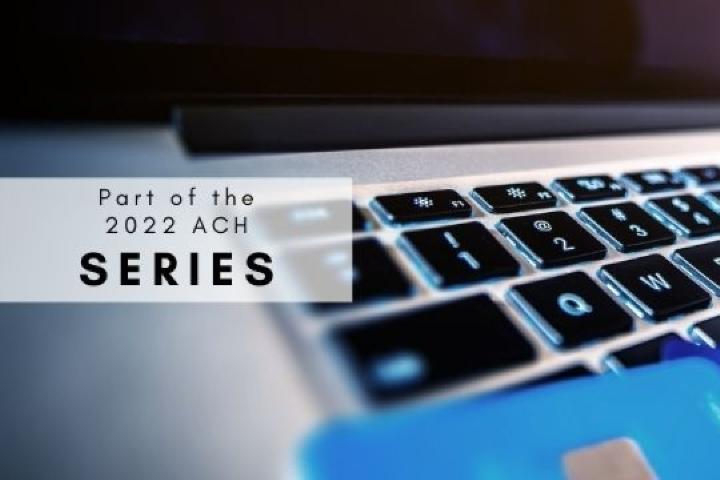 The tremendous increase in electronic payment fraud has caused staggering losses to financial institutions. Your institution's liability for electronic payment fraud will vary depending on the type of fraud, how it occurred, and whether it was a consumer or commercial account.

The varying legalities are mindboggling. UCC Article 4A permits financial institutions to shift liability to commercial accountholders in certain situations, while Regulation E provides much more protection to consumers. The Nacha rules make the originating depository financial institution (ODFI) ultimately liable for an unauthorized ACH, but it is difficult to get the ODFI to pay after the return deadlines. In all situations, however, the law requires financial institutions to use commercially reasonable security procedures. This webinar will explain which party is liable for the various types of electronic payment fraud and what can be done to protect your institution from liability in both commercial and consumer situations.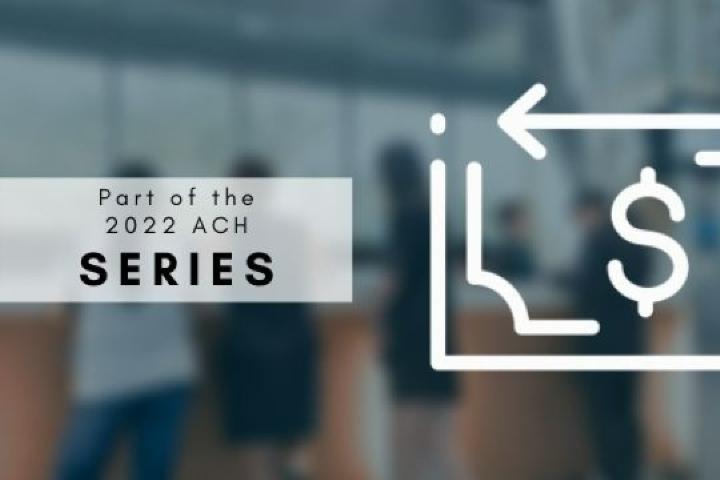 Even on Day 1, accountholders expect frontline staff to have all the answers. This fundamentals course is the perfect way to give newer frontline staff an ACH education boost – especially given today's plethora of ACH transactions.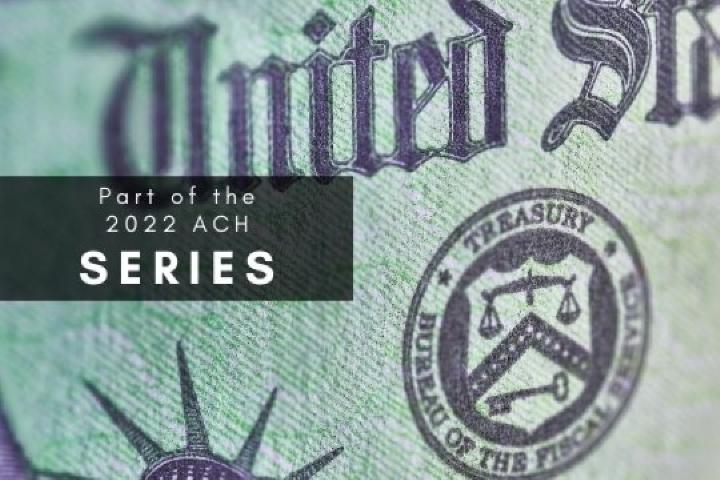 Government payments are a category unto themselves. The Green Book is the Fount of Knowledge for direct deposit government payments, returns, garnishment limitations, reclamations, and more. Learn how this important resource has evolved and how to limit your institution's potential liability.
© 2022 FINANCIAL EDUCATION & DEVELOPMENT, INC