2021 Credit Analyst Series
On-Demand Webinar
Unlimited & shareable access starting
two business days after live stream

Available on desktop, mobile & tablet devices 24/7
Take-away toolkit
Ability to download webinar video
Presenter's contact info for questions
See Registration Options
Concerns over deteriorating underwriting standards and credit concentrations...
continue to attract regulatory attention and must be top-of-mind for credit analysts and lenders underwriting their own loans.
CREDIT ANALYST SERIES TOPICS
90-minute webinars - recordings also available
Loan Stress Testing for the Credit Analyst
Advanced Financial Statement Analysis
Credit Fundamentals for the New Credit Analyst
Debt Service Coverage Calculations in Underwriting
Purchase webinars individually or purchase the series to save 10%!
SERIES DETAILS
Regulators will evaluate the quality and depth of your credit analysis, including the awareness of existing or emerging risk concerns; stressing for an uncertain future; tying current and new underwriting to the institution's risk appetite; and adequacy of post-funding monitoring and analysis. Designed for credit analysts and loan officers of all experience levels, this series will provide the tools needed to make consistent, sound lending decisions that protect the institution.
NOTE: All materials are subject to copyright. Transmission, retransmission, or republishing of any webinar to other institutions or those not employed by your agency is prohibited. Print materials may be copied for eligible participants only.

Included Webinars: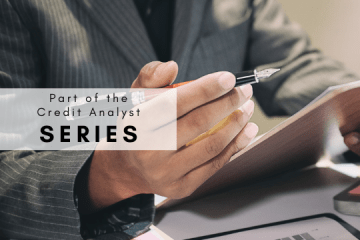 Tying the income statement and balance sheet together to determine overall financial strength is within your reach. This informative webinar will address that issue and delve into more advanced analytical tools to improve your analysis of financial statements.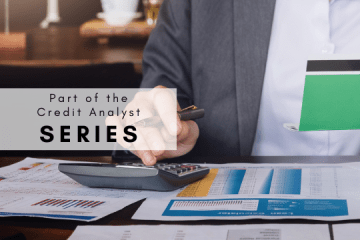 No formal training in accounting? No problem! Designed for new commercial lenders and credit analysts, this session will explain the essentials of the accounting principles used to produce financial statements, how to calculate key credit ratios, and more.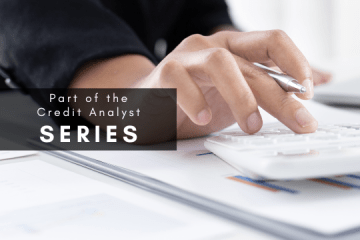 Good commercial underwriting is the foundation of solid lending decisions. Part of that is calculating a borrower's ability to repay the loan, also known as debt service coverage. Do you know how to calculate it and which method to use? Find out more with this timely webinar.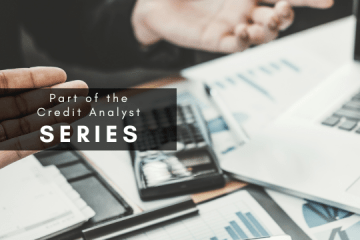 Stress tested? Not you, your bank's transactions! Although credit analysts work in the background, they play an extremely crucial role in identifying, measuring, and monitoring credit risk. Stress testing is one tool they can use. This in-depth webinar will explain transaction-level stress testing for both commercial non-real estate and commercial real estate loans.
© 2022 FINANCIAL EDUCATION & DEVELOPMENT, INC